Dachshund Breeders Near St. Louis, MO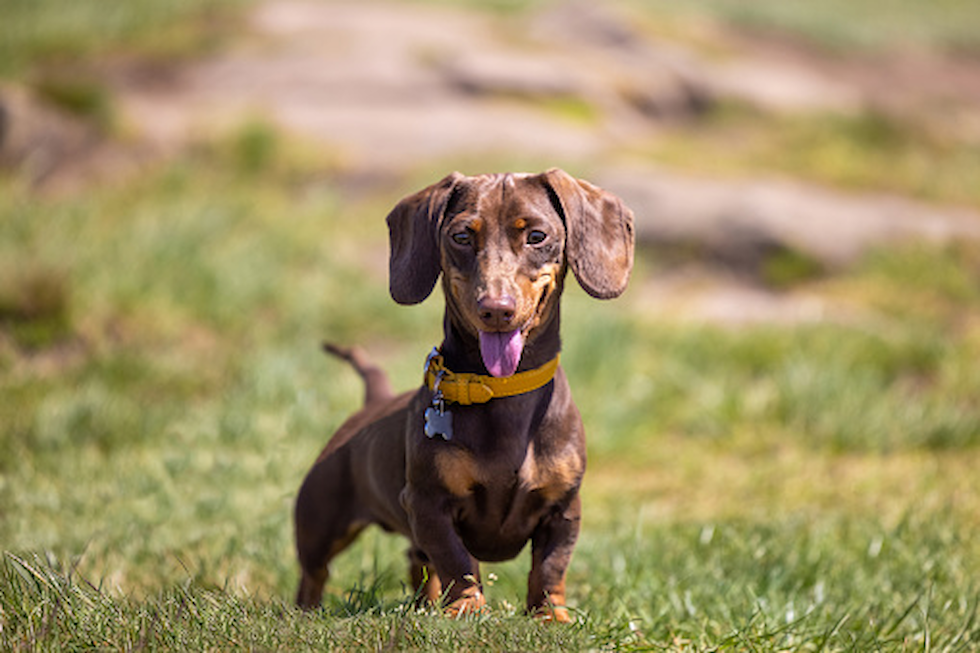 Dachshund Breeders Servicing and Delivering Puppies to the St. Louis, Missouri Area
Dachshunds are a type of small hound dog known for their long, slender bodies and short legs. Their playful and curious nature makes them a popular choice for families and individuals alike.
As a dachshund breeder for the St. Louis, Missouri area, we take pride in providing high-quality puppies that are bred and raised to the highest standards. Our puppies are carefully selected and bred from only the finest bloodlines to ensure that they are healthy, happy, and well-tempered.
In addition to being well-bred, our puppies are also raised with the utmost care and attention. They are given plenty of socialization and are exposed to a variety of sights, sounds, and experiences to ensure that they are well-rounded and well-adjusted.
When you choose to purchase a puppy from us, you can be confident that you are getting a high-quality companion that will bring you years of joy and companionship. Contact us today to learn more about our available puppies for the St. Louis, Missouri area.
Your Puppy Deserves Premier Preparation
At Premier Pups, our 24-hour on-site staff is always working to help nurture our pups through each step of their upbringing. From birth to customer delivery, a member of our team will be providing your new puppy and you a Premier Experience every step of the way.
Hands-On with our Puppies
We believe in the importance of touching, nurturing and interacting directly with our puppies to guarantee a warm and loving atmosphere for development.
Tracking Puppy Health & Care
Before each pup makes their first trip to their forever homes, an on-site nose to tail inspection is performed by a registered vet alongside our puppy care specialists.
Insights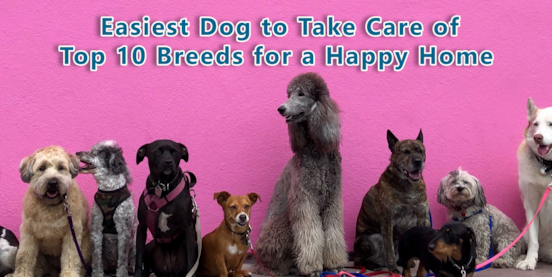 Easiest Dog to Take Care of: Top 10 Breeds for a Happy Home
Do you ever dream about having a furry best friend who loves to play fetch, gives the warmest cuddles, and greets you with the happiest tail wags every time you come home? A friend who is not just any dog, but the easiest dog to take care of?
We know, it sounds like a dream come true, right? But we also understand that bringing a new puppy home is a big step. It's like adding a new member to your family, a little brother or sister...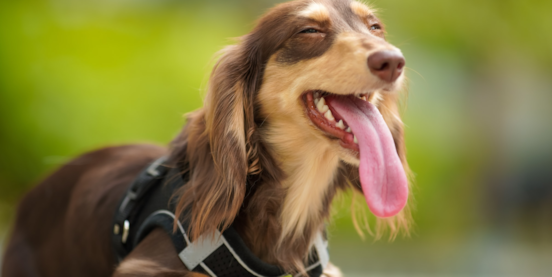 5 Amazing Things No One Told You About the Dachshund
A small but mighty dog, the Dachshund is one of the world's favorite dogs. Originally from Germany, where it made its reputation known for its hunting prowess, this dog comes fully equipped to enchant us all. Dachshunds can be small or medium-sized, but their personalities are big and mighty. Stick with us to learn 5 amazing things about the Dachshund that no one told you before.
Dachshunds are Hunting Dogs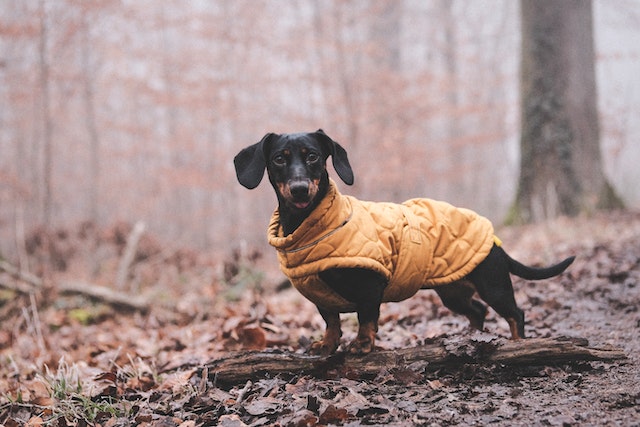 ...
More Cities Our Dachshund Breeders Deliver Puppies to: