Havapoo Breeders Near St. Louis, MO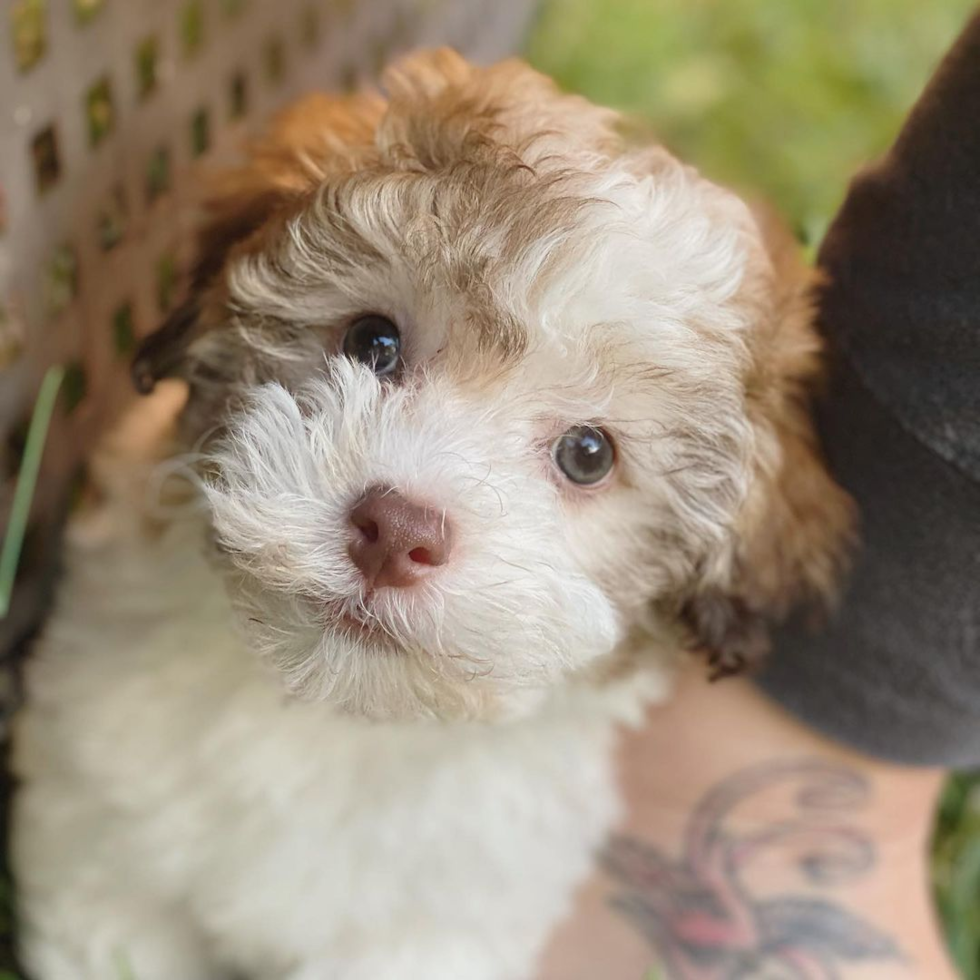 Havapoo Breeders Servicing and Delivering Puppies to the St. Louis, Missouri Area
The Havapoo, also known as a Havadoodle or a Havanese Poodle mix, is a small to medium-sized dog with a gentle and affectionate temperament. They are a popular choice among dog lovers for their playful and social nature, as well as their low-shedding and hypoallergenic coat.
At Premier Pups, we pride ourselves on being the best Havapoo breeder for the St. Louis, Missouri area. Our puppies are carefully bred and raised to the highest standards, ensuring that they are happy, healthy, and well-adjusted. We take great care to match our puppies with the right owners, and we are always available to provide support and guidance to ensure that the transition to their new homes goes smoothly.
In addition to providing a loving and nurturing environment for our puppies, we also make sure that they receive proper socialization and training. This helps to ensure that they grow up to be well-behaved and well-mannered, making them a joy to be around. Whether you are looking for a loyal and loving companion or a playful and energetic partner for your active lifestyle, our Havapoo puppies are sure to be the perfect fit.
Your Puppy Deserves Premier Preparation
At Premier Pups, our 24-hour on-site staff is always working to help nurture our pups through each step of their upbringing. From birth to customer delivery, a member of our team will be providing your new puppy and you a Premier Experience every step of the way.
Hands-On with our Puppies
We believe in the importance of touching, nurturing and interacting directly with our puppies to guarantee a warm and loving atmosphere for development.
Tracking Puppy Health & Care
Before each pup makes their first trip to their forever homes, an on-site nose to tail inspection is performed by a registered vet alongside our puppy care specialists.
More Cities Our Havapoo Breeders Deliver Puppies to: