Havashu Breeders Near St. Louis, MO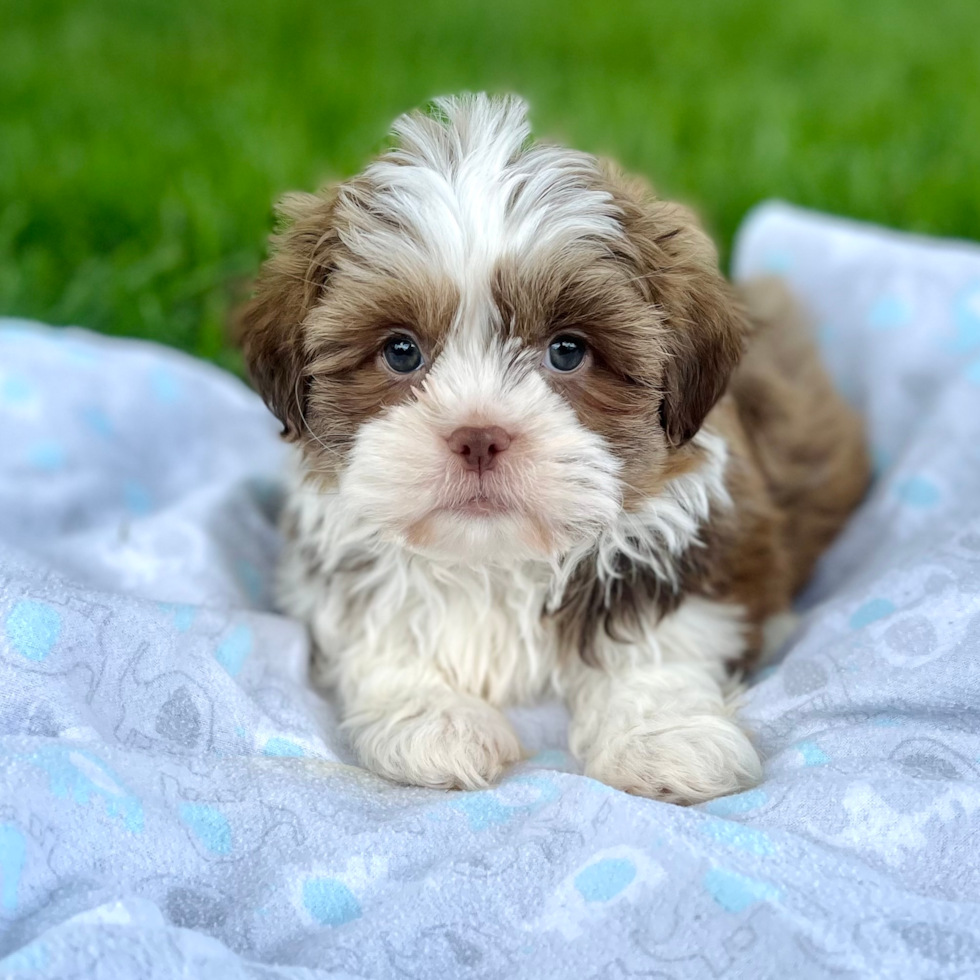 Havashu Breeders Servicing and Delivering Puppies to the St. Louis, Missouri Area
The Havashu is an adorable, playful, and intelligent breed of dog that is created by crossing a Havanese with a Shih Tzu. They are known for their long, silky coats and friendly, outgoing personalities.
As a Havashu breeder in the St. Louis, Missouri area, we are dedicated to raising healthy and happy puppies to the highest standards.
Our puppies are bred from carefully selected breeding stock to ensure they have the best possible genetic makeup. We take great care to provide a clean, safe, and nurturing environment for our puppies to grow and thrive in.
At Premier Pups, our puppies are given plenty of love and attention from the moment they are born. They are socialized with people and other animals to ensure they are well-adjusted and ready to become a beloved member of your family.
We are committed to providing our customers with the best possible experience when it comes to buying a Havashu puppy. We are available to answer any questions you may have and will provide ongoing support and guidance to help you give your new puppy the best possible start in life.
If you are looking for a Havashu puppy in the St. Louis, Missouri area, we invite you to contact us to learn more about our puppies and to schedule a visit to Premier Pups. We are confident that you will be impressed by the quality of our puppies and the care we provide for them.
Your Puppy Deserves Premier Preparation
At Premier Pups, our 24-hour on-site staff is always working to help nurture our pups through each step of their upbringing. From birth to customer delivery, a member of our team will be providing your new puppy and you a Premier Experience every step of the way.
Hands-On with our Puppies
We believe in the importance of touching, nurturing and interacting directly with our puppies to guarantee a warm and loving atmosphere for development.
Tracking Puppy Health & Care
Before each pup makes their first trip to their forever homes, an on-site nose to tail inspection is performed by a registered vet alongside our puppy care specialists.
Insights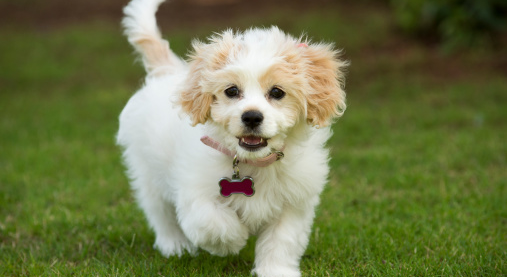 12 Designer Puppies You Need to Meet
They say Milan, New York, London, and Paris, we hear designer puppies! The four fashion capitals of the world are no strangers to pet parents parading their cute, posh designer puppies on the fanciest boulevards these cities have to offer. What are designer puppies - you may ask.
A designer puppy is a fine and fancy dog breed that blends chic and glamour with the most gorgeous physical features and personality traits two different...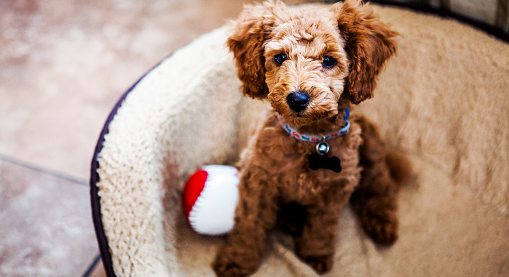 Allergies to dogs are a common thing around the world. As of 2021, it's been reported that up to 20% of the world's population suffers from pet-related allergies. Allergies to animals, especially to dogs, are triggered when the proteins that are found in the dog's skin cells, saliva, and urine, are carried and spread through the shedding fur. Loving dogs is easy but living with them when they shed their dander-filled fur isn't – not when you have allergies.
Your...
More Cities Our Havashu Breeders Deliver Puppies to: