Cocker Spaniel Breeders Near St. Paul, MN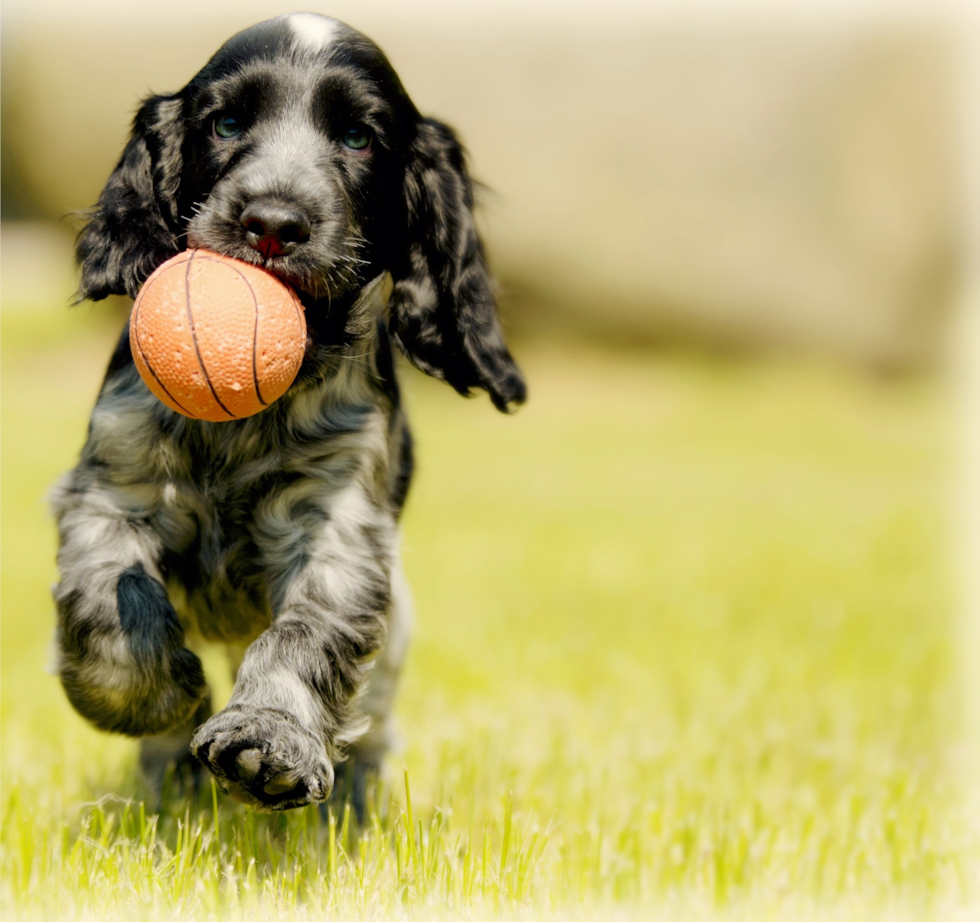 Cocker Spaniel Breeders Servicing and Delivering Puppies to the St. Paul, Minnesota Area
The Cocker Spaniel is a small to medium-sized breed of dog. They are known for their long, floppy ears and beautiful, thick coats. Cocker Spaniels are intelligent and loving dogs, making them a popular choice for families and individuals alike.
At Premier Pups, we take great pride in providing high-quality Cocker Spaniel puppies to the St. Paul, Minnesota area. Our puppies are carefully bred and raised to the highest standards, ensuring that they are healthy and well-adjusted.
We believe that our breeding program sets us apart from other breeders in the area. Our dogs are carefully selected for their temperament and conformation and are raised in a loving and nurturing environment. This ensures that our puppies are happy, socialized, and ready to join their new families.
In addition to our commitment to breeding the best Cocker Spaniels for the St. Paul, Minnesota area, we also offer a support for our puppies. This includes ongoing support and guidance for new puppy owners.
If you are looking for a high-quality Cocker Spaniel puppy in the St. Paul, Minnesota area, look no further than Premier Pups. We are dedicated to providing the best puppies possible and are committed to supporting our puppies and their new families.
Your Puppy Deserves Premier Preparation
At Premier Pups, our 24-hour on-site staff is always working to help nurture our pups through each step of their upbringing. From birth to customer delivery, a member of our team will be providing your new puppy and you a Premier Experience every step of the way.
Hands-On with our Puppies
We believe in the importance of touching, nurturing and interacting directly with our puppies to guarantee a warm and loving atmosphere for development.
Tracking Puppy Health & Care
Before each pup makes their first trip to their forever homes, an on-site nose to tail inspection is performed by a registered vet alongside our puppy care specialists.
Insights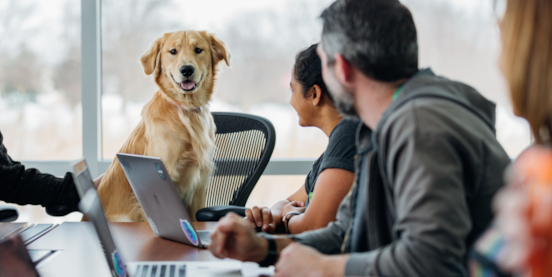 Top 30 Smartest Dog Breeds In The World
If you're a dog lover, you've probably heard the age-old debate: which dog breeds are the smartest? While all dogs have their own unique intelligence and personality, some breeds have proven to be consistently brilliant over time.
In this guide, we'll explore the top 30 smartest dog breeds ranked, from problem-solving whizzes to trainable and intuitive pups. We've done our research to provide you with an updated and informative...
More Cities Our Cocker Spaniel Breeders Deliver Puppies to: