Cavalier King Charles Spaniel Breeders Near St. Petersburg, FL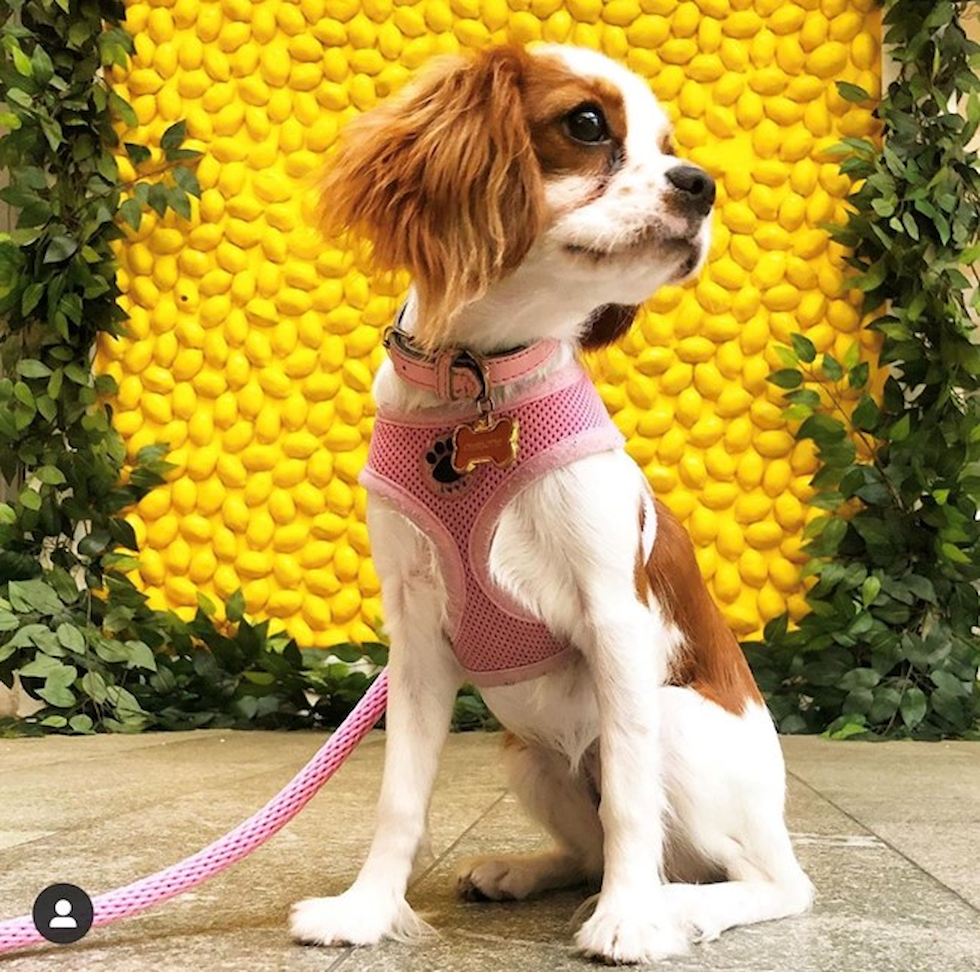 Cavalier King Charles Spaniel Breeders Servicing and Delivering Puppies to the St. Petersburg, Florida Area
Cavalier King Charles Spaniels are a small breed of dog that is known for their affectionate and gentle nature. They make great companions and are well-suited to life in the city or the country.
At Premier Pups, we take great pride in our commitment to breeding and raising the best Cavalier King Charles Spaniels for the St. Petersburg, Florida area. Our puppies are carefully bred from high-quality parents and are raised in a clean, loving environment.
We believe that early socialization is key to raising well-rounded puppies, so we make sure to expose our puppies to a variety of people and environments while they are still young. This helps to ensure that they are confident and well-behaved when they go to their new homes.
In addition to socialization, we also place a strong emphasis on health and nutrition. We feed our puppies a high-quality diet, and we make sure that they receive all necessary vaccinations and health check-ups.
Overall, our goal is to provide families in the St. Petersburg, Florida area with happy, healthy Cavalier King Charles Spaniel puppies that will bring joy and companionship for years to come. If you're looking for a Cavalier King Charles Spaniel breeder in the St. Petersburg, Florida area, we believe that we are the best choice.
Your Puppy Deserves Premier Preparation
At Premier Pups, our 24-hour on-site staff is always working to help nurture our pups through each step of their upbringing. From birth to customer delivery, a member of our team will be providing your new puppy and you a Premier Experience every step of the way.
Hands-On with our Puppies
We believe in the importance of touching, nurturing and interacting directly with our puppies to guarantee a warm and loving atmosphere for development.
Tracking Puppy Health & Care
Before each pup makes their first trip to their forever homes, an on-site nose to tail inspection is performed by a registered vet alongside our puppy care specialists.
More Cities Our Cavalier King Charles Spaniel Breeders Deliver Puppies to: