CALL OR TEXT ANYTIME 740-809-3074
| | |
| --- | --- |
| Birth Date | 9/29/2019 |
| Gender | Male |
| Current Weight | 1lb 15oz |
| Est Adult Weight | 8-14 lbs |
| Registry | n/a |
| Vaccinations | Up-To-Date On All Shots |
| Vet Inspection | 11/26/2019 |
A cross breed of the Cocker Spaniel and the Poodle, the Cockapoo is recognized as the very first designer dog breed. They are small in size, affectionate, energetic and very intelligent. While the exact origins of the Cockapoo breed are unknown, they have become increasingly popular since the 1960's. Cherished for their even temperament, low shedding hair, and small size, Cockapoo's pack a lot of personality and style into a small package.
Appearance and Grooming
The Cockapoo inherits the Poodle's hypoallergenic low-shedding coat so you can rest assured your home won't be covered in pet hair. Brushing the coat of the Cockapoo once a day is the best way to make sure that both the dog and your home stay clean. Their soft coats can range from straight to slightly curly or wavy. Because these dogs have hair in place of fur, they do need to be groomed regularly. When it comes to color options, considering that both the Cocker Spaniel and Poodle come in a wide range of coat colors, the Cockapoo will offer the same broad spectrum of colors and color combinations.
Temperament
Known for their extreme affection and sociability, these dogs exude a cheerful and friendly personality. They take to training well and are quick learners and eager to please their owner. On the other hand if they are not shown the love and attention that they need they become bored have been known to exhibit destructive behavior.
Family and Companionship
Full of love and positive energy the cockapoo is perfect for anyone who is seeking companionship. As a companion dog, the Cockapoo is the perfect fit for any dog lover that looks for a pleasant and easy-going dog. They love running around and playing as much as lounging on the couch next to your side. They are extremely family-friendly, senior friendly and will thrive amongst kids of any age.
Exercise
Your new puppy will need to enjoy daily walks and short play sessions. Fetch or allowing the dog to run and burn its energy will keep it not just happy, but also healthy and in a great shape. So, you will need to dedicate approximately a half an hour to your dog every single day, taking it on walks, playing with it, and making sure it has the physical activity it needs.
Training and Socialization
Their high intelligence and desire to please their owners combine to make a breed that excels in training. It is important to ensure that their training is started at an early age and is followed through to ensure that behavioral problems don't present themselves throughout adolescence. Because these pups are always eager to please they show a lot of sensitivity to being scolded. Any negative interaction can greatly affect your little pup's mood and development. This breed excels at agility training and solving puzzles, so ensuring that your regimen includes these activities is recommended for both a healthy and happy companion.
Temperament

Outgoing, Intelligent, Friendly, Loving, Active

Adult Weight
12-25 lbs.
Adult Height
10-15 Inches.
Life Expectancy
13-16 yrs.
| | |
| --- | --- |
| Maintenance | |
| Training | |
| Shedding | |
| Adaptability | |
| Active | |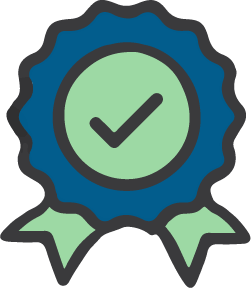 Puppies with a
GUARANTEE
The health of your new family member is our primary concern. We take all necessary precautions from vet inspection of our pups to their parents requirement to pass annual exams. If there's something undiscoverable at 8 weeks of age that later comes up as hereditary or congenital, you're covered. We stand behind our pups with up to a 10 year guanrantee.
FULL TERMS OF GUARANTEE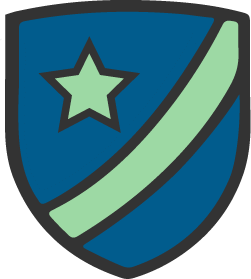 Breeders with
INTEGRITY
Our breeder partners are our allies in serving the interests of our clients in bringing to market the highest quality puppies available. We seek breeder partnerships that share our concern for social responsibility and the environment.
We have a zero tolerance for substandard breeders.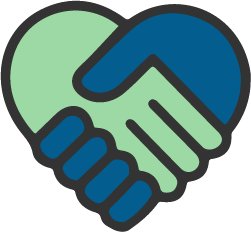 Breeders with
COMMITMENT
Developing long-term, personal relationships with breeders means we can work closely with the people, who raise the puppies we provide. We frequently visit our breeders to ensure our puppies and the practices used to raise them are always improving. With our breeders, their pets and pups are their main focus and priority.