Havashu Dogs of St. Louis, MO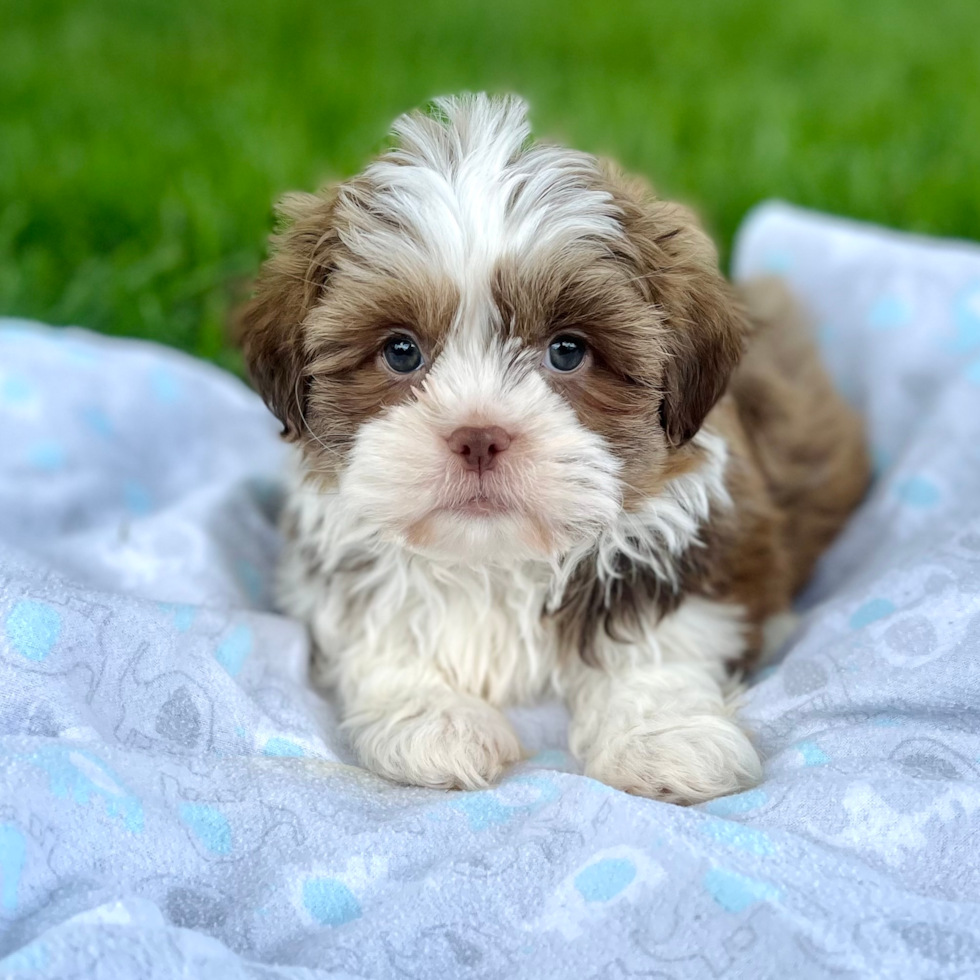 Insights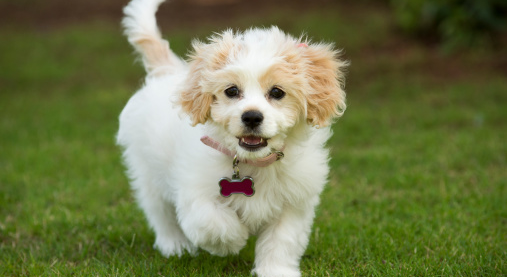 12 Designer Puppies You Need to Meet
They say Milan, New York, London, and Paris, we hear designer puppies! The four fashion capitals of the world are no strangers to pet parents parading their cute, posh designer puppies on the fanciest boulevards these cities have to offer. What are designer puppies - you may ask.
A designer puppy is a fine and fancy dog breed that blends chic and glamour with the most gorgeous physical features and personality traits two different...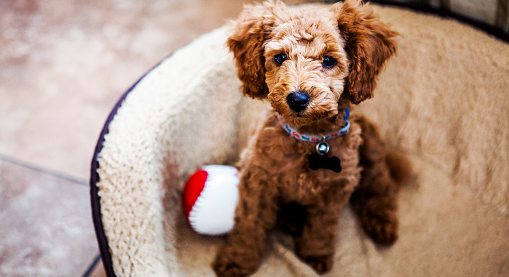 Allergies to dogs are a common thing around the world. As of 2021, it's been reported that up to 20% of the world's population suffers from pet-related allergies. Allergies to animals, especially to dogs, are triggered when the proteins that are found in the dog's skin cells, saliva, and urine, are carried and spread through the shedding fur. Loving dogs is easy but living with them when they shed their dander-filled fur isn't – not when you have allergies.
Your...
Havashu Web Stories
Nearby Cities with Great Havashu Dogs