Shih Pom Dogs of St. Paul, MN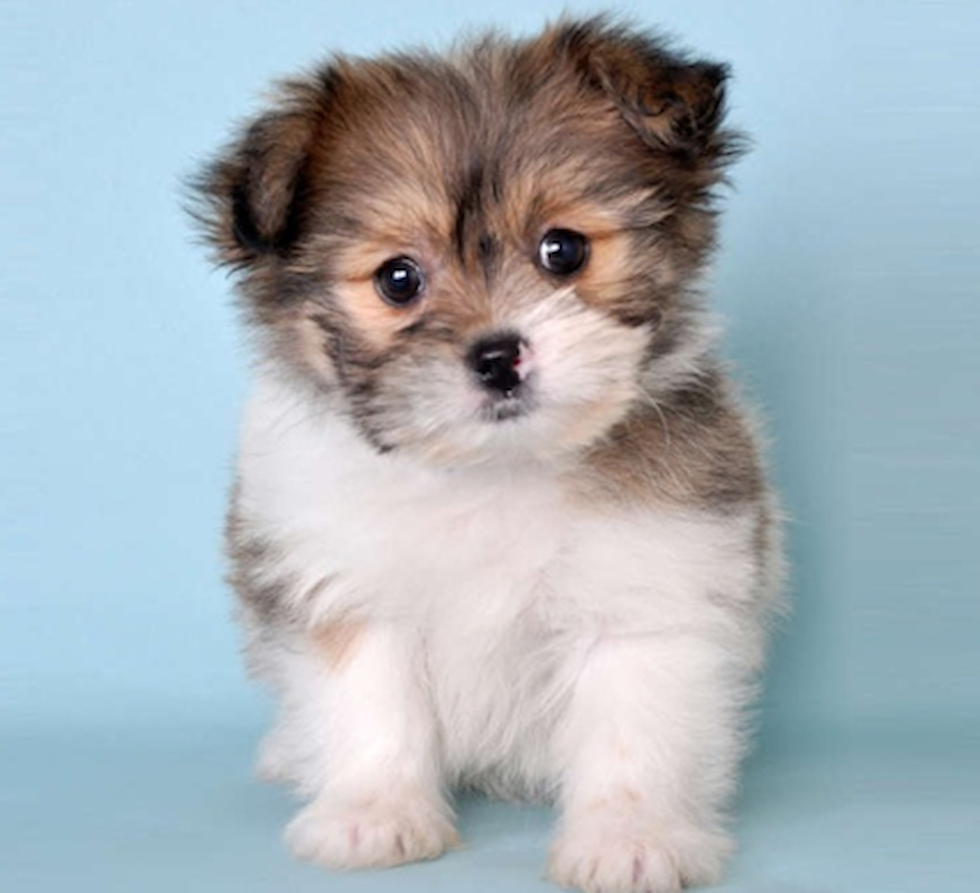 Insights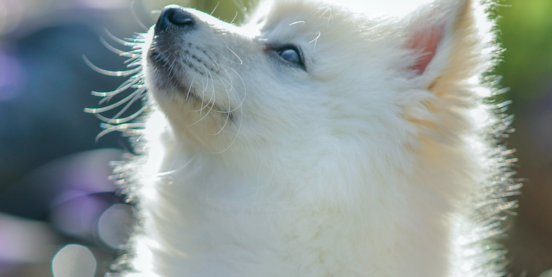 10 Pomeranian Mix Dogs You Never Heard Of - Part 1
Pomeranians are one of the most beloved dog breeds due to their cute and fluffy appearance. Anyone would have a hard time not falling head over heels at the mere sight of these fluffy, tiny, and adorable bundles of joy. But did you know that there are several Pomeranian mixes that you may not have heard of? These unique hybrids combine the best traits of Pomeranians with other dog breeds, creating one-of-a-kind companions. In this blog post, we will take a look at 10...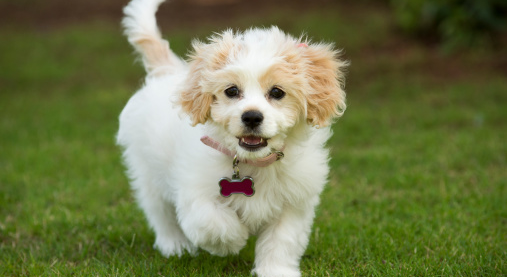 12 Designer Puppies You Need to Meet
They say Milan, New York, London, and Paris, we hear designer puppies! The four fashion capitals of the world are no strangers to pet parents parading their cute, posh designer puppies on the fanciest boulevards these cities have to offer. What are designer puppies - you may ask.
A designer puppy is a fine and fancy dog breed that blends chic and glamour with the most gorgeous physical features and personality traits two different...
Shih Pom Web Stories
A few of our Shih Pom puppies
Nearby Cities with Great Shih Pom Dogs