CALL OR TEXT ANYTIME 740-809-3074
| | |
| --- | --- |
| Birth Date | 1/24/2016 |
| Gender | Male |
| Current Weight | 1lb 9oz |
| Est Adult Weight | 4-6 lbs |
| Registry | n/a |
| Vaccinations | Up-To-Date On All Shots |
| Vet Inspection | 3/23/2016 |
Notes
PLEASE CALL 740-809-2060
Special Nurturing Notice
Puppies less than 2 lbs require the special care and attention the first 2 weeks in their new home. They need to eat every 2-3 hours, starting with their arrival.
A crossbreed between the Maltese and the Yorkshire Terrier, the Morkie, also affectionately known as the Yorktese or Morkshire Terrier was first bred in the 1990's here in the United States as a designer puppy. Since then it has gained considerable popularity for its perfect combination of intelligence and beauty. While, these dogs make for sweet, loyal and loveable pets, they can often become quite bullheaded and territorial if not properly trained early on. Prior experience with a smaller breed is recommended.
Appearance and Grooming
Though the coats tend to be soft, rather long and hypoallergenic with colors typically ranging from solid white to black and tan and every color and combination in between, it is difficult to predict each litter. The unpredictable diversity is what makes these pooches so desirable. Regardless of its coat, this crossbreed needs to be brushed several times a week to keep the coat from matting or tangling. In addition to routine brushing, regular bathing is important to keep their coat healthy and lush.
Temperament
Despite their tiny size this breed makes for a spirited and intelligent pet. Its inherited sense of fearlessness and energy from its Maltese parent shines through as these dogs are easily excitable and happy to greet anybody they meet. Underneath all of that energy and sometimes mischief these dogs are true lap dogs with a truly sweet and loving nature.
Family and Companionship
It is an obedient and loyal pup and its friendly personality helps it to make fast connections. It doesn't like to be alone and suffers when it's not appreciated and loved. It loves to play or curl up on the couch for a nap and requires frequent human companionship. Its loyalty and devotion tends to make this devoted dog very protective of its owner and family. As an adaptable and easy going pooch and while their size makes them ideal pets for apartment dwellers, they can be a problem for your neighbors as they love to bark. When left alone, this little yapper will bark until someone comes home to be with him, which doesn't bode well for good relationships with close neighbors. This loveable ball of fluff is perfect for an owner who can take them wherever they go.
Exercise
This breed doesn't require too much exercise. A couple of brisk walks throughout the day and some active play time will provide the exercise your puppy needs to stay healthy and fit. Morkies should never be left off leash to or unattended during outside play unless they are in a securely fenced in area. If you live in an area where birds of prey are known to roam, you must pay particular attention not to leave your pooch unattended.
Training and Socialization
It has the Yorkshire's intelligence and therefore is easily trainable, however it can be a little bit stubborn which may require a gentle, firm and patient trainer. It is imperative for it to be properly trained at a young age. These pint size puppies have strong personality traits and think they are much larger than they actually are and as such may try to dominate their owner and smaller animals.
Temperament

Affectionate, Alert, Energetic, Friendly, Intelligent, Loving, Loyal, Playful, Social

Adult Weight
5-8 lbs
Adult Height
6-10 in
Life Expectancy
12-15 yrs
| | |
| --- | --- |
| Maintenance | |
| Training | |
| Shedding | |
| Adaptability | |
| Active | |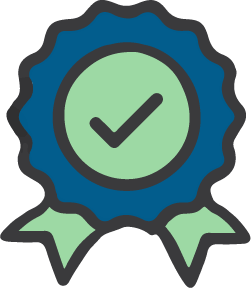 Puppies with a
GUARANTEE
The health of your new family member is our primary concern. We take all necessary precautions from vet inspection of our pups to their parents requirement to pass annual exams. If there's something undiscoverable at 8 weeks of age that later comes up as hereditary or congenital, you're covered. We stand behind our pups with up to a 10 year guanrantee.
FULL TERMS OF GUARANTEE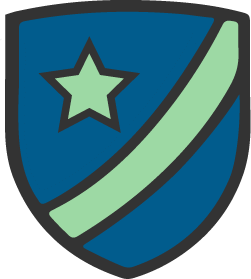 Breeders with
INTEGRITY
Our breeder partners are our allies in serving the interests of our clients in bringing to market the highest quality puppies available. We seek breeder partnerships that share our concern for social responsibility and the environment.
We have a zero tolerance for substandard breeders.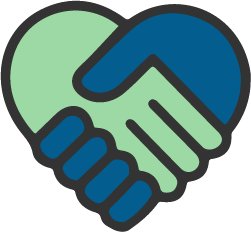 Breeders with
COMMITMENT
Developing long-term, personal relationships with breeders means we can work closely with the people, who raise the puppies we provide. We frequently visit our breeders to ensure our puppies and the practices used to raise them are always improving. With our breeders, their pets and pups are their main focus and priority.