Puppy Referral - Breeder name: Moss, Our name: Koda
Puppy Name Breeder name: Moss, Our name: Koda
Submitted By Brian & Jennifer Sloniker from Bothell, Wa.
Date Sunday, May 6, 2018
Where to begin...we'll, I wanted a Husky and my husband wanted a smaller dog. We agreed a Pomsky was a perfect combination since I wanted him to be sturdy enough to be a good hiker and run with me. We looked at the many websites with pictures of cute Pomsky's and found out they are still pretty rare and there was nothing super "local". We watched the ads, looked at the reviews, and kept coming back to Premiere Pups. Not only did they have the best looking puppies, they had excellent reviews. My husband pointed out Moss on a Friday night, and I probably looked at his picture 30 times before biting the bullet and just putting in my credit card number. I was nervous because I have friends who are breeders that warned me about all the scams and puppy mills out there. Buying from a broker is not what they are about, and my "designer dog is an overpriced mutt" to them. Whatever, I love, love, LOVE what they call an overpriced mutt not recognized by the AKC. I called PP slightly hysterical one morning after a colleagues begged me to reconsider my purchase. Kacee calmly talked me down from the ceiling and got one of the staff to send me current photo and video of my pup when he went to check on him at the breeders the next day. He was 100% the dog we saw in the photos, well cared for, and looked happy and healthy just like in the photo! I think we called PP five or six times before Koda arrived, they were always informative, patient, and did what they said they were going to do. Kacee, I cannot thank you personally enough, you were my angel. Now, about Koda...he arrived at the airport in his little zip tied crate. The lady at the airport cut the zip ties and I opened the door and saw those blue eyes looking at me. It was love at first sight. I waited for him to step out so that I wouldn't scare him. He gave me a quick little lick, was the softest puppy I'd ever felt and walked out into the bark and tree area to go potty. We headed home where he snuggled me the hour long drive back home. We met our chihuahua on neutral territory before bringing our new puppy inti to the house. . They chased each other around and aside from Koda having more playful puppy energy than our 3 year old chihuahua, they have developed a cute little bond. Koda came to us clean, well socialized, and we both agree, the smartest pup we have ever owned! He cried in his kennel the first night, of course I kept bringing him into my bed to assure him...but now sleeps through the night completely content. I took a week off work, my "pupternity leave" and helped him adjust. This is day 11 that I am writing this by the way. He has learned how to use the dog door to go potty outside, eating well, taking walks on his leash with us, a talkative happy pup and just a joy to everyone he meets! His vet took him in back to meet more of the staff and they admitted to taking selfies with him! HA! His vet check went fantastic. Thank you Premiere Pups, truly! I am over the moon about this boy and would absolutely tell my friends to feel comfortable purchasing their fur baby from you. Jennifer Sloniker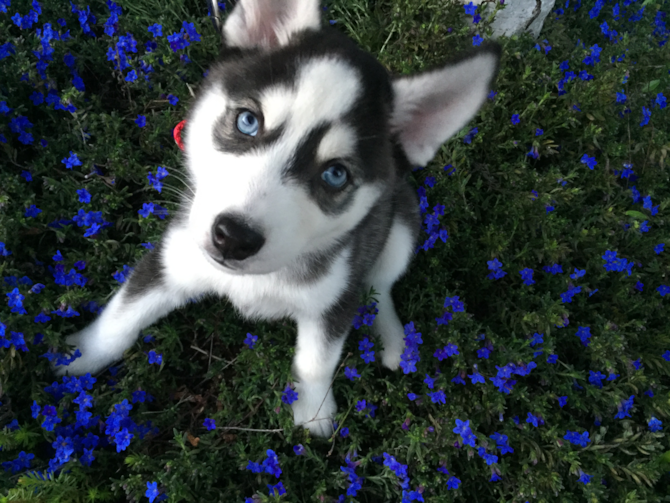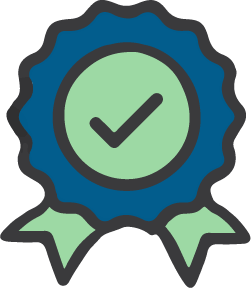 Puppies with a
GUARANTEE
The health of your new family member is our primary concern. We take all necessary precautions from vet inspection of our pups to their parents requirement to pass annual exams. If there's something undiscoverable at 8 weeks of age that later comes up as hereditary or congenital, you're covered. We stand behind our pups with up to a 10 year guanrantee.
FULL TERMS OF GUARANTEE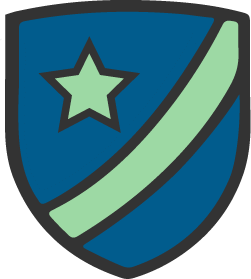 Breeders with
INTEGRITY
Our breeder partners are our allies in serving the interests of our clients in bringing to market the highest quality puppies available. We seek breeder partnerships that share our concern for social responsibility and the environment.
We have a zero tolerance for substandard breeders.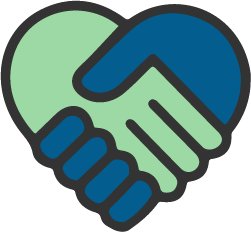 Breeders with
COMMITMENT
Developing long-term, personal relationships with breeders means we can work closely with the people, who raise the puppies we provide. We frequently visit our breeders to ensure our puppies and the practices used to raise them are always improving. With our breeders, their pets and pups are their main focus and priority.