Puppy Referral - Harper (formerly Alyssa)
Puppy Name Harper (formerly Alyssa)
Submitted By Pam D'Alessio from New Jersey
Date Monday, February 25, 2019
I don't know where to begin! My daughters and I fell in love with not one…but two Pomskys (also see Maverick (we call him Mavi for short!) (formerly Remy) on Premier Pups website! We currently have two female Yorkies (ages 10 and 8) from local individual breeders so we were very hesitant to search for a puppy on line with not being able to see her in person. Before contacting Premier Pups, the first thing I did was reach out to four prior customers who adopted Pomskys from PP. All four of them replied to me within one hour with not just a short recommendation, but paragraphs long and pictures. They had nothing but very positive feedback. I can 150% vouch for what they experienced as the customer service and personal touch from the staff (Kacee, Lacie, Donato, Chelsea and Michelle) was absolutely phenomenal! I was receiving early morning and late night text replies to my questions. They sent videos and photos. We even received a photo before Harper was boarding the plane! And I have been receiving phone calls checking on them since they arrived. Harper was one of a kind with a beautiful gray coat and unique black markings and gorgeous blue eyes! There was no other Pomsky that looked like her so we said she was the one. There was also another puppy we were interested in that was black and white but there was one tiny adorable problem…when we received pictures of the two puppies, Harper was posing in a picture with who we thought was the black and white puppy we were also interested in but learned it was Maverick. This made our decision even more difficult. We didn't know what to do but I told my girls I could only handle one more puppy. We were also told that another family was seriously interested in adopting Maverick. After a few hours of trying to decide which puppy to adopt, when I went to submit my offer, my oldest daughter (whose age will remain anonymous as you would have thought she was 5 by her reaction) burst into sobbing tears. I told her not to worry and that Remy would find a loving family. Knowing that another family was interested made us feel better so we decided to adopt Harper. Later that week, I visited the website and Maverick was still there. We thought if the other family was serious, they would have adopted him by now. Needless to say, I broke down and adopted Maverick that weekend! The girls were completely ecstatic! One of my girls is away at college and didn't know there were two until we Facetimed her when we picked them up at the airport on 2/21. She burst into tears. Harper is a healthy, playful and very energetic puppy. She is adjusting very well to her new environment and having a great time with her new family. She has kept us laughing with her clumsiness and warms our hearts when she cuddles with us. Thank goodness we don't live in Ohio or there wouldn't be any puppies left for anyone to adopt! If you are looking to adopt a special puppy into your loving family, we highly recommend Premier Pups. Please feel free to contact us if you have any questions.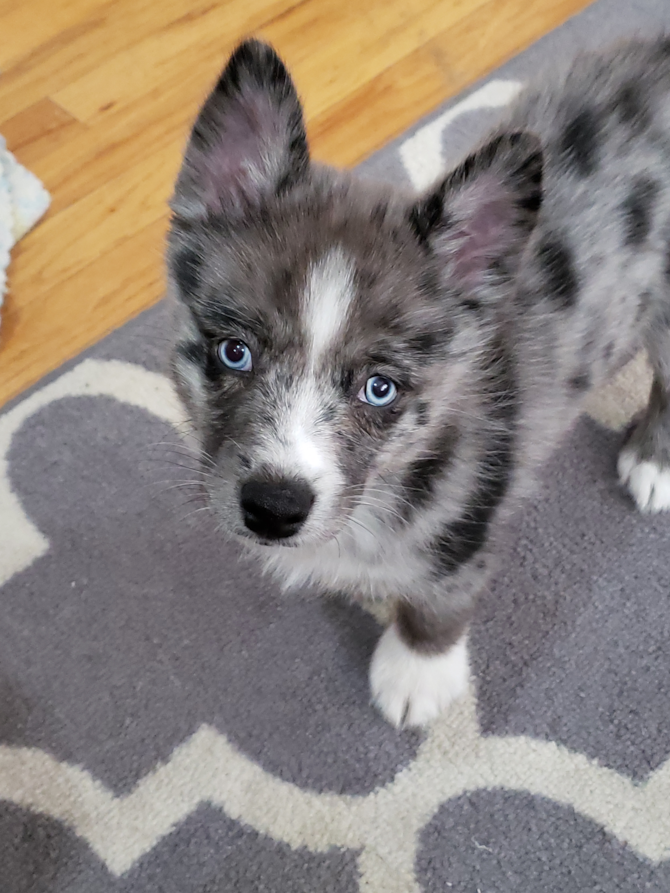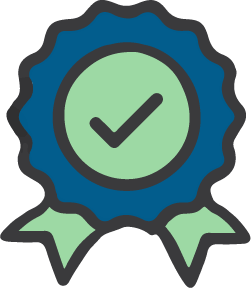 Puppies with a
GUARANTEE
The health of your new family member is our primary concern. We take all necessary precautions from vet inspection of our pups to their parents requirement to pass annual exams. If there's something undiscoverable at 8 weeks of age that later comes up as hereditary or congenital, you're covered. We stand behind our pups with up to a 10 year guanrantee.
FULL TERMS OF GUARANTEE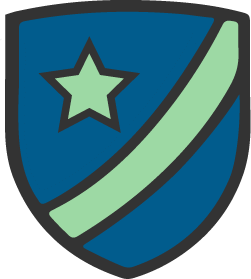 Breeders with
INTEGRITY
Our breeder partners are our allies in serving the interests of our clients in bringing to market the highest quality puppies available. We seek breeder partnerships that share our concern for social responsibility and the environment.
We have a zero tolerance for substandard breeders.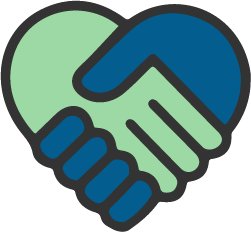 Breeders with
COMMITMENT
Developing long-term, personal relationships with breeders means we can work closely with the people, who raise the puppies we provide. We frequently visit our breeders to ensure our puppies and the practices used to raise them are always improving. With our breeders, their pets and pups are their main focus and priority.