Puppy Referral - Lexi (formerly MADISON)
Puppy Name Lexi (formerly MADISON)
Submitted By Glenda from Riverside, CA
Date Wednesday, January 18, 2017
I was really nervous purchasing a pup on the internet, but made the plunge and now am the happy owner of my little LEXI who is an adorable 3 lb Maltese. She flew into LAX on a very rainy day. I was so happy to finally meet my little girl and she was excited to see me. The starter kit was a godsend - I brought with me a spoon and a bowl and gave Lexi some water and mixed together a little baby food with karo syrup and she gobbled it up. We relaxed a little before getting on the road. I put a puppy pee pad on the floor board of car by my feet. (My husband was driving) During the drive I put her on pad and she immediately peed. Then she cuddled in my arms for the next 2 1/2 hours home. Her first night was a little hectic with all the travel. I offered her kibble and she managed to eat a few bites and then gave her baby food and karo. She was placed in her crate and cried for about 25 minutes but I ignored her. I set my alarm for 3 hours and got up to feed her as directed. I am using puppy pee pads in the bathroom and she is using them regularly on a very 30 minute time for potty! The next day we noticed she was a little lethargic and Dr. Rypka from DoctorPup was fantastic. I posted a question on the website earlier in day and he called from SC to CA on a Friday night and guided us through giving her the appropriate amount of food to keep her engine running. She wasn't having BM's which concerned me - He told me to make sure no dried stool was on her bum - there was a little so I used warm water and dawn soap to soak her bottom and 30 minutes later she had a BM! Dr. Rypka was so friendly and really calmed my nerves. Lexi is a lot of work - I'm not going to deny it, but after 5 days she is on a routine which is VERY important for ME and Her. We love her immensely. She goes for her first vet visit tomorrow, is running around the house (bouncing like a bunny) and is crying less and less each night when placed in crate for "night-night". I bought a puppy sling to wear around my shoulder and took her on a walk last night around the block. I can't wait until she has all her shots so we can begin walking together with her feet on the ground. Thank you Premier Pups for making the purchase a positive one. I look forward to sharing many years and memories together with my little LEXI Poo.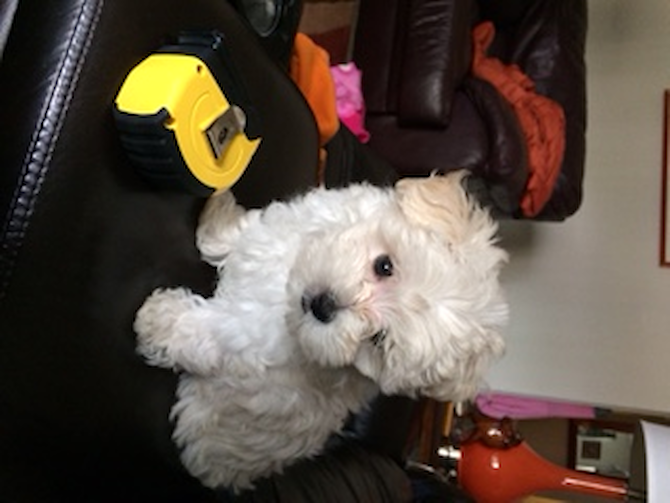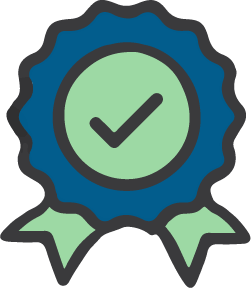 Puppies with a
GUARANTEE
The health of your new family member is our primary concern. We take all necessary precautions from vet inspection of our pups to their parents requirement to pass annual exams. If there's something undiscoverable at 8 weeks of age that later comes up as hereditary or congenital, you're covered. We stand behind our pups with up to a 10 year guanrantee.
FULL TERMS OF GUARANTEE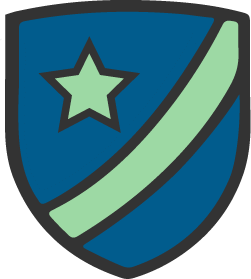 Breeders with
INTEGRITY
Our breeder partners are our allies in serving the interests of our clients in bringing to market the highest quality puppies available. We seek breeder partnerships that share our concern for social responsibility and the environment.
We have a zero tolerance for substandard breeders.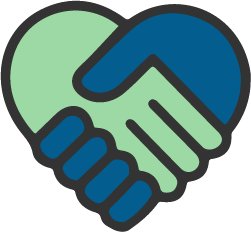 Breeders with
COMMITMENT
Developing long-term, personal relationships with breeders means we can work closely with the people, who raise the puppies we provide. We frequently visit our breeders to ensure our puppies and the practices used to raise them are always improving. With our breeders, their pets and pups are their main focus and priority.