Long Live The Puppy!
Published
Friday, March 26, 2021
by
PremierPups
There are several very important steps to take to assure your puppy lives a long, happy, and healthy life. The good health of a puppy should begin before he is even adopted. Buying your fur-legged friend from a puppy adoption store who only works with top-rated and licensed breeders that have high industry standards is a crucial first step to take.
After you bring your new best friend home, a healthy diet plan tailored around his needs is also very important. Too little nutrients and your pup's mental and physical development will suffer. Too much, and he will suffer from weight issues, which may shorten his life. Being consistent in set feeding times and amounts is a great way to assure a healthy puppy.
Routine vaccinations and wellness checkups with your veterinarian will help keep your furball feeling his best. Daily grooming, keeping his teeth clean and proper exercise are also fantastic ways to extend his quality of life and years of life.
The average lifespan for well taken care of pups is between twelve to fifteen years. With a little luck and good genes, some pups have enjoyed sixteen to seventeen years of life. Once in a while, a "super dog" comes along and enjoys even a longer lifespan than that!
The oldest Poodle in the world resided with his owners in New York. This pooch, named Uncle Chichi, lived about twenty-five years! A pup named Coty, who was a Pomeranian, lived an impressive twenty-one years and eight months! A Cavalier King Charles named Tuppence enjoyed almost nineteen and one-half years of life. It goes to show, with proper care and love, a puppy can live well past his average life expectancy.
Nothing beats a loving puppy and the steps you take early in his life will pay great dividends down the road.
Related Posts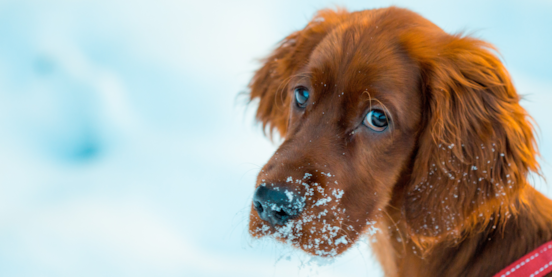 Winter can be a challenging time for dog owners, as the cold weather can pose a variety of risks to your furry friend's health and well-being. From dry, cracked paws to frostbite and dehydration, it's important to take extra precautions to ensure that your dog...
Read More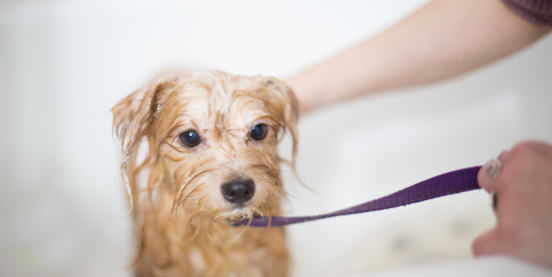 Creating good grooming habits and routines for your dog at home is essential for several reasons and you don't have to be a professional dog groomer to do it right. By doing regular grooming at home, you can help your dog look its best between visits to the...
Read More