Top Dog Breeds for Seniors
Published
Sunday, September 13, 2020
by
PremierPups
At any stage in our life we crave companionship and there is no greater love or affection than that of our beloved canine friends. They love without judgement and see no fault in anything that you do. Studies over the years have shown that owning a dog lowers blood pressure, cholesterol, and triglycerides. It also improves mental health by raising levels of serotonin and dopamine in the brain. Research has even gone onto show that those who have dogs to care for in turn begin to care for themselves more- so this becomes a win-win.
This is especially important as we begin to age and slow down. Immobility becomes more common after retirement and the demand of a job and raising a family are no longer necessary. While each individual has unique needs and abilities, dogs can also provide excellent motivation to get out of the house and walk, ensuring that seniors stay as fit and as safe as possible. In addition to help keeping seniors fit a dog helps to ensure they are getting out for fresh air and even meeting other people. Dogs are naturally social and curious creatures so with one by your side you are sure to draw attention and conversation.
Older people have a wide range of needs and preferences, so the perfect pet for one senior may be entirely unsuitable for another. Some breeds have certain combinations of traits that make them more popular choices for seniors and retirees. Most seniors do well with smaller breeds as they can handle them better and most require only moderate amounts of daily exercise. Below is a list of 9 of the most popular breeds for the active or (soon to be active senior). These dogs were picked based on size, temperament, trainability, grooming needs and companionship.
Shih Tzu
Miniature Poodle
Cavalier King Charles Spaniel
Maltese
Pomeranian
Havanese
French Bulldog
Bichon Frise
Yorkshire Terrier
Having a canine companion is a great way to exercise, socialize with others in your community, and enjoy the benefits of unconditional love and true companionship. Many seniors also thrive on the experience of caring for and nurturing another living being. To find out even more on these canine companions or to find out how you can bring home one of your very own fur-ever friends, please visit premierpups.com and speak with one of the knowledgeable and caring customer care agents today. Financing is available.
Related Posts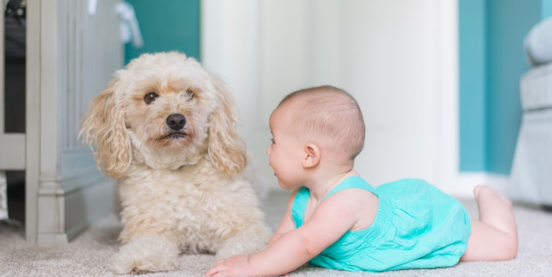 Fun household, joyful companionship, lessons on the art of compassion and responsibility, friendship, and love are just a few of the many wonderful things a dog brings to a family with children. Dogs are remarkable creatures capable of much more than we give them...
Read More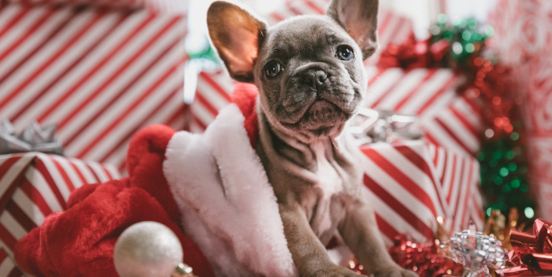 Christmas is just around the corner. It's time to hang the big Christmas socks and stock up on hot cocoa and wine. Bring out the scented candles, the comfy pillows, and the warm puffy blankets, and join in on the wonderful Christmas spirit. Replace your regular...
Read More