French Bulldog Puppies For Sale Near St. Clair Shores, MI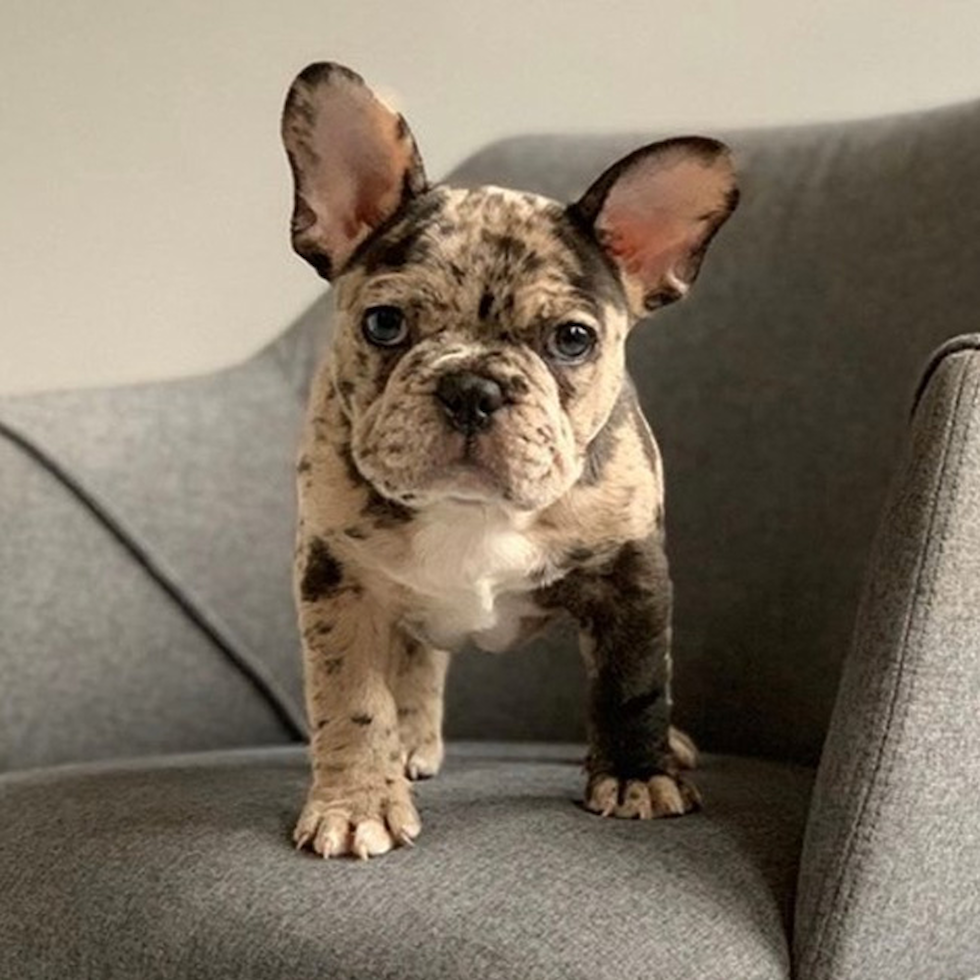 French Bulldog Puppies can be Delivered to you in St. Clair Shores, Michigan
Premier Pups is the best place to find French Bulldog puppies in St. Clair Shores, Michigan. Here at Premier Pups, we work hand in hand with the nation's top breeders to raise happy and healthy French Bulldog puppies. Our Frenchies are cared for by passionate Puppy Agents from the moment they are born until they are ready to go to their new homes. They are raised in a loving and nourishing environment and screened regularly for any health problems.
French Bulldogs are one of the most loved breeds of our time. They are gentle and sweet dogs that you can't help but love. Being small and easy to care for, they are one of the most popular dogs for apartments. Seniors and families with kids as well as single owners are all ideal owners for the fantastic Frenchie puppy. If you love entertainment and cuddles, the Frenchie is your ideal dog. Adopt yours from Premier Pups in the St. Clair Shores, Michigan area. Your puppy will come with a 10-year health guarantee, and, if you are located out of state, we will deliver your new fur baby to your door through one of our nationwide delivery options.
A few of our French Bulldog Pups
Insights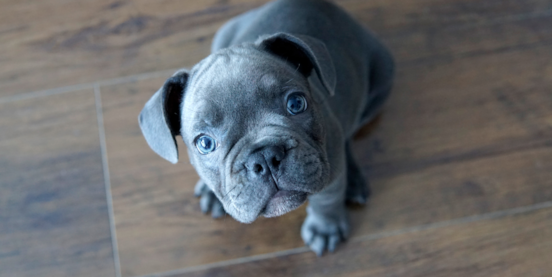 French Bulldogs Claim Top Spot as America's Favorite Canine Companion
The charismatic French Bulldog has officially stolen America's heart, snatching the coveted title of the most popular dog breed in 2022, according to the American Kennel Club (AKC). Surging in popularity with their endearing wrinkled faces and playful personalities, the pint-sized pups have captured the hearts and homes of families across the nation. As Frenchies leapfrog their way to the top of the canine charts, it's no wonder that dog lovers everywhere are smitten...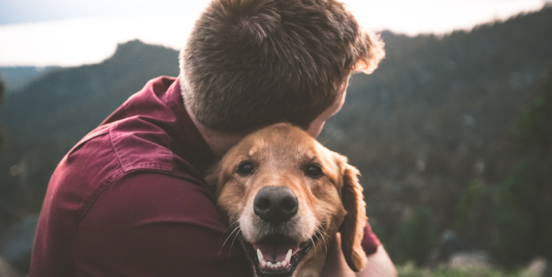 What Dogs Make the Most Loyal Companions?
Dogs have been mankind's best friends for thousands of years, some of them even making history with their pure devotion to their humans. If the name Hachiko rings a bell, then you know what we mean. Hachiko was an Akita that made history and showed us all how powerful a dog's loyalty can be. For 10 years, the Tokyo Shibuya train station witnessed just how devoted a dog can be to its owner. Hachiko stood unhinged for a decade waiting for his deceased owner...
A Few Puppy Stories From Our Selection