The Luxurious Lifestyle of the Queen's Corgis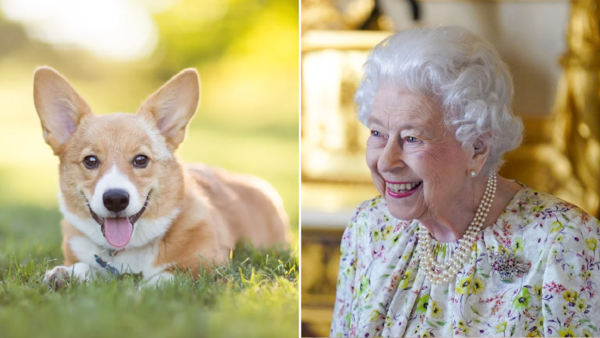 Published
Tuesday, September 20, 2022
by
Elena R.
One of the most prominent figures of our time, Queen Elizabeth II has caught the public's eye with many of her likings - her passion for horses, excellent taste in fashion, impeccable speeches, and most of all, her love of Corgis.
During her reign of 70 years and 214 days, Elizabeth II became known as the Queen of Corgis. Her love for the adorable herding dogs began when she was but a young girl of 7 in 1933 when her father King George VI brought home a Corgi puppy named Dookey. Princesses at the time, Elizabeth and her sister Margaret would pamper Dookey immensely, often feeding the little dog by hand.
Dookey was an adorable little puppy brought from a local kennel. This Corgi would ignite an unending passion in Queen Elizabeth II for decades to come.
During her lifetime, Queen Elizabeth II owned more than 30 Corgis, all of which she adored greatly. Her very own first Corgi was Susan, a gift from her father King George VI when she turned 18 years old in 1944. As records attest, all the Queen's Corgis and Dorgis (Dachshund x Corgi mix) came from Susan's lineage. She furthered the Pembroke Welsh Corgi breed through her own breeding program and brought the short-legged dogs once again to the top of the popularity charts.
As her love for her Corgis is no secret, neither are the ways she pampered and spoiled them through their many years together. Brought up in a luxurious fashion, the Queen's Corgis would know the finest dining, 5-star accommodations, and luxury travels. Join us as we venture into the luxurious life of the Queen's Corgis.
The Queen's Unconditional Love for Her Corgis
Queen Elizabeth II made her love for Corgis known worldwide. She often spoke about them as her most reliable companions. She could be herself in their presence, laugh, and enjoy their company privately. The "girls and the boys" as the Queen referred to them, would be her most loyal friends for almost 90 years. Some say the Queen valued her royal Corgis' company more than people. And most dog lovers would likely nod in agreement.
Queen Elizabeth loved all her royal Corgis equally, but her first pup held a special place in her heart. Susan, the Corgi puppy she was gifted by her father on her 18th birthday was her most treasured friend for 15 years (1944 – 1959). She could never be parted from her. The Queen even took Corgi Susan on her and Prince Philip's honeymoon in 1947.
There were countless moments when the Queen found her Corgi's company to be the only comfort. When her husband Prince Philip passed, her Corgis were her biggest consolation.
During the lockdown, the Queen found comfort in walking her Corgis around the royal estate. These walks were one of her favorite things to do, not only because she loved the outdoors, but also because she adored walking her Corgis as part of her daily routine. Walking her Corgis on the grounds of Balmoral Castle was one of her biggest hobbies.
The Queen was also quite protective of her little pets. One report says that the Queen used to carry a small magnet around with her every time she went to be fitted. The magnet served to help her pick up any loose pins should they fall. She did this to protect her Corgis from stepping on the pins and hurting their paws. A responsible pet owner indeed.
Thanks to Queen Elizabeth's love for her Corgis, the breed became a symbol associated with the royal family. As per the Queen's wish, the crown coin commemorating Elizabeth II Golden Jubilee depicts the Queen with one of her Corgis. There are also countless paintings, sculptures, portraits, and other art forms depicting the Queen with her Corgis.
RELATED: Queen Elizabeth II and Her Love for Corgi Dogs
A Personal Chef for the Queen's Corgis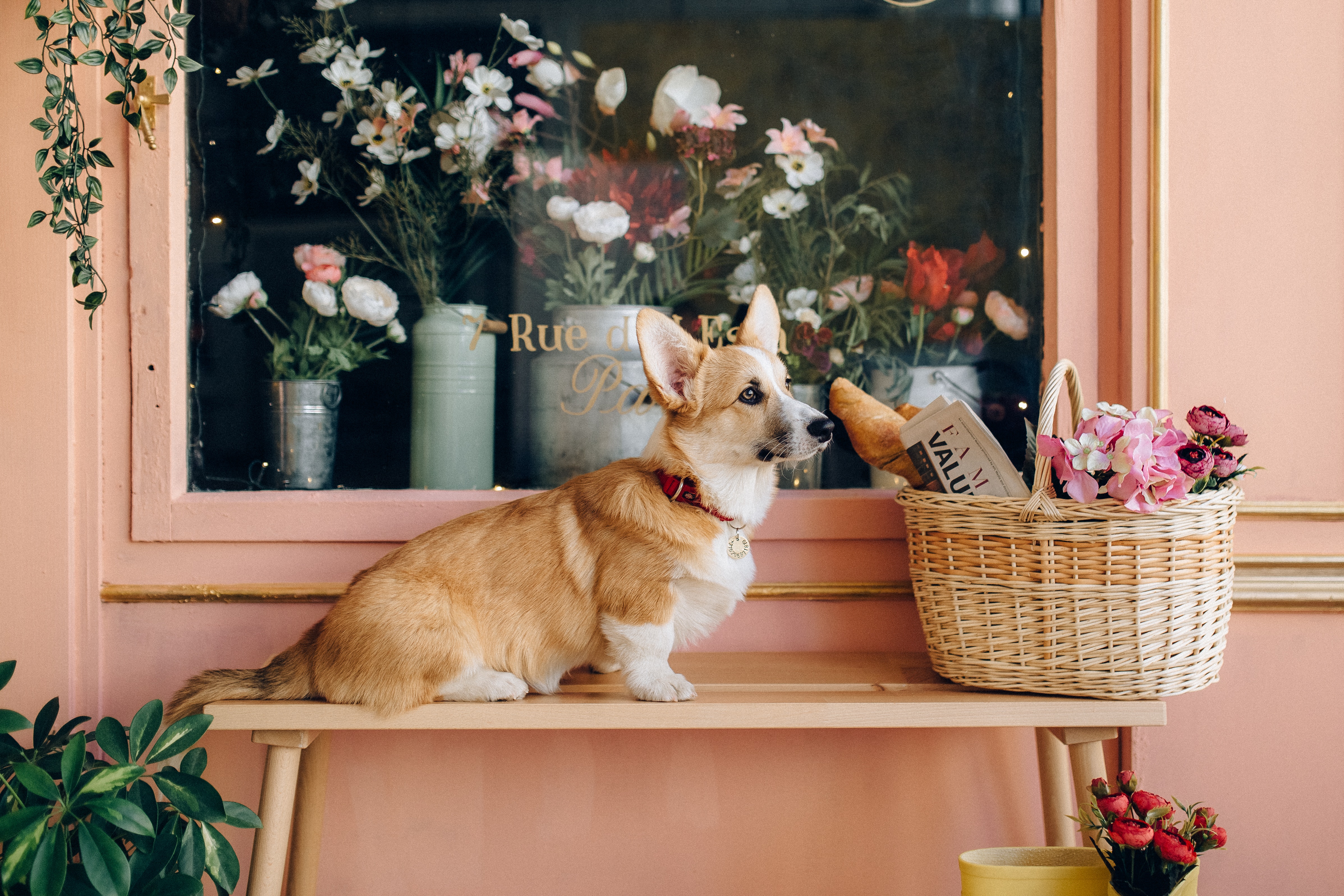 The life of a palace Corgi is a luxurious one where pampering and spoiling are at every tail wag, the Queen wouldn't have it any other way. When it came to feeding her dogs, she chose only the best. The Queen's Corgis had exquisite meals cooked especially for them by their own Chef. The Chef received daily menus for the royal dogs along with fresh meat and vegetables.
Although their meals weren't as rich as many would think, they were nutritious and healthy. Some of the items on the Corgi's menu included rabbit, lamb, ham, chicken, liver, rice, and cabbage. The meat would arrive fresh, and the Chef would boil it until it became tender then slice it into small pieces to make sure no bones were fed to the royal dogs.
Once the meals were ready to serve, the Queen's footman would take the dish to the Queen, who preferred to feed them herself whenever she could.
The Queen's Corgis also feasted on rabbits when Prince William and Prince Harry hunted them on the Windsor Estate. They also saw the occasional scone from the Queen during her teatime.
RELATED: 11 Human Foods You Can Feed Your Dog
The Queen's Corgis Travelled in Style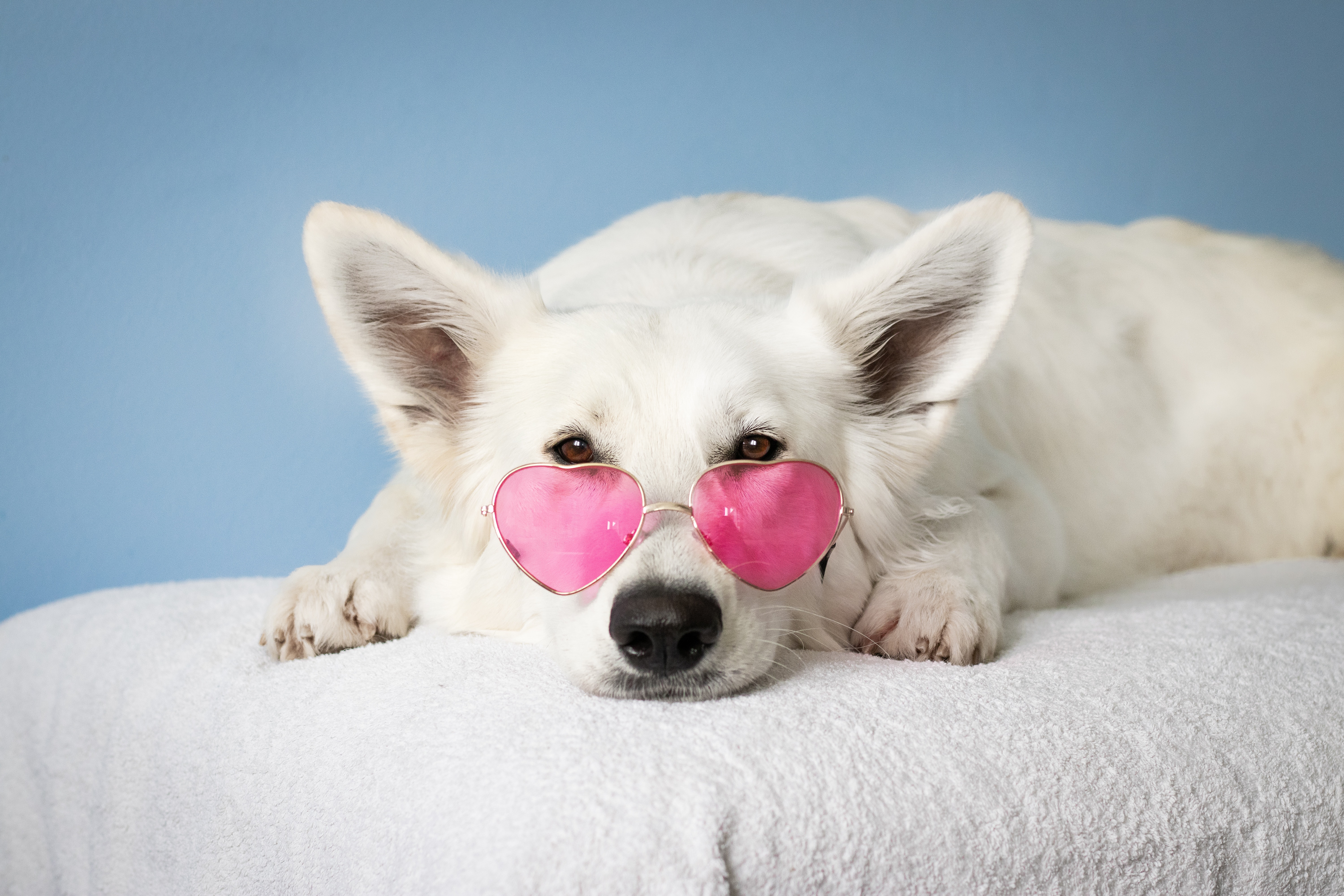 The Queen's lifestyle was a busy one, although not always as glamorous as one would expect. She was on the move often, traveling to countries in the Commonwealth and attending to her royal duties. From one castle to the next, and from one country to another, wherever she traveled, at least some of her Corgis accompanied her. Whether by helicopter, limousine, or airplane, the Queen's Corgis would travel in style happily at her side. The royal Corgis went wherever the Queen went.
The Queen's Corgis often met presidents, celebrities, and other public figures. And although nobody dared walk in front of the Queen, the royal Corgis would always charge into the room "like a moving carpet" (as Princess Diana once said) and met everyone first.
Queen Elizabeth II along with three of her Corgis also appeared in a James Bond skit for the 2012 Olympics ceremony.
Sleeping Arrangements for the Queen's Corgis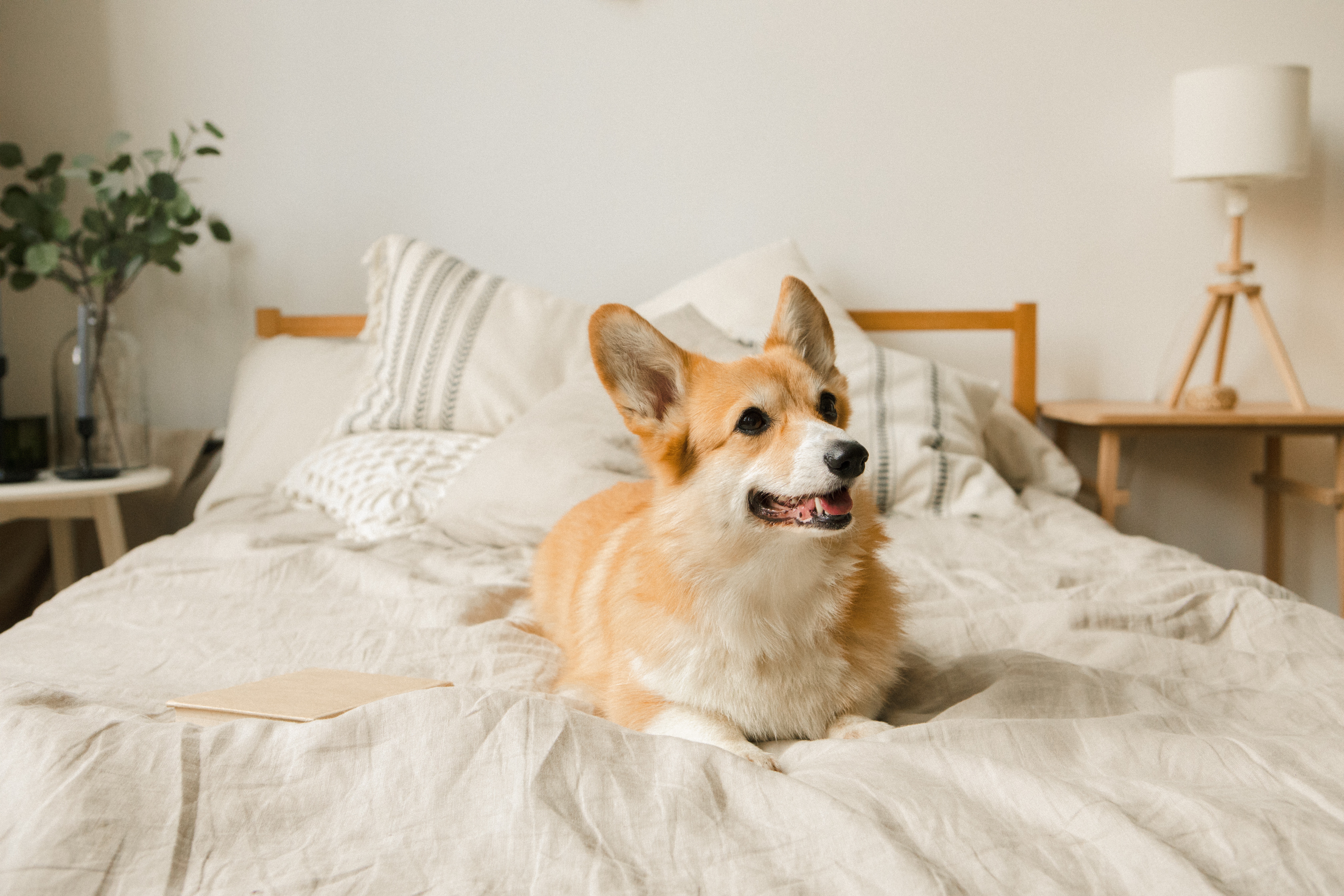 Buckingham Palace is an architectural beauty that consists of 775 rooms, all of which are decorated tastefully in a traditional, royal style. One of these rooms is the Corgi Room.
As all things related to the royal dogs are about the finer things in life, the Queen's Corgis had their own room in the Queen's private apartment. The Corgis slept in wicker baskets that had cushions and fresh sheets. The baskets were elevated quite a bit from the ground to avoid any drafts reaching the sleeping dogs.
Living in a Palace does have its perks, especially if you are the beloved pet of a Queen.
The Royal Corgis After the Queen's Passing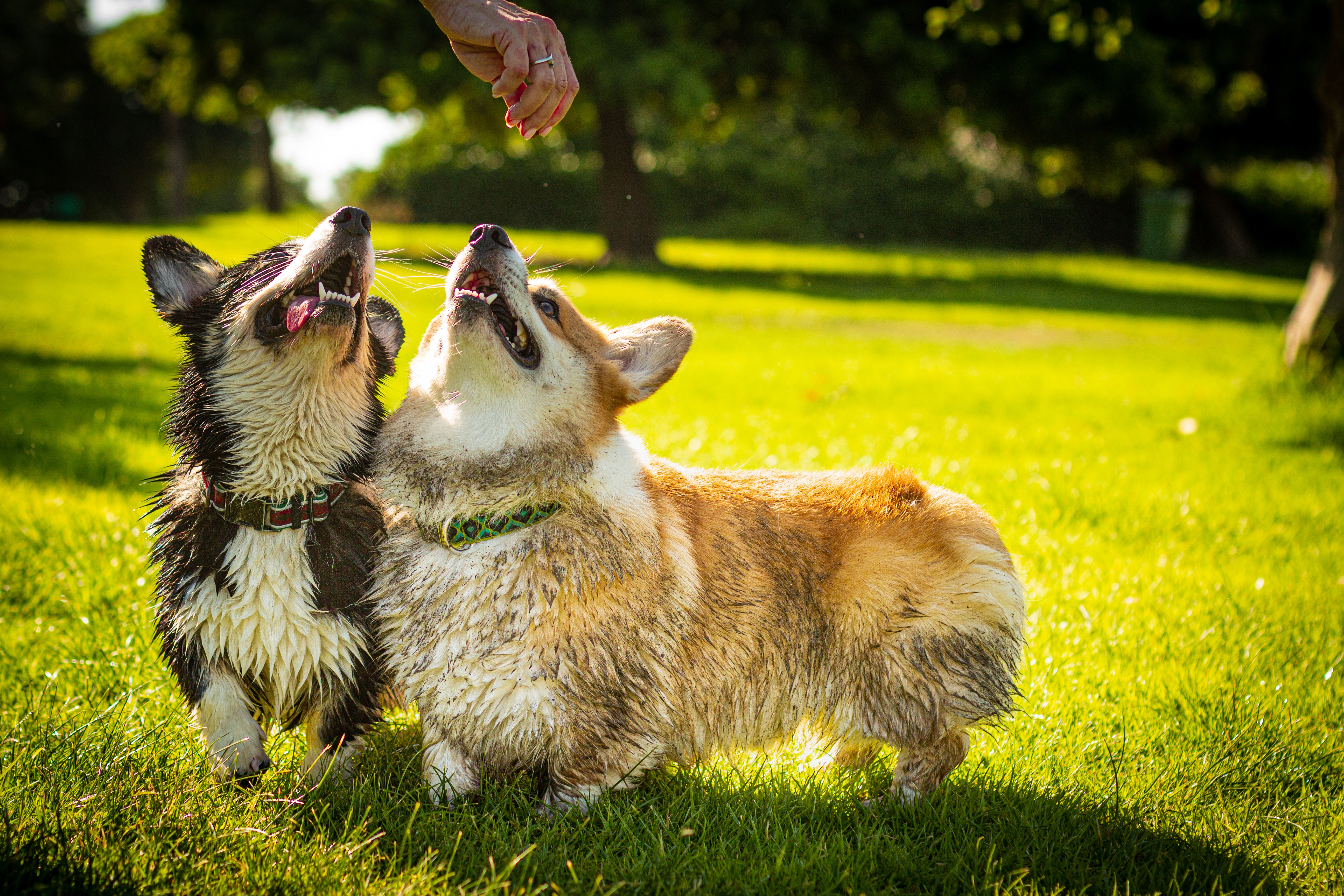 After the Queen's tragic passing, the royal Corgis had left us wondering what would come of them without their beloved owner. Thankfully, the royal family had a plan in place that would ensure the Queen's dogs would continue their luxurious and pampered lifestyle among members of the Queen's closest family.
The two remaining royal Corgis – Muick and Sandy, will live at Windsor Estate with the Queen's son Prince Andrew and his former wife the Duchess of York Sarah Ferguson. Both remaining dogs were a gift to the Queen from Prince Andrew and the Duchess of York Sarah Ferguson.
When asked about the fate of the remaining Corgis after the Queen's passing, the new Prince of Wales, William, said that "They're going to be looked after fine. They're two very friendly Corgis and they've got a good home. They've been looked after very well, spoiled rotten, I'm sure."
Related Posts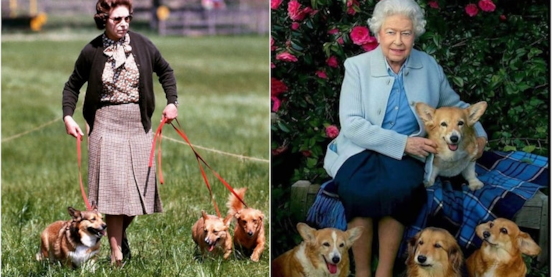 Queen Elizabeth II has had an enduring relationship with Corgi dogs. As you probably know, this breed of dog is very popular among the royal family. The Queen's love of Corgis was well documented. In 2016, she told ITV News that she had owned more...
Read More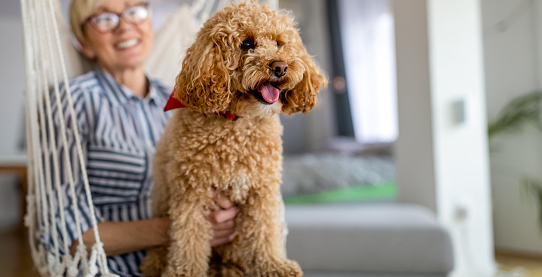 Dogs are a wonderful source of joy and companionship. They provide long years of friendship and love and they come with plenty of health benefits, especially for seniors and retirees. The mere sight of a happy little puppy playing chaotically with its tiny paws...
Read More
Frequently Asked Questions
Are the Queen's Corgis purebred? Yes, Queen Elizabeth II's corgis were purebred Pembroke Welsh Corgis.
What do the Queen's Corgis eat? It is not publicly known exactly what the Queen's Corgis ate. However, it is likely that they were fed a well-balanced diet that was appropriate for their breed and size, which could have included high-quality dog food, as well as fresh meat, vegetables, and other healthy ingredients. Some of the things Queen Elisabeth was believed to feed her corgis included ham, chicken, liver, rabbit, and rice along with fresh vegetables.
Where did the Queen's Corgis sleep? The Queen's Corgis are believed to have had their own room in the Queen's private apartment. This room was called the Corgi room. The sleeping arrangements for the Queen's corgis also included wicker baskets with cushions and fresh sheets.