Therapy Puppies
Published
Friday, March 19, 2021
by
PremierPups
Man's best friend serves many purposes in our world. Some of our fur-legged friends are used for actual work, as others are used to assist their hunter handlers to retrieve game. Many pups are used as good old fashion family companions, and some even as therapy and service dogs. Though there is a difference between a therapy dog and a service dog, both make life better for their human handlers and friends.
Therapy dogs provide psychological or physiological therapy for people. These pups have a stable temperament with friendly, kind, and easy-going personalities. Often, they visit hospitals, hospices, nursing homes, group homes, rehabilitation centers, and schools, to name a few. They enjoy being loved, petted, receiving, and giving attention, all of which play a significant role in cheering people up and making them feel better. After all, who doesn't love an adorable puppy?
Dogs who complete and pass standardized therapy training receive an official therapy dog certificate. Therapy dogs are used around the globe and have been proven to enhance human wellness. These pups come in many shapes and sizes and are not breed-specific. Some of the more popular breeds that serve as therapy dogs are Poodles, Pomeranians, French Bulldogs, Cavalier King Charles, and Maltese.
If you are considering shopping for a new puppy to serve as a therapy dog, there are many things to consider. The most important is where you will buy the puppy. A reputable puppy adoption store that stands behind the health and wellbeing of their puppies is very important. This will help to ensure your new puppy is healthy and fit. Top-rated puppy adoption stores will also have a team of puppy care specialists who are trained to help answer any of your puppy care questions.
Puppy shopping should be a pleasant and happy experience. By taking the time to find a well-established and proven puppy adoption store, your experience will be a pleasurable one.
Related Posts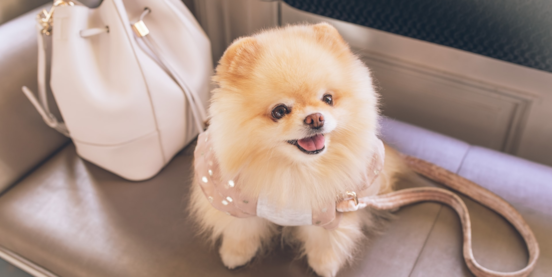 Choosing the best dog breed for apartment living can be a tricky task. Some dog lovers believe that being small is all it takes for a dog to be suited for apartment life but that is not always the case. Coming home to a loving bundle of joy is a dream come...
Read More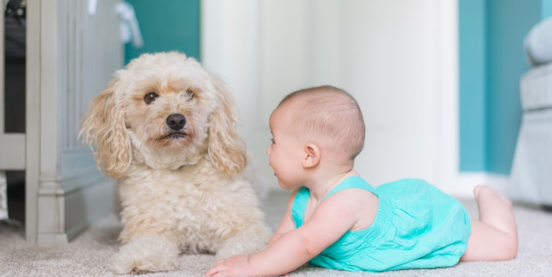 Fun household, joyful companionship, lessons on the art of compassion and responsibility, friendship, and love are just a few of the many wonderful things a dog brings to a family with children. Dogs are remarkable creatures capable of much more than we give them...
Read More