Tips For Buying Pet Insurance
Published
Friday, April 2, 2021
by
PremierPups
Pups are a part of the family, and we want them to be happy and healthy. We all know buying your puppy from a reputable and caring puppy adoption store that offers a long health guarantee is a terrific first step in puppy adoption. As with any pet, as your fur-legged friend matures and ages, health issues can come up.
As a safety net, many puppy owners purchase health insurance for their pups. This type of insurance is similar to a person's health insurance and can be a significant financial saving should your puppy require serious medical care.
While you shop for insurance plans, here are a few tips that may help you narrow down the best plan for you.
Inquire what the annual premium will be for your pet as he ages. Many premiums start off considerably lower for younger dogs but spike in price as the dog matures.
Double-check and understand what is covered and what is not covered – AKA the "fine print." One of the leading complaints received by regulators has to do with consumers who had their pets' claims denied. If you are unsure what you are reading, consult with your veterinarian, who will have a better understanding.
If you decide to insure your pup, don't wait too long. Many policies will exclude coverage for a preexisting condition. Often once your pup has a medical issue, insuring that particular issue may be complicated and or very expensive.
Do you need both illness and accident care? Some puppy owners buy one or the other. Accident care covers injuries, not an illness. Illness care covers being sick, not accidents.
What are the deductibles? Generally, you will find a lower annual premium if you have a higher per-incident deductible.
Read online reviews about the company. Do they have a lot of satisfied customers? An abnormal amount of complaints?
Shop around! Do not settle with your first or second insurance quote. It takes little time to get a variety of quotes. By shopping around, you could save thousands of dollars over the years and have a better policy for your pup.
Related Posts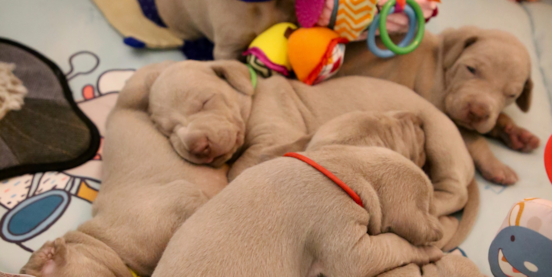 Are you eagerly anticipating the arrival of your adorable new fur baby? Preparing for a new puppy can be both an exciting and overwhelming experience. That's why we've put together the ultimate new puppy checklist to help you get started on the right paw! In this...
Read More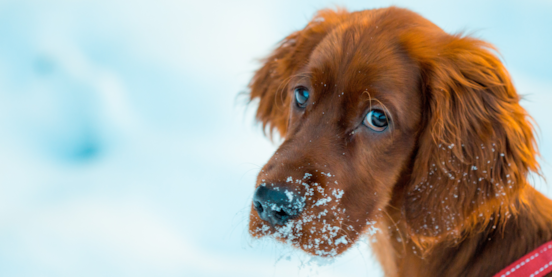 Winter can be a challenging time for dog owners, as the cold weather can pose a variety of risks to your furry friend's health and well-being. From dry, cracked paws to frostbite and dehydration, it's important to take extra precautions to ensure that your dog...
Read More