Maltipom Puppies For Sale Near Goodyear, AZ
Maltipom Puppies can be Delivered to you in Goodyear, Arizona
Premier Pups is the best place to find happy and healthy Maltipom puppies near Goodyear, Arizona. Partnered with the nation's top breeders, we, at Premier Pups strive to raise and deliver beautiful and healthy Maltipom puppies to our customers in the Goodyear area. Our Maltipoms and their parents are raised by caring and devoted staff. Both the puppies and the parents go through regular health tests and screenings to ensure there are no health issues present. To stay true to our Premier Promise, we offer a 10-year health guarantee for all our Maltipom puppies. Nationwide delivery options are also available for all our out-of-state customers looking to adopt a Maltipom.
Maltipoms are a gorgeous designer breed that crosses a Maltese with a Pomeranian. Inheriting the small size and stunning features of their parents, these designer puppies are one of the most popular in the United States. They are friendly, cuddly, intelligent, and very posh. Their disposition is always cheerful, and they have the best people-pleasing personalities, aspects which help them learn quickly in training. With a Maltipom around the house, the sun never sets. Adopt yours from Premier Pups today.
Premier Pups is your go-to source for the best Maltipom puppy sales in Goodyear, Arizona. We partner with the best dog breeders in the nation to offer you healthy, happy Maltipom puppies. Find your dream Maltese and Pomeranian mix puppy today!
A few of our Maltipom Pups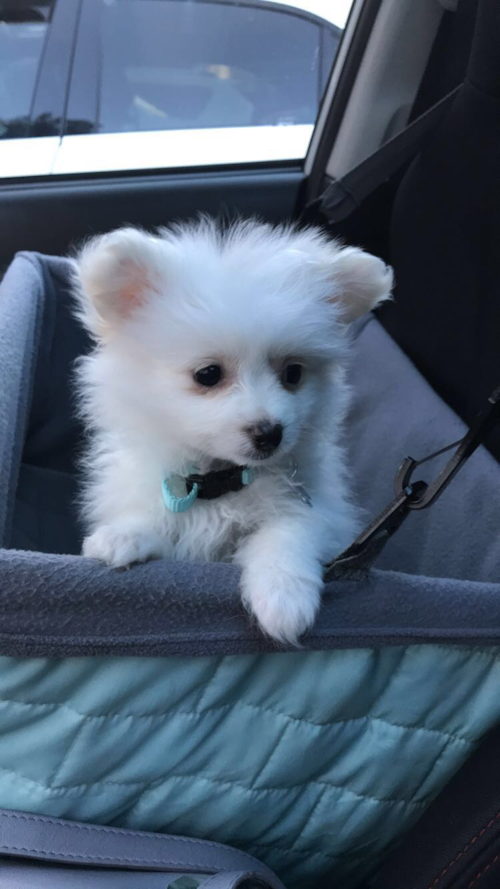 Insights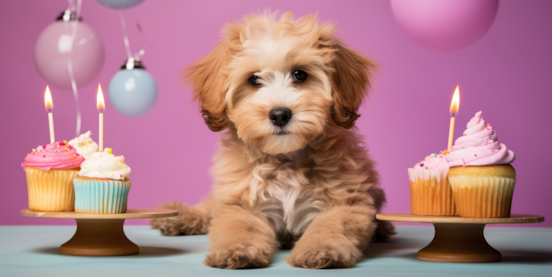 The Ultimate Guide to Crafting the Perfect Puppy Birthday Cake for Your Furry Friend
Hello, wonderful pet parents and cake-making aficionados! Are you pondering how to make your furry friend's birthday as extraordinary as they make every single day for you? Well, you're in the right place. We have the definitive guide to creating a mouth-watering puppy birthday cake that will not only get tails wagging but also make you the star of the dog park.
Why opt for generic, store-bought treats when you can infuse love...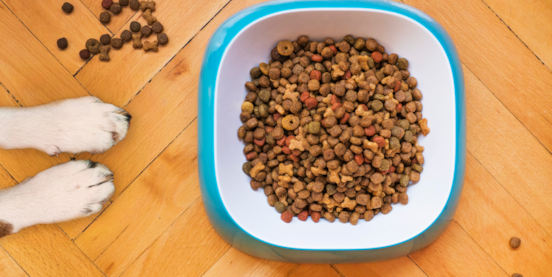 Puppy Feeding 101: A Comprehensive Guide for Raising a Healthy Pup
As a new puppy parent, you may be wondering how much food your furry friend needs to grow up healthy and strong. It's important to feed your puppy the right amount of food to ensure they get the calories and nutrients they need to develop properly.
But how do you know how much to feed your puppy? It can be confusing, especially with so many different types and...