Maltese Puppies For Sale Near New Trier, IL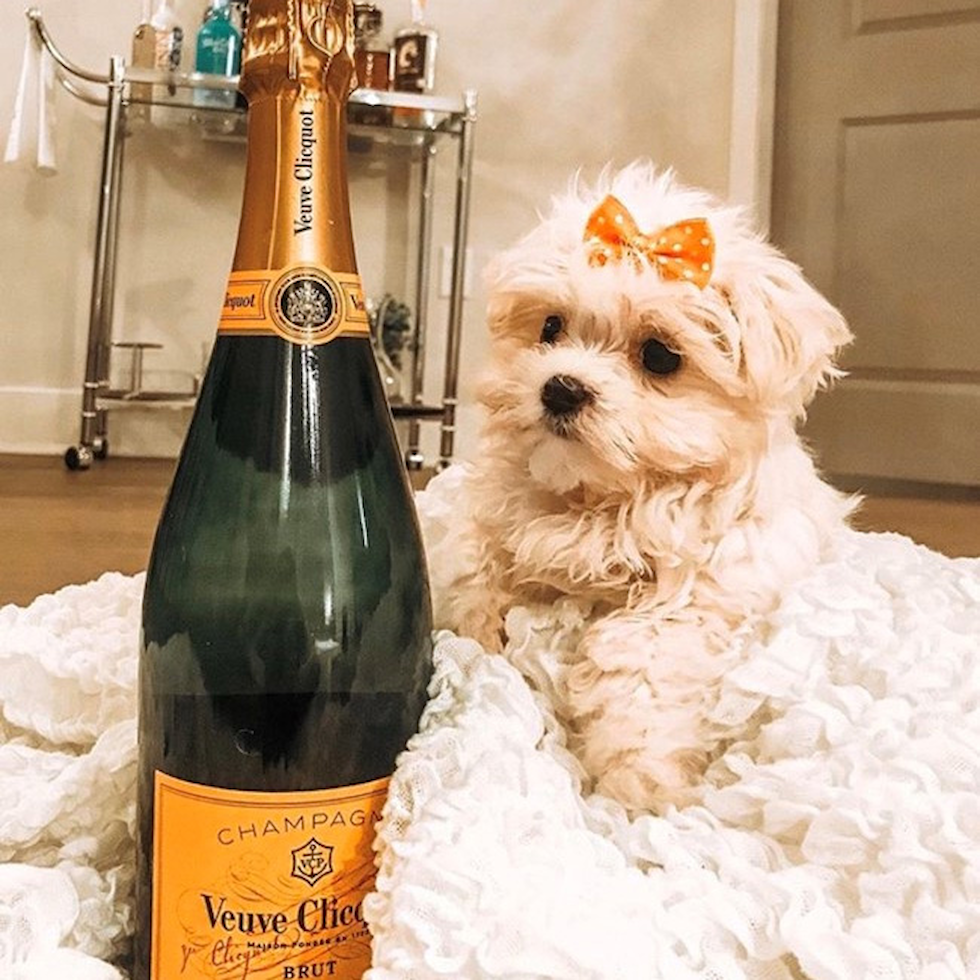 Maltese Puppies can be Delivered to you in New Trier, Illinois
Looking for a Maltese puppy in New Trier, Illinois? Adopt yours from our reputable breeders at Premier Pups. At Premier Pups, we are a family of four-legged dog lovers that raises happy and healthy Maltese puppies. All our pups are health-tested, pampered, and raised with love. The Maltese is the perfect addition to your family that will bring you years of unconditional companionship. These fun-loving puppies are known for their gentleness, making them an ideal pet for children. They are intelligent, playful, and just love to cuddle. The Maltese is also a low-shedding dog, making it a great choice for allergy sufferers.
Bringing your new puppy home is an exciting event, and we want to make sure that you and your puppy have the best bonding experience without worrying about rocky transitions. To ensure that your puppy's transition goes smoothly, we have 24/7 on-sight Puppy Agents ready to answer any questions or concerns you may have. At Premier Pups, we also stand behind our Premier Promise with a 10-year health guarantee. We also offer nationwide delivery with 1st class puppy travel options for out-of-state customers. See our available Maltese puppies for sale in New Trier, Illinois.
A few of our Maltese Pups
Insights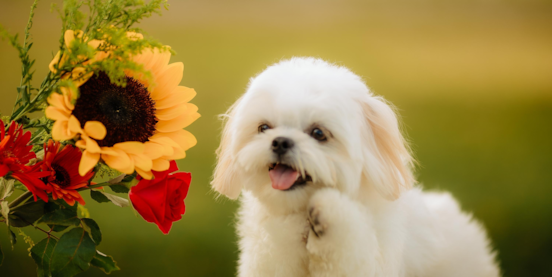 5 Easy Steps To Maltese Grooming
Maltese are dogs of great beauty, whether they sport their cute puppy haircuts or silky white, luxurious coat that reaches the floor. Their elegance is rarely matched by other dogs. But, as most owners can attest, keeping their luxurious white coats intact takes some work. From brushing their coats to bathing them and keeping up their pure white silky hair, here are 5 easy steps to Maltese grooming.
Step 1: Brushing Routine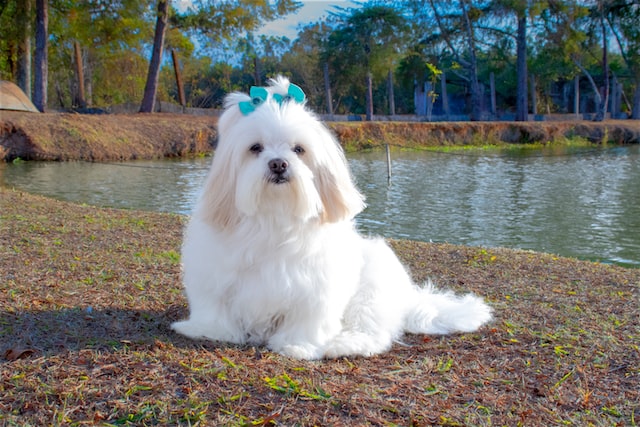 ...
The Best Pros and Cons of Owning a Maltese
The Maltese are one of the most popular dogs in the world, and they have been for centuries. These cuties are renowned for their pure white coats and fashionable appearance. They're completely adorable and have fantastic personalities. You will find these dogs in shows and sporting competitions holding trophies and making their parents proud. You will also find them on millions of laps across the world.
Owning a Maltese is...
A Few Puppy Stories From Our Selection