Shih Pom Puppies For Sale Near Santa Clarita, CA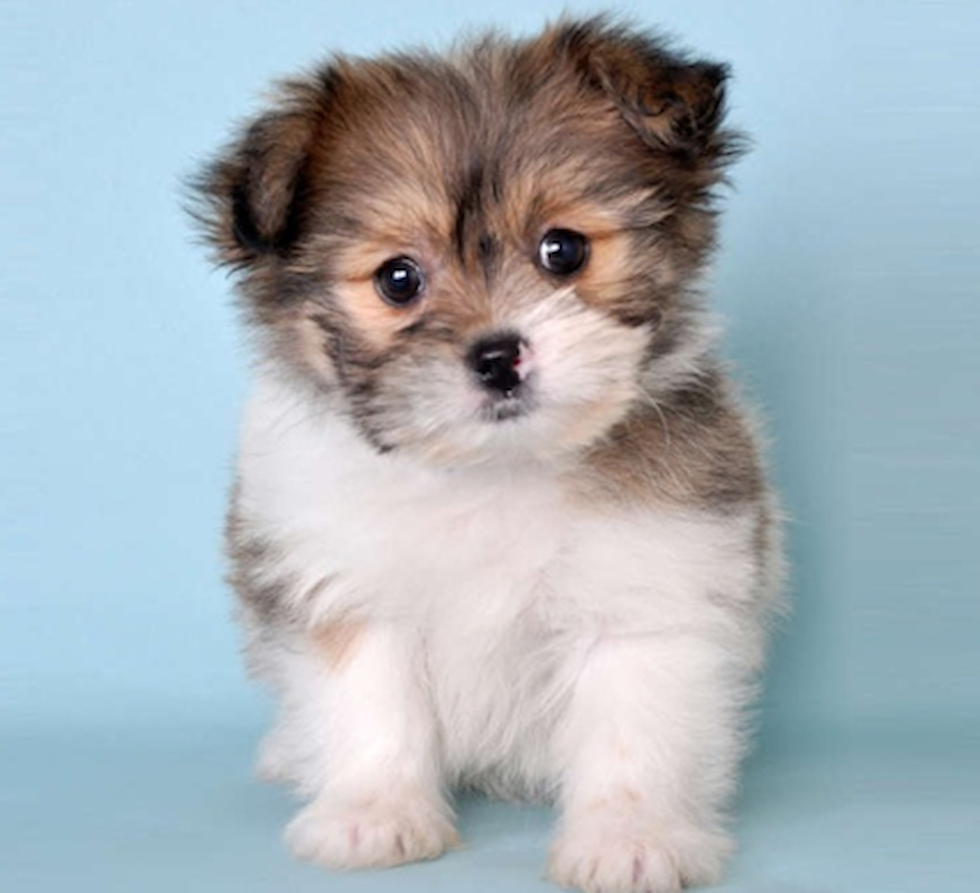 Shih Pom Puppies can be Delivered to you in Santa Clarita, California
Searching for a Shih Pom puppy for sale near Santa Clarita, California? You've come to the right place! At Premier Pups, we specialize in raising happy and healthy Shih Pom puppies. Our responsible breeders hold true to the code of ethics and provide the puppies with a caring, family environment to develop and grow. Our puppies receive daily interactions from our Puppy Agents to ensure they are happy and ready for their journey to their new home. To back up our Premier Promise, we also offer a 10-year health guarantee to our customers for all our Shih Pom puppies.
Shih Poms are a fantastic designer breed that is created by crossing a Shih Tzu with a Pomeranian. These beautiful dogs are crossed together to produce a unique, friendly, and sweet designer puppy. Shih Poms are gorgeous dogs both in aspect and personality. They are very sociable with other fur babies and children, and they adore their human families more than anything. With a Shih Pom at home, cuddles and entertainment are guaranteed. Adopt yours from Premier Pups today.
Premier Pups is your go-to source for the best Shih Pom puppy sales in Santa Clarita, California. We partner with the best dog breeders in the nation to offer you healthy, happy Shih Pom puppies. Find your dream Shih Tzu and Pomeranian mix puppy today!
A few of our Shih Pom Pups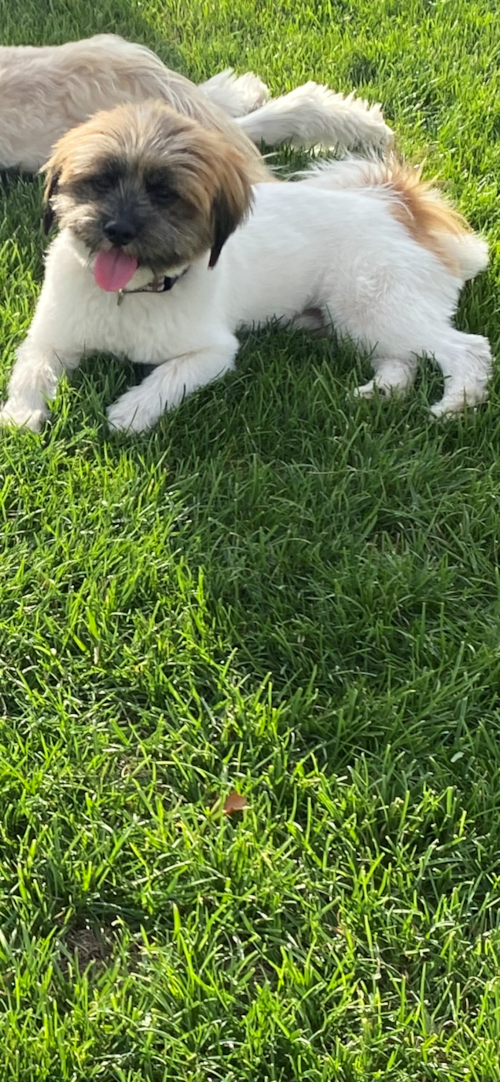 Insights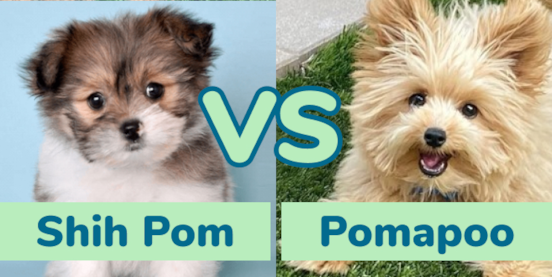 Shih Pom vs Pomapoo Comparison
Charming, playful, smart, fun, and charismatic are just some of the many reasons why the Shih Pom and the Pomapoo are so loved. These small hybrid dogs are new to the canine world compared to other breeds and although they don't have extensive histories, they both managed to conquer popularity charts. The Shih Pom and the Pomapoo are both immensely popular with dog lovers worldwide. They impress with caring personalities,...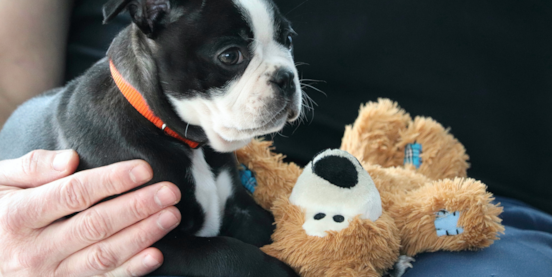 Dogs are known for their loyalty and companionship, but when they start shaking, it can be a cause for concern for pet owners. Shaking in dogs can be a sign of various issues, from dog anxiety and dog fear to dog medical conditions.
In this blog post, we will explore the common causes of a dog shaking and what pet owners can do to identify and treat the problem. We will also offer tips for preventing dog shaking and ensuring...