Mini Irish Doodle Puppies For Sale Near Scottsdale, AZ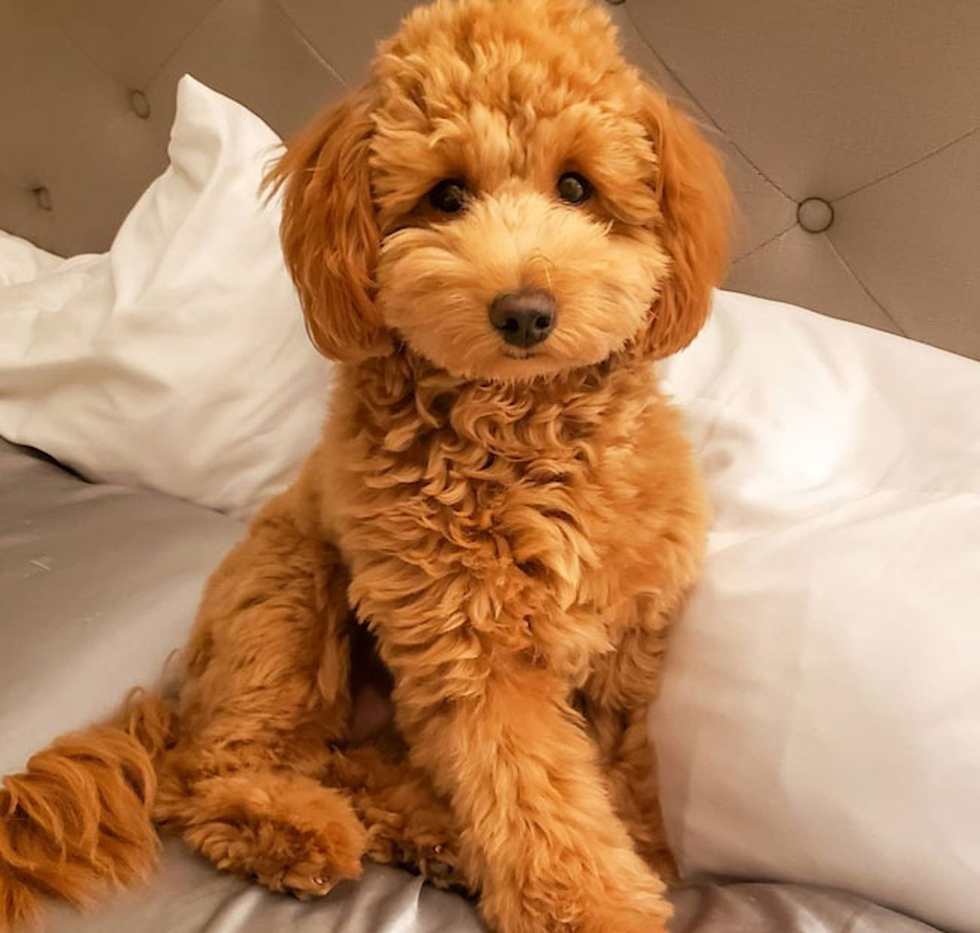 Mini Irish Doodle Puppies can be Delivered to you in Scottsdale, Arizona
Looking to adopt a Mini Irish Doodle near Scottsdale, Arizona? You've come to the right place. At Premier Pups, we work closely with our licensed and responsible breeders to produce happy and healthy Mini Irish Doodle puppies. Our reputable breeders and our dedicated Puppy Agents devote themselves to ensuring that the puppies are raised in a warm and loving environment that is ideal for nourished growth. All our Mini Irish Doodle puppies receive mandatory vaccinations before 8 weeks and regular health screenings and tests. Our 10-year health guarantee can attest to their excellent health.
Mini Irish Doodles are an amazing mixed breed of an Irish Setter crossed with a Miniature Poodle. Their appearance, personality, and temperament are just as sweet as one would expect from this fabulous designer breed. Taking after their parents, Mini Irish Doodle puppies impress with keen intelligence, agility, friendliness, and a mountain of affection. These puppies love adventures, cuddles, and their family in equal measure. They adore spending time with their humans and relish any opportunity to visit their four-legged friends at the dog park. Life with a Mini Irish Doodle is most certainly a joyful and adventurous journey.
Premier Pups is your go-to source for the best Mini Irish Doodle puppy sales in Scottsdale, Arizona. We partner with the best dog breeders in the nation to offer you healthy, happy Mini Irish Doodle puppies. Find your dream Irish Setter and Poodle mix puppy today!
A few of our Mini Irish Doodle Pups
Insights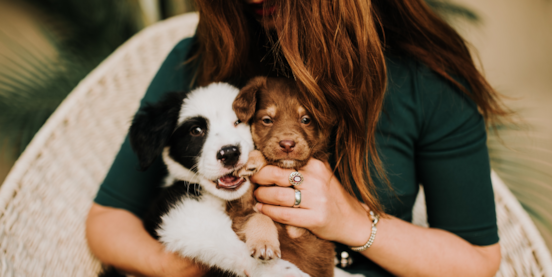 Navigating the World of Puppy Teething: A Guide for Owners
The process of teething can be a difficult time for both puppies and their owners, as puppies may experience discomfort and may chew on anything they can get their cute paws on. Understanding the process of teething and how to best care for your puppy during this time is an important part of being a responsible pet parent.
By the end of this guide, you will have a better understanding of the teething process in puppies, how...