French Bulldog Puppies For Sale Near St. Louis, MO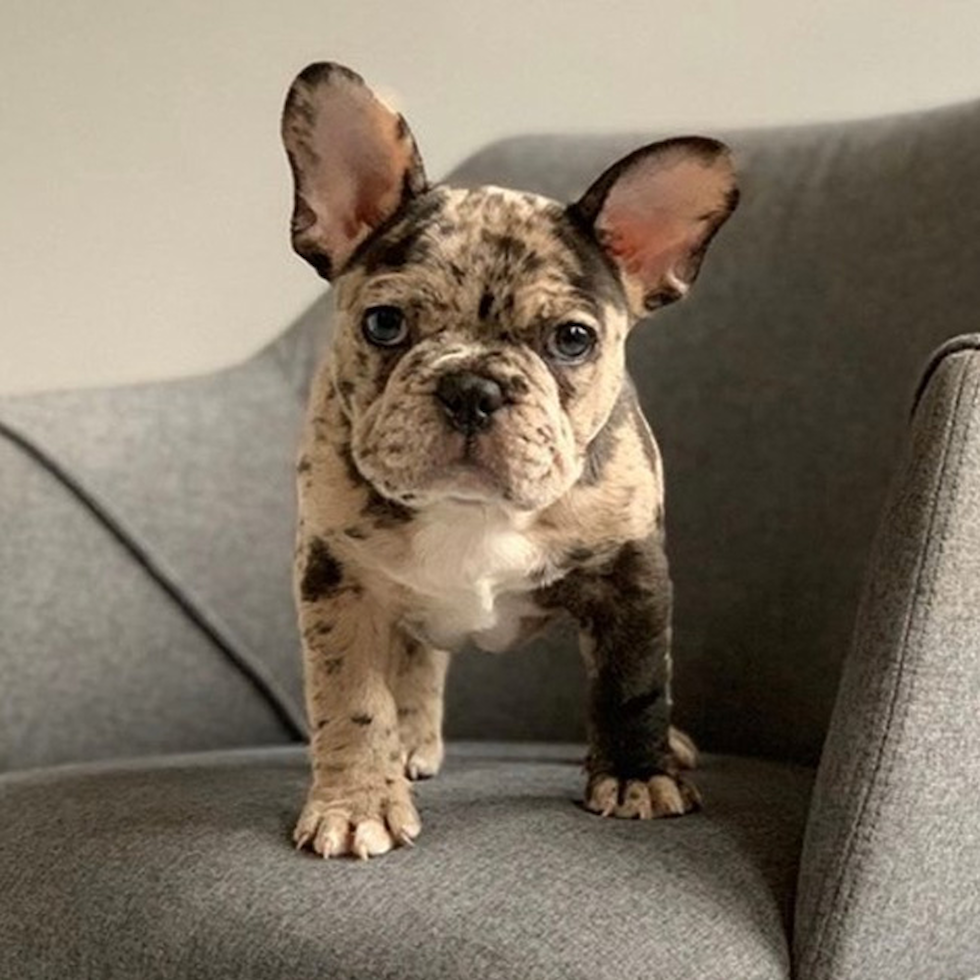 French Bulldog Puppies can be Delivered to you in St. Louis, Missouri
Premier Pups is the best place to find French Bulldog puppies in St. Louis, Missouri. Here at Premier Pups, we work hand in hand with the nation's top breeders to raise happy and healthy French Bulldog puppies. Our Frenchies are cared for by passionate Puppy Agents from the moment they are born until they are ready to go to their new homes. They are raised in a loving and nourishing environment and screened regularly for any health problems.
French Bulldogs are one of the most loved breeds of our time. They are gentle and sweet dogs that you can't help but love. Being small and easy to care for, they are one of the most popular dogs for apartments. Seniors and families with kids as well as single owners are all ideal owners for the fantastic Frenchie puppy. If you love entertainment and cuddles, the Frenchie is your ideal dog. Adopt yours from Premier Pups in the St. Louis, Missouri area. Your puppy will come with a 10-year health guarantee, and, if you are located out of state, we will deliver your new fur baby to your door through one of our nationwide delivery options.
A few of our French Bulldog Pups
Insights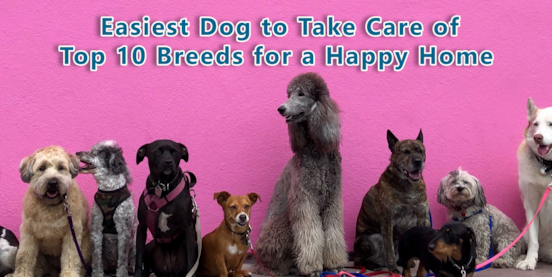 Easiest Dog to Take Care of: Top 10 Breeds for a Happy Home
Do you ever dream about having a furry best friend who loves to play fetch, gives the warmest cuddles, and greets you with the happiest tail wags every time you come home? A friend who is not just any dog, but the easiest dog to take care of?
We know, it sounds like a dream come true, right? But we also understand that bringing a new puppy home is a big step. It's like adding a new member to your family, a little brother or sister...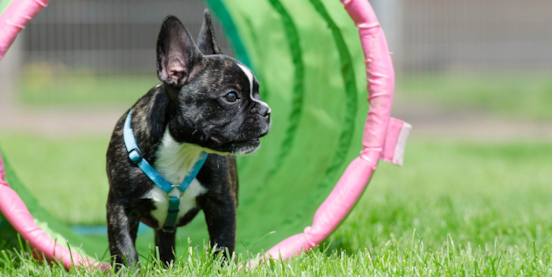 Bonjour, fellow French Bulldog lovers! Are you a proud owner of an adorable Frenchie or considering adding one to your family? Then you've come to the right place! In this comprehensive guide, we'll delve into the world of French Bulldog training, providing you with practical tips, valuable insights, and tried-and-true methods to help you build a strong bond with your furry friend while ensuring they grow up to be happy, well-behaved, and the envy of all other dog owners.
...
More Cities We Deliver French Bulldog Puppies to: