Shih Pom Puppies For Sale Near St. Petersburg, FL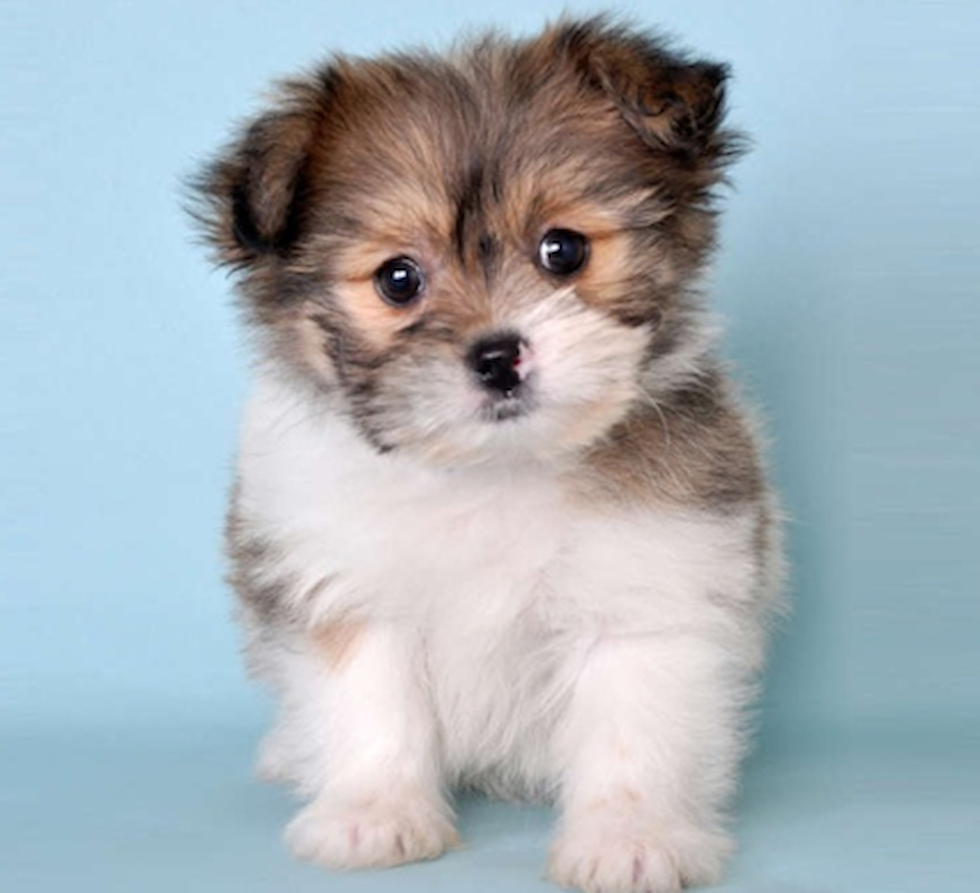 Shih Pom Puppies can be Delivered to you in St. Petersburg, Florida
Searching for a Shih Pom puppy for sale near St. Petersburg, Florida? You've come to the right place! At Premier Pups, we specialize in raising happy and healthy Shih Pom puppies. Our responsible breeders hold true to the code of ethics and provide the puppies with a caring, family environment to develop and grow. Our puppies receive daily interactions from our Puppy Agents to ensure they are happy and ready for their journey to their new home. To back up our Premier Promise, we also offer a 10-year health guarantee to our customers for all our Shih Pom puppies.
Shih Poms are a fantastic designer breed that is created by crossing a Shih Tzu with a Pomeranian. These beautiful dogs are crossed together to produce a unique, friendly, and sweet designer puppy. Shih Poms are gorgeous dogs both in aspect and personality. They are very sociable with other fur babies and children, and they adore their human families more than anything. With a Shih Pom at home, cuddles and entertainment are guaranteed. Adopt yours from Premier Pups today.
A few of our Shih Pom Pups
Insights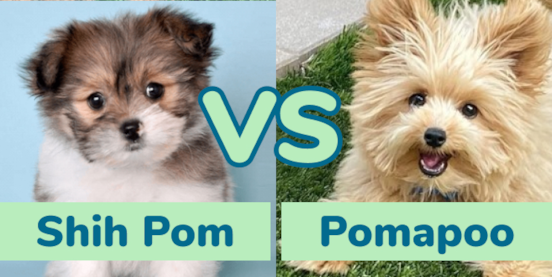 Shih Pom vs Pomapoo Comparison
Charming, playful, smart, fun, and charismatic are just some of the many reasons why the Shih Pom and the Pomapoo are so loved. These small hybrid dogs are new to the canine world compared to other breeds and although they don't have extensive histories, they both managed to conquer popularity charts. The Shih Pom and the Pomapoo are both immensely popular with dog lovers worldwide. They impress with caring personalities,...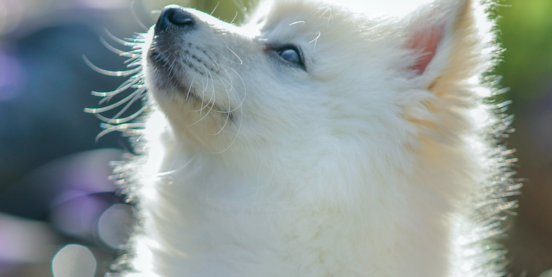 10 Pomeranian Mix Dogs You Never Heard Of - Part 1
Pomeranians are one of the most beloved dog breeds due to their cute and fluffy appearance. Anyone would have a hard time not falling head over heels at the mere sight of these fluffy, tiny, and adorable bundles of joy. But did you know that there are several Pomeranian mixes that you may not have heard of? These unique hybrids combine the best traits of Pomeranians with other dog breeds, creating one-of-a-kind companions. In this blog post, we will take a look at 10...
More Cities We Deliver Shih Pom Puppies to:
A Few Puppy Stories From Our Selection