Bichon Frise Puppies For Sale Near Tallahassee, FL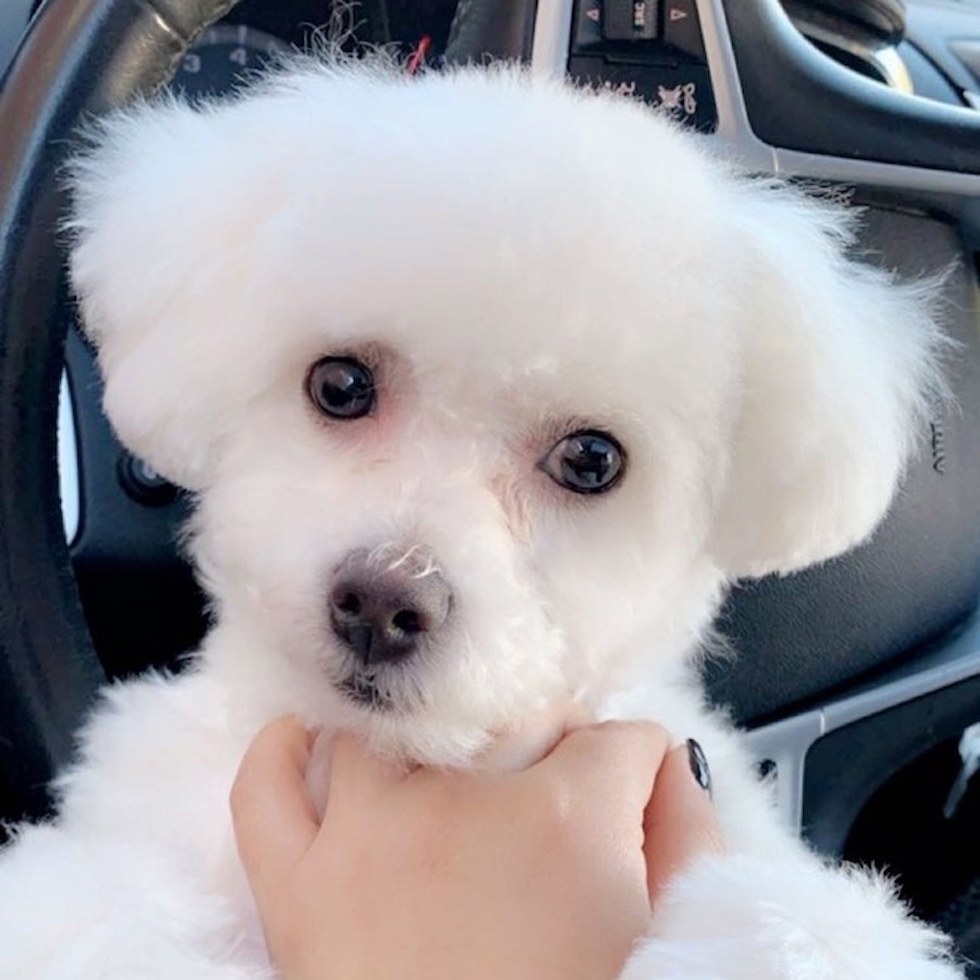 Bichon Frise Puppies can be Delivered to you in Tallahassee, Florida
Looking to adopt a Bichon Frise puppy near Tallahassee, Florida? You've come to the right place. Here, at Premier Pups, we work hand in hand with the nation's most trusted breeders to raise happy and healthy Bichon Frise puppies. Our Bichons are raised with care by loving and caring staff. They receive regular health tests and mandatory vaccinations to ensure they benefit from excellent health. Our Puppy Agents make sure that the puppies receive daily interactions to prepare them for an easy and smooth transition to their new homes. All our Bichon Frise pups also come with a health guarantee of 10 years.
The Bichon Frise is one of the best dogs to have by your side whether you are a family with kids, a single owner, or a senior. This breed makes an excellent companion for any owner. Bichons are intelligent and happy dogs that love to please those around them. They enjoy performing cute tricks to get attention and adore spending time with their family members. Joy is in their genes, and they share it gladly. If you want a happy and beautiful dog by your side, the Bichon Frise is an excellent choice. Adopt yours at Premier Pups today.
Premier Pups is your go-to source for the best Bichon Frise puppy sales in Tallahassee, Florida. We partner with the best dog breeders in the nation to offer you healthy, happy Bichon Frise puppies.
A few of our Bichon Frise Pups
Insights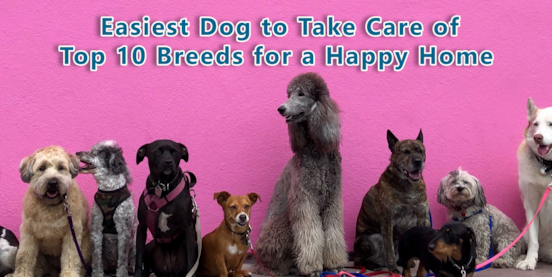 Easiest Dog to Take Care of: Top 10 Breeds for a Happy Home
Do you ever dream about having a furry best friend who loves to play fetch, gives the warmest cuddles, and greets you with the happiest tail wags every time you come home? A friend who is not just any dog, but the easiest dog to take care of?
We know, it sounds like a dream come true, right? But we also understand that bringing a new puppy home is a big step. It's like adding a new member to your family, a little brother or sister...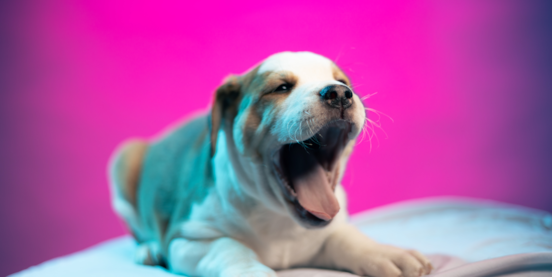 Hilarious Puppy Facts That Will Make You Laugh Out Loud
If you're a dog lover, you know that puppies are some of the most adorable creatures on the planet. But did you know that they're also full of surprises and puppy quirks that can leave us in stitches? From their silly antics to their curious habits, there's always something funny going on when puppies are around.
In this article, we've compiled a list of 25 hilarious puppy facts that are sure to make you laugh out loud. Whether...