Pomsky Puppies For Sale Ohio | Pomeranian Husky Pups Online
CALL OR TEXT ANYTIME 740-809-3074









Pomsky Puppies
Energetic ~ Social ~ Good-Natured
Also Showing
Similar Breeds
Click the
x
to Remove Breed(s) from Listing Below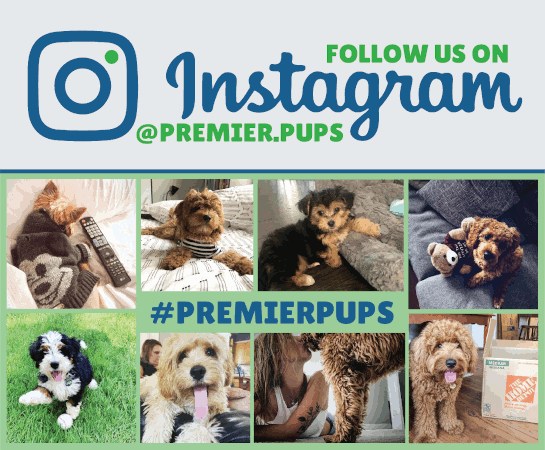 NURTURING PUPPY DEVELOPMENT
From Our Trusted Breeder's Homes to Yours
BREED INFORMATION
POMSKY
---
The pomsky is a popular, small/medium-sized dog with a very silky and beautiful coat that many dog lovers find endearing. It is a cross between the Siberian Husky and the Pomeranian and this should shed light on how stunning and intelligent the Pomsky actually is. Mainly bred via insemination, the pomsky was first developed in the United States around 2009 and it has been in high demand since. They are very friendly, intelligent, loyal, protective and playful. The Pomsky comes in a variety of colors like black, brown and white, gray and red. They can thrive in any environment and only need a great diet and regular exercise to remain healthy. Pomskies shed a lot as they have a really thick, fur coat. They are great family dogs and are amazing around kids. Contact us today to learn more about our Pomsky puppies for sale today. Note: When you are purchasing a mix breed dog especially one between a larger breed and a smaller breed, it is important to understand that the puppy has the possibility to take heavily after one parent. Sometimes, when the puppy reaches its adult size it may be smaller or larger than the estimates provided. If weight and size are a major concern please chose a smaller breed dog instead.
| | |
| --- | --- |
| Maintenance | |
| Training | |
| Shedding | |
| Adaptability | |
| Active | |
Pomsky Puppies For Sale

Pomsky Dog Breed Information
The Pomsky is a cross between a Siberian Husky and a Pomeranian puppy and is a designer dog breed. It is a relatively new breed that gains popularity across North America and Europe.
Pomsky puppies have soft and long coat and a height between 10 to 15 inches and a weight of 20-30 pounds, which depends mostly on their parents' size. Their colors vary from white, black and grey, similar to their Huskey predecessors.
Pomsky's are very smart, loving and playful and they need regular play to avoid becoming bored as they tend to act by chewing up. They shed a lot and they need to be regularly groomed. They love to dig, so they have to be properly trained. Their temperament depends on their parents genetic contribution. Generally, they tend to be protective like Poms and very good family dogs like Huskies.
They are playful and gentle with children and very lively, that's why they are suitable for families with older children. They tend to be quiet, learn quickly and love to play. They are energetic small breed that requires daily exercises and play.
They fit with small houses, apartments or houses that have yards. They don't like to be left alone for long periods as they can become very bored, they will start barking excessively and will show signs of aggression.
They should be fed with high quality food in order to ensure all their nutritional needs in order to be healthy.
They are prone to eye diseases such Cataracts or Corneal Distrophy, to dental diseases such buildup of plaque like Pomeranian and they need regular dental check-ups. Since the breed is so new, not much is known about any common Pomsky health conditions. Keep in mind, though, that as is common with most mixed breeds, any hereditary health conditions that shows up in either the Pomeranian (such as cataracts or skin problems) or the Husky (like eye problems) may show up in your Pomsky, as well. Their lifespan is between 13 and 15 years.
Please be aware the Husky breed is prone to seizures.
If you are searching for healthy Pomsky puppies for sale, you can find one that suits your wishes on our website. Premier Pups sells small breed dogs in Ohio and in nearby states such as: West Virginia, Indiana, Kentucky, Michigan, Illinois and Pennsylvania.