7 Ways to Identify a Responsible Breeder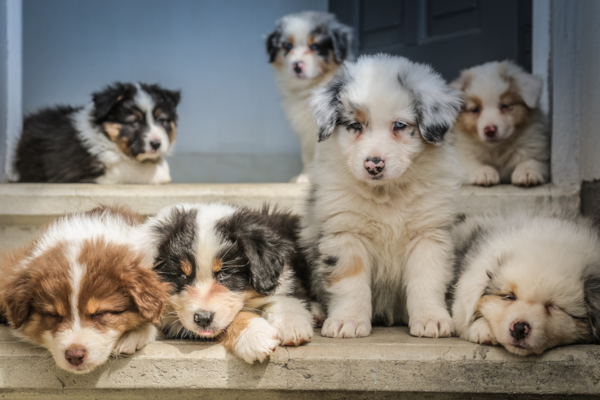 Published
Friday, July 8, 2022
by
Premier Pups Team
Bringing home a new puppy is an exciting and lovely experience, but before you arrive at that point where all the bonding and puppy love is, you must make sure that what you bring home is a happy and healthy puppy from a responsible breeder.
You can find dog breeders by the hundreds in every city, but not all are licensed, responsible, or even fond of anything else apart from making big bucks.
There are a few signs you can look out for when you want to find a reputable breeder, and today, we're going to help you identify them. Here are the 7 best ways to identify a responsible breeder.
Health guarantee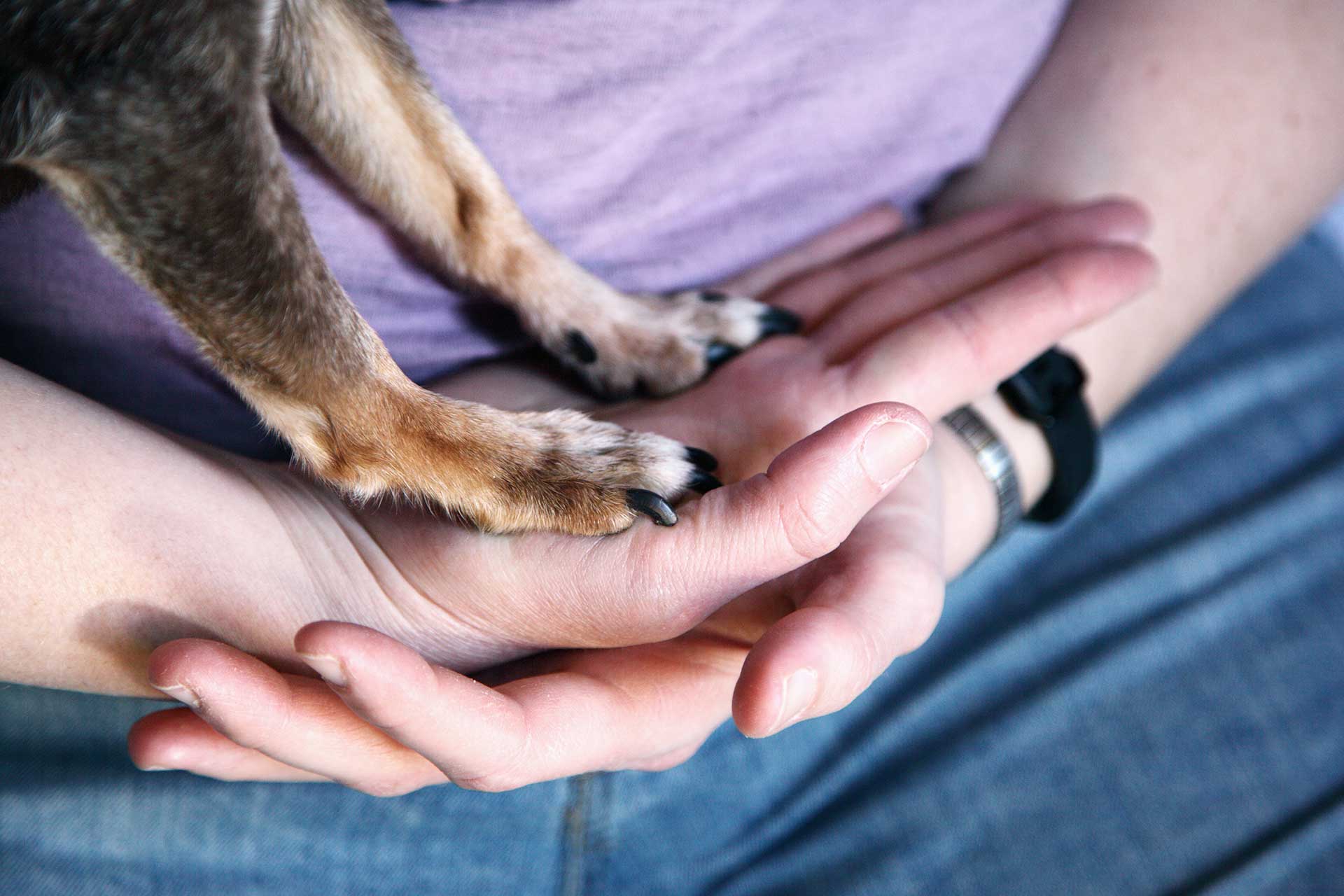 One of the best ways to identify a responsible breeder is to look out for any health guarantee they offer for their puppies. A good breeder will have a health guarantee in place because they know they breed healthy puppies. Health guarantees are not only a testament to good breeding practices but also a safety net when it comes to vet bills, which can be quite costly.
Health guarantees are also a tell-tale sign that the breeder is legit and not a scammer looking for a quick buck. These guarantees can range anywhere from 1 to 10 years. Ideally, the longer the guarantee the better.
A good breeder will also answer all health-related questions about your puppy. What exams were performed, what type of screening was done, and all the results they have will be shared openly with you.
A breeder that doesn't produce healthy puppies will shy away quite obviously from questions about health guarantees or exams performed on the puppies. If this happens, it is best to move on and search for a different breeder.
Waiting Lists or Available Puppies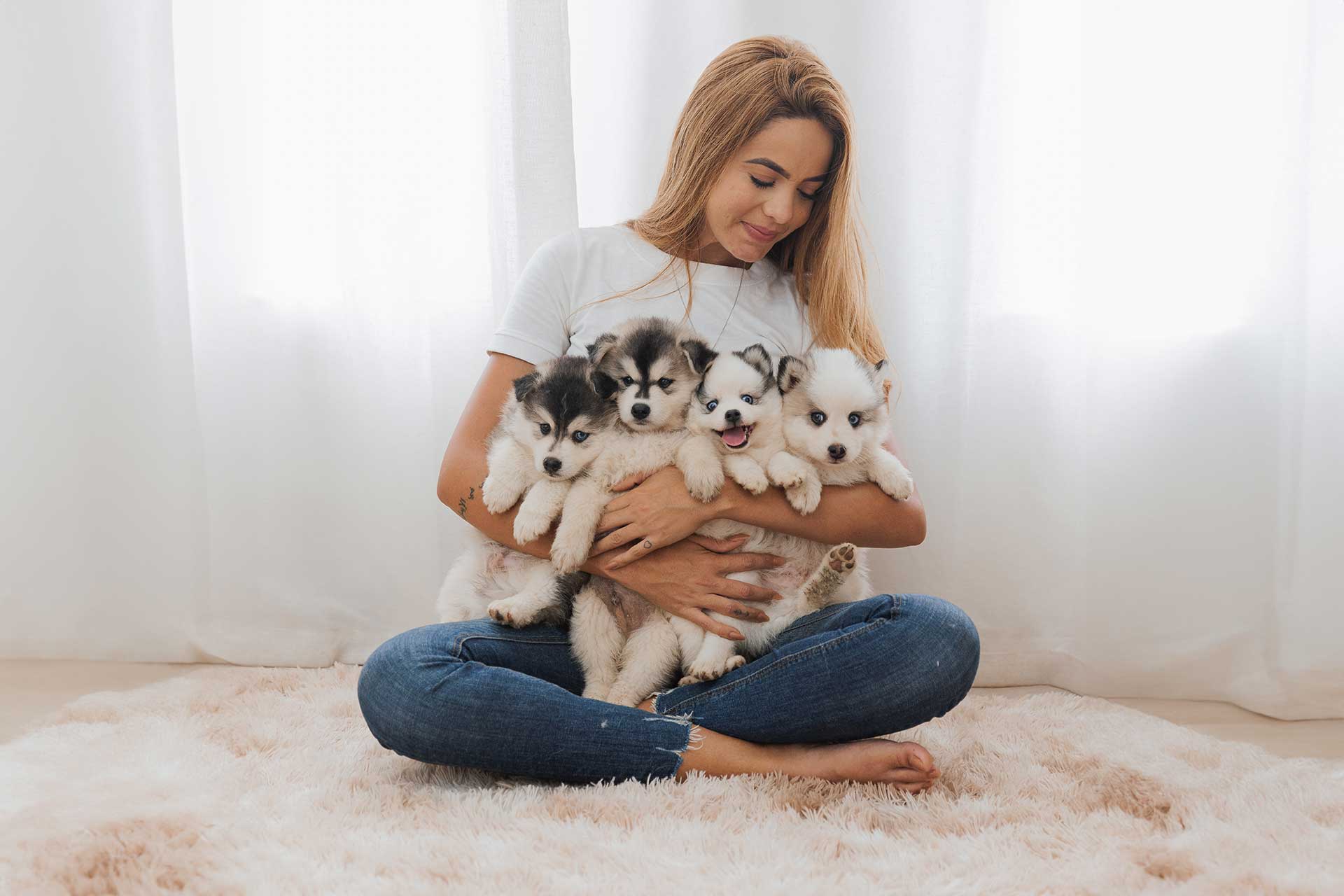 Waiting lists for high-in-demand breeds, although practiced quite often, are not the ideal way to get your puppy. Many breeders put their customers on waiting lists before the puppy is born, and this means that you as a buyer, don't get to see what you are reserving or buying. These types of breeders also ask for a deposit when you reserve, which is risky in itself as you may end up losing the money altogether if the breeder is a scammer.
Reserving a puppy in a litter that hasn't been born yet can come with very unpleasant surprises. You may have your heart set on a brown puppy only to find that all the puppies in the litter are white. Puppies may be sickly, too small, too large, or have opposite features than what you envisioned or wished for.
Instead of letting yourself be put on a waiting list, look for breeders that have listings of their puppies with all the pictures and details you need. Make sure the puppies in the picture are what you are buying, and not just used as advertising. A respectable breeder will have at least two or three pictures of your chosen puppy, with all the details about health, weight, height, date of birth, and vaccinations. A reputable breeder will also give you the option to request a video of your chosen puppy before you adopt.
If your chosen breeder doesn't have any available puppies, only offers waiting lists and asks for deposits before the puppy is born, chances are you may be scammed. Some breeders work this way and may be legitimate, but most are likely scammers waiting for an opportunity.
Customer Support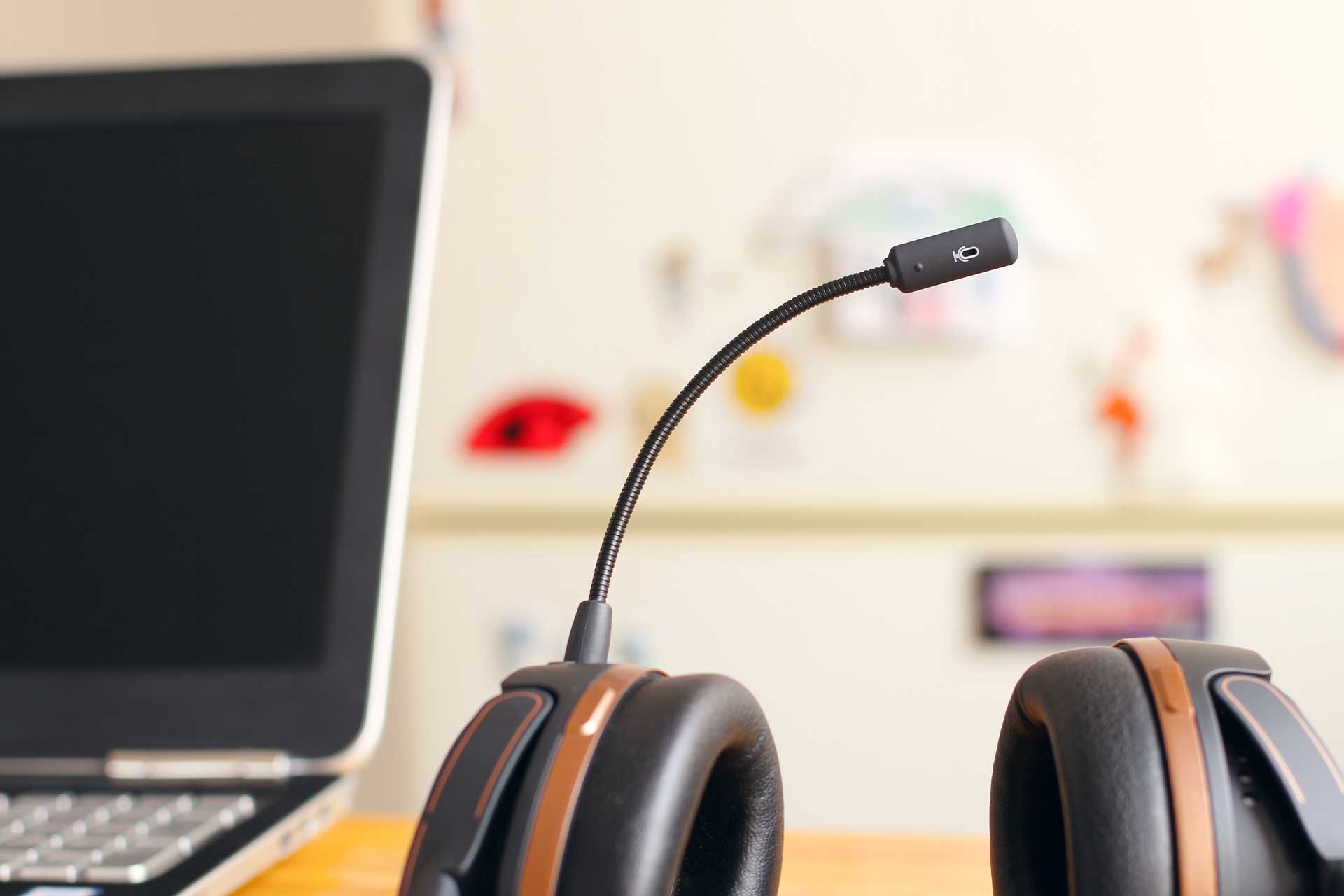 Customer support is a big deal and a good sign of a reputable breeder. Having staff on standby to answer your questions before and after you adopt a puppy is priceless, especially for new puppy owners. Most puppy owners are new at having a four-legged friend, and with anything new comes a mountain of questions.
If your chosen breeder has knowledgeable Puppy Agents available 24/7 to answer all your puppy-related questions, you've hit the jackpot.
Customer support is one of the biggest signs of a respectable company. If your breeder offers you support before and after you adopt from them, you are in the right place. Puppy agents in customer support can answer all your questions about finance, decision-making on what breed to choose that is right for you, puppy health questions, and much more.
Honest Reviews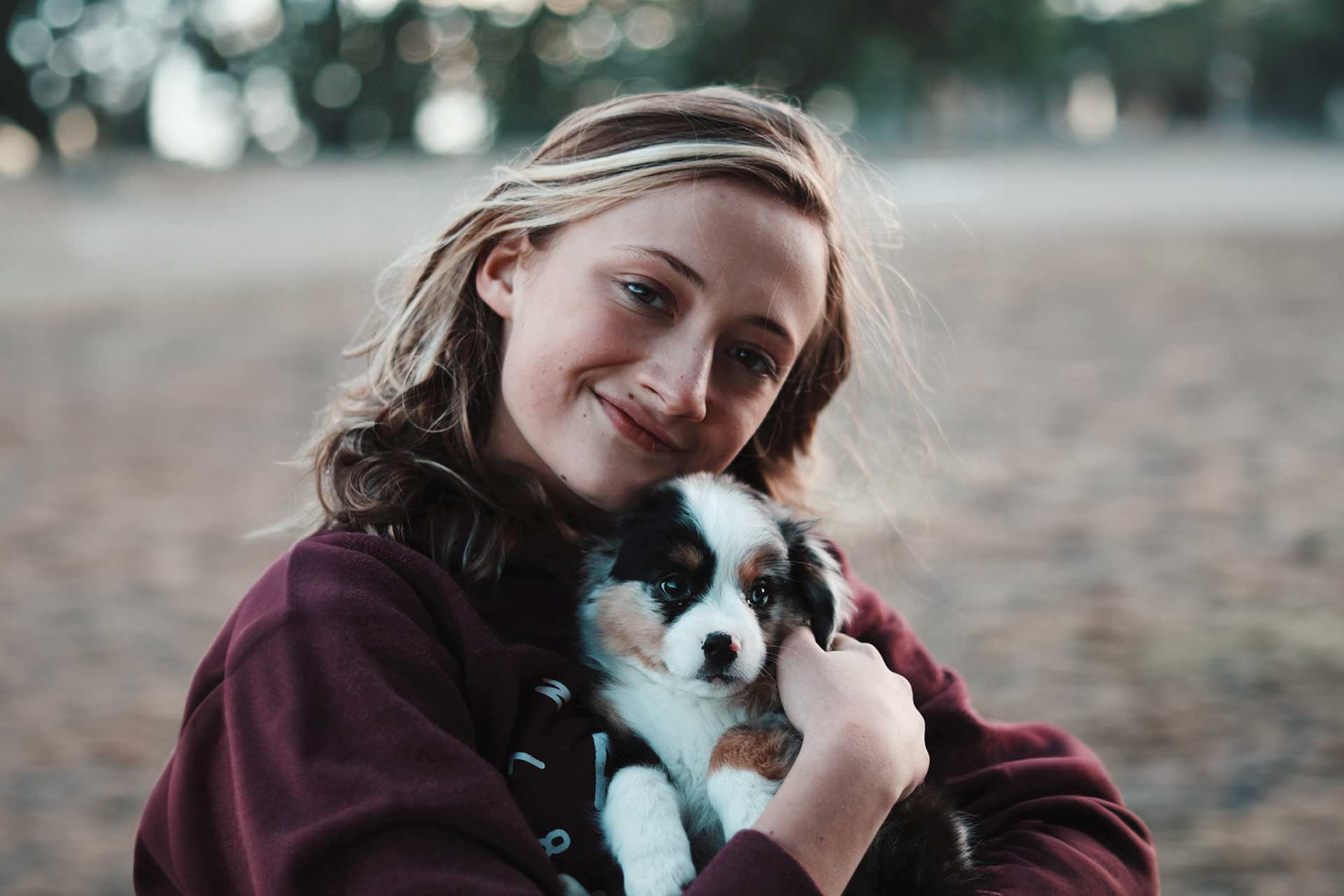 If you are unsure about your chosen breeder, look for customer reviews on their site. If you find them in the hundreds, chances are you've found yourself a keeper. Customer reviews with photos are even better, as you can see what their puppies look like, how they matured, and what they are like as both adults and puppies. You can also find honest reviews from their customers talking about their experience with the adoption experience.
A breeder that doesn't have any customer reviews on their site or has just a handful of reviews that sound very similar to each other or made up, is most likely a scammer you should stay away from.
Instead of buying or adopting from a breeder that has no reviews from customers, look for a breeder that has good reviews of customer adoption experience with pictures of the adopted puppies.
Research and Insights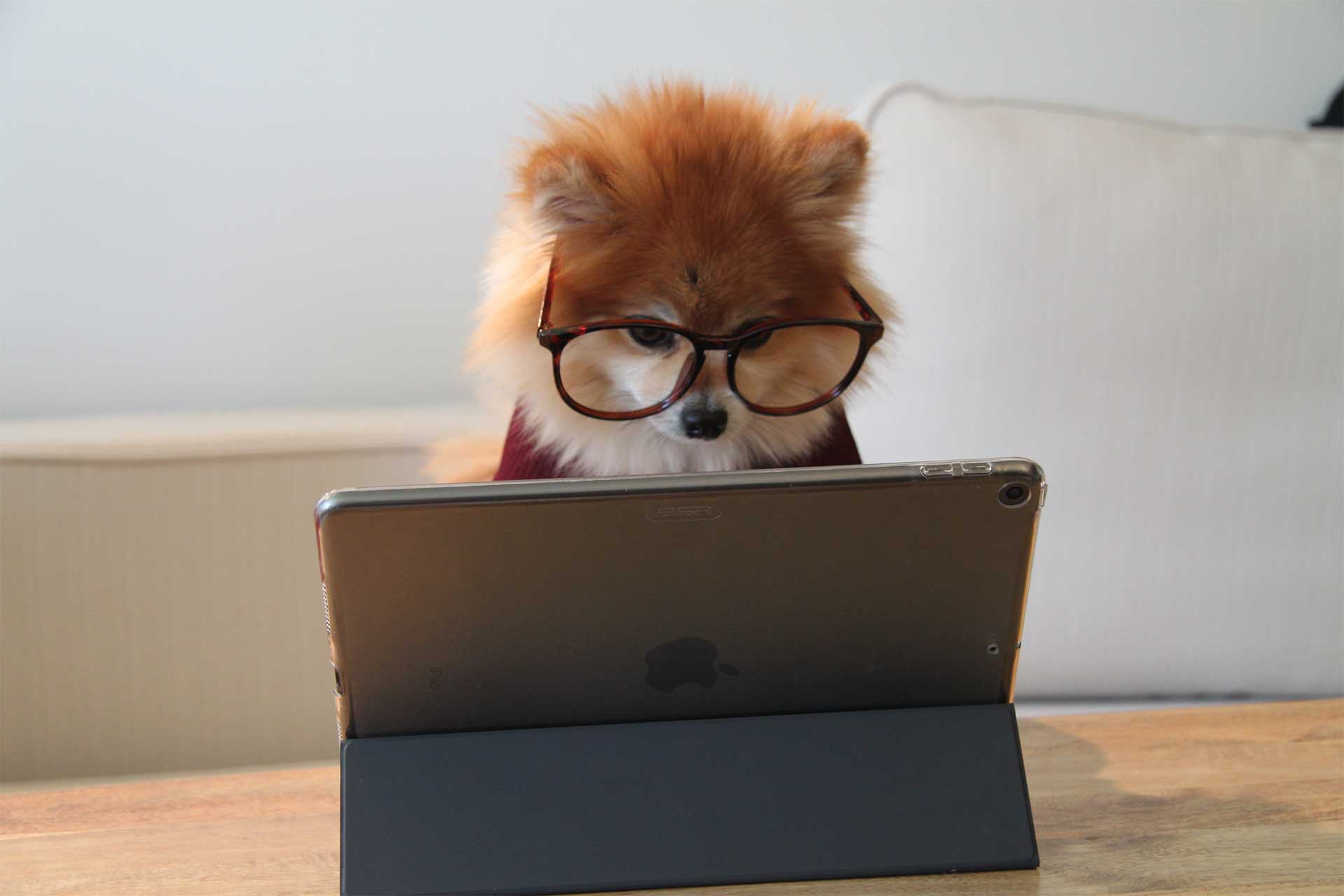 Having a section of their site dedicated to information about the breeds they offer is another sign you found reputable breeders. A good breeder should give you all the information you need about the breed you are deciding to buy/adopt. This information can include anything from the breed's history, temperament, appearance, grooming requirements, dietary needs, and so on. Having this information before adopting is a game-changer and a sure sign you've found an awesome breeder.
Blogs, FAQ sections, and breed insights are a great sign that your chosen breeder is invested in not only selling puppies but also educating customers about the puppy breeds they plan to adopt.
Pick-up and Delivery Options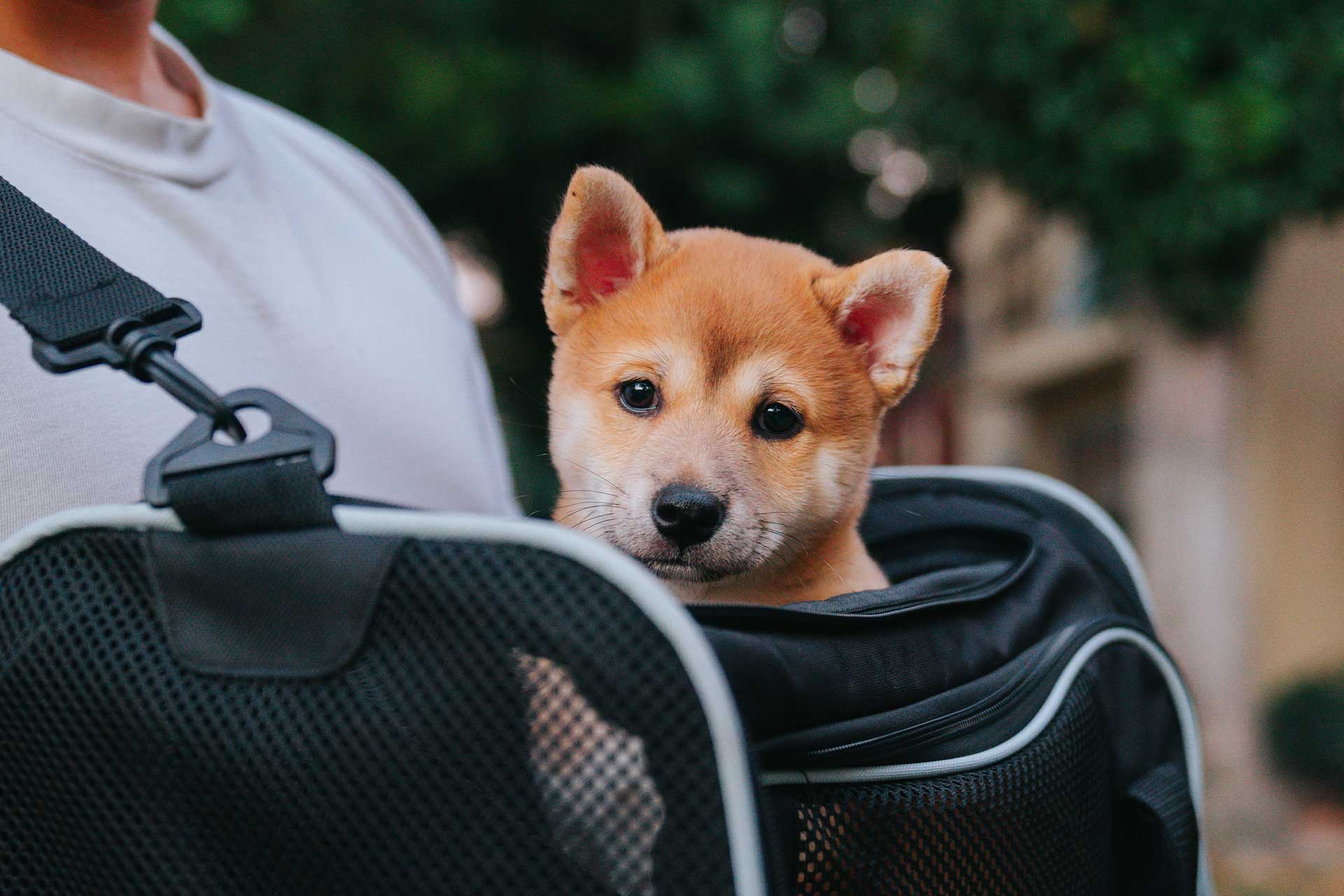 A respectable breeder/business will offer you options to pick up your puppy locally or have it delivered to you by car or plane. It might take you months to find a breeder to your liking, and chances are, they will be in a different city or state. If this happens, delivery options to your home or to the airport are a must. And having more than one delivery option is a sign of a reputable breeder.
Social Media Counts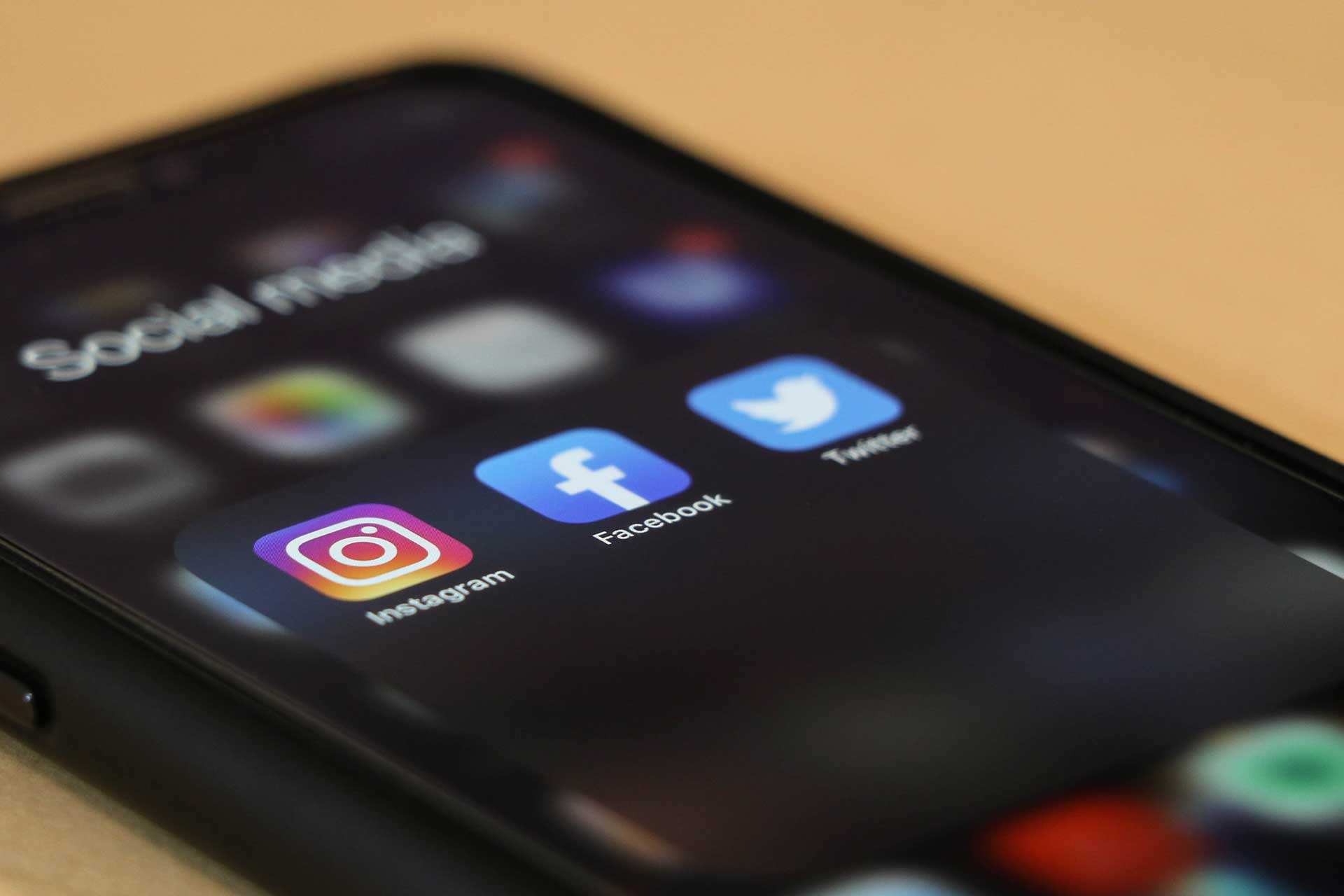 Another way to identify a respected breeder is to look for them on social media. If their pages get thousands or more followers, chances are they are not only legit, but quite popular and loved as well. Social media is a great tool for business, especially in the puppy adoption industry. It gives the breeders and their customers a place to come together and share their experiences and photos.
A breeder that has a handful of followers is likely not a breeder at all, but a scammer. Few followers and little social media interaction are red flags that you should steer away from.
Related Posts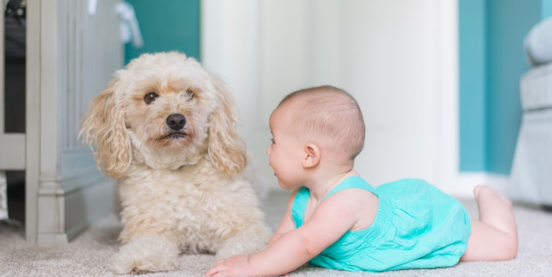 Fun household, joyful companionship, lessons on the art of compassion and responsibility, friendship, and love are just a few of the many wonderful things a dog brings to a family with children. Dogs are remarkable creatures capable of much more than we give them...
Read More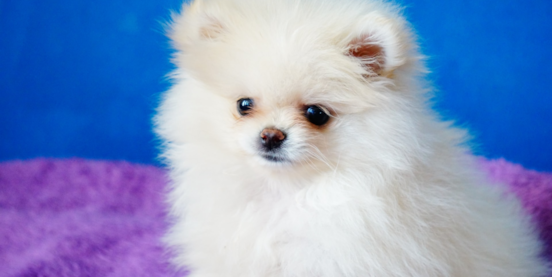 Eye candy and food for the soul is how we can best describe the adorable teacup Pomeranians. These dogs are beyond cute in their tiny, compact bodies, and they have the cutest personality to match. Fabulous looks aside, there is so much more to this teacup breed...
Read More
Frequently Asked Questions
What are responsible breeders? Responsible breeders are individuals who breed dogs with the goal of improving the breed and producing healthy, well-tempered puppies. They prioritize the health and welfare of their dogs over profit and prioritize finding the right homes for their puppies.
How to find responsible breeders? To find responsible breeders, you can start by researching breed-specific clubs or organizations. These groups often have breeder referral programs or directories of reputable breeders. You can also attend dog shows or events to meet breeders and see their dogs in person.
Responsible breeder checklist? A responsible breeder checklist might include things like health testing their breeding dogs, providing appropriate socialization and training for their puppies, requiring potential owners to undergo a screening process, and being available to answer questions and provide support throughout the dog's life. They should also be transparent about their breeding practices and be willing to show you the living conditions of their dogs and puppies.
What makes a responsible breeder? A responsible breeder engages in health testing, ensuring their dogs receives proper care and socialization, and provides ongoing support and resources to puppy owners. They also prioritize finding the right homes for their puppies and are willing to take back a puppy if the owner can no longer care for it.
Why buy from a responsible breeder? Buying from a responsible breeder ensures that you are getting a puppy who is healthy and well-socialized. Responsible breeders prioritize the welfare of their dogs and puppies, and they provide ongoing support and resources to puppy owners. They are also transparent about their breeding practices and are willing to answer questions and provide information to potential owners.
How often do responsible breeders breed dogs? Responsible breeders prioritize the health and welfare of their dogs and do not breed them excessively. They may breed their dogs once a year, or less often, to ensure the health and well-being of the mother dog and her puppies. They also carefully select breeding pairs based on health, temperament, and other factors to produce the best possible puppies.