Mini Labradoodle Puppies For Sale Near Casper, WY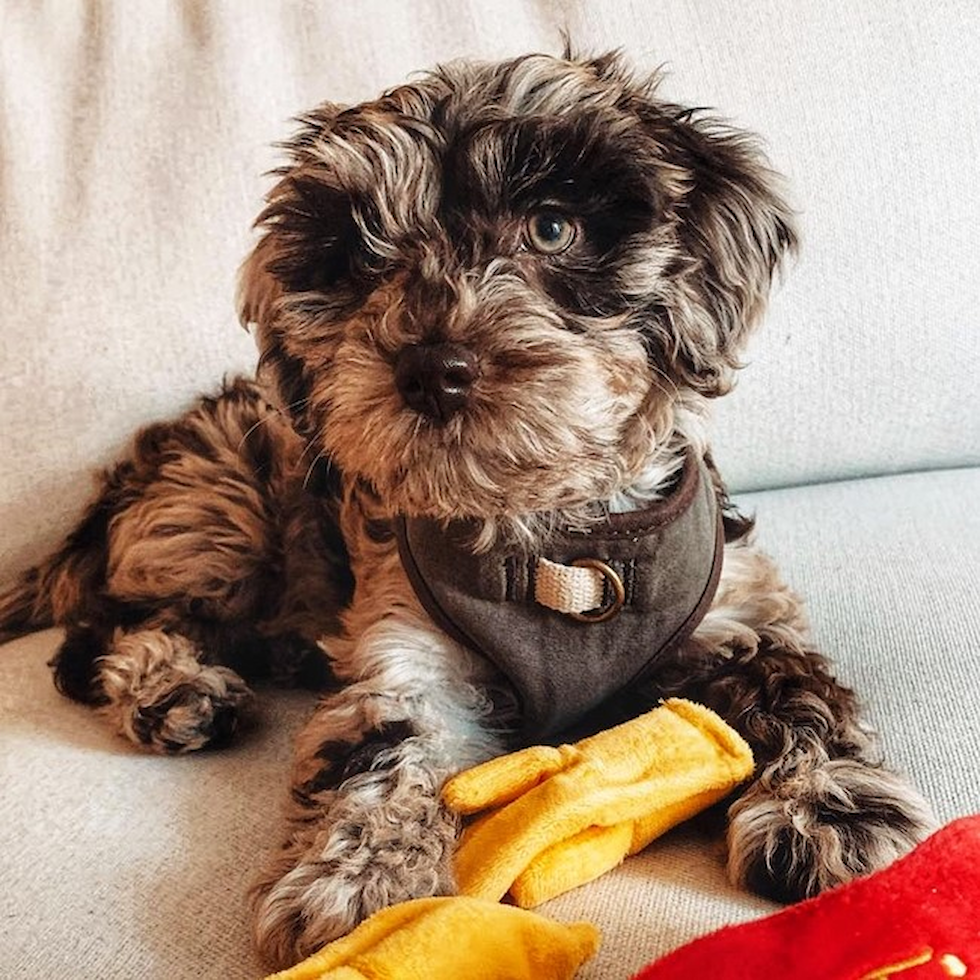 Mini Labradoodle Puppies can be Delivered to you in Casper, Wyoming
Looking for a Mini Labradoodle puppy near Casper, Wyoming? We've got you covered. At Premier Pups, we align ourselves only with the nation's top breeders to provide you with the cutest and happiest Mini Labradoodles. All our puppies are raised in a family environment with plenty of interactions, socialization, and nourishment. Our licensed breeders as well as our Puppy Agents interact with the Mini Labradoodle puppies daily to ensure they are happy and healthy. Our puppies receive the best care possible with regular nose-to-tail inspections and health checks. To back up our Premier Promise, we also offer a 10-year health guarantee for every puppy.
Mini Labradoodles are a popular designer breed that holds a special place in the hearts of dog lovers worldwide. They are a mix of a Labrador Retriever crossed with a Miniature Poodle. Combining the two breeds results in a fantastic little dog with the energetic and fun-loving personality of both parents. These puppies are highly intelligent and very loving. They enjoy pleasing their owners and can be trained quickly for any job or trick. With a Mini Labradoodle around, joy and adventures are a guarantee. Adopt yours from Premier Pups in the Casper, Wyoming area. If you are out of state, Premier Pups is equipped to provide you with nationwide delivery options to your liking.
A few of our Mini Labradoodle Pups
Insights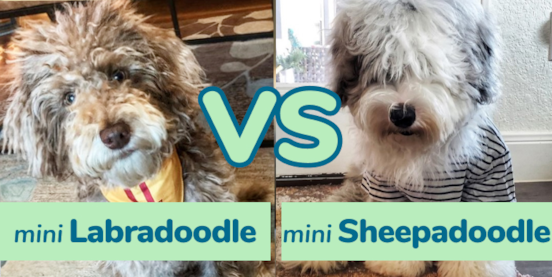 Mini Labradoodle vs Mini Sheepadoodle Comparison
Two dog breeds, one purpose: to make your life a joy-filled journey powered by strong bonds, friendship, and unconditional love. Meet the Mini Labradoodle and the Mini Sheepadoodle. Two very adorable and friendly dogs with upbeat personalities, the Mini Labradoodle and Mini Sheepadoodle make the perfect addition to any lucky family.
Your way of life, hobbies, and work schedule are all important factors that can help determine which of the two dog breeds is a good fit for your lifestyle....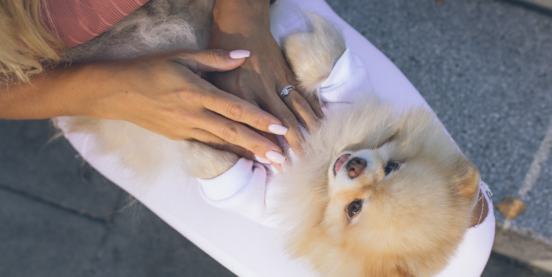 Discover The World Of Therapy Dogs
Therapy dogs are truly a gift to mankind. With their sweet nature and endearing personalities, these dogs help heal countless people from alll corners of the world. They are a fantastic resource for people of all walks of life who are in need of comfort and support. These amazing dogs have therapeutic benefits for people in a variety of settings, including hospitals, nursing homes, children's schools, and in some cases, areas that have been hit by disaster. They...
A Few Puppy Stories From Our Selection