Dachshund Puppies For Sale Near Clovis, CA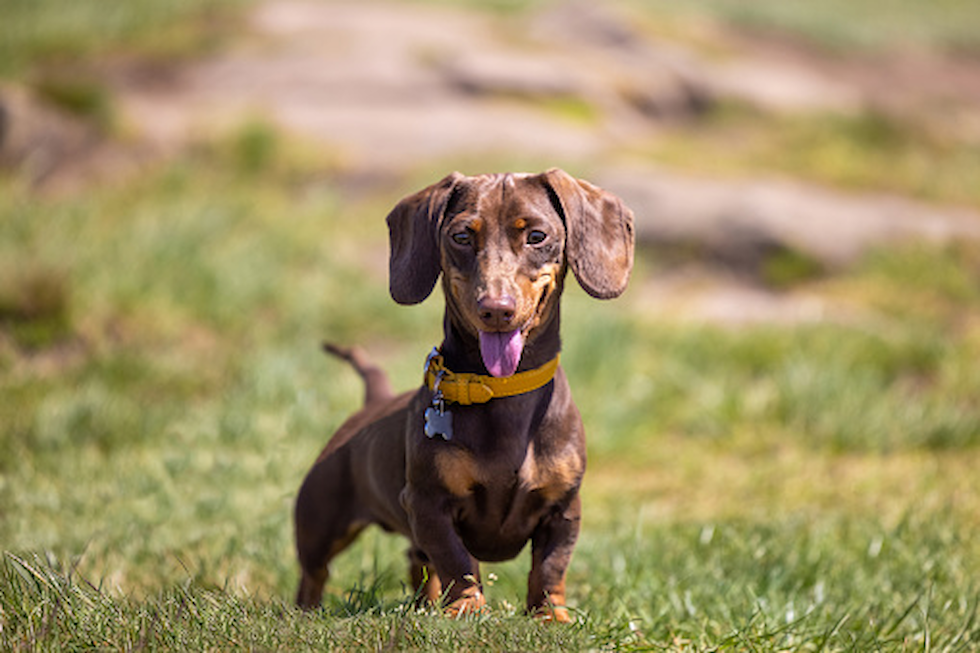 Dachshund Puppies can be Delivered to you in Clovis, California
Welcome to our adorable Dachshund puppies for sale in Clovis, California. Our mission is to bring joy into the lives of dog lovers across the nation, one Dachshund puppy at a time. We specialize in breeding and raising high-quality Dachshunds, ensuring they're healthy, happy, and ready to become part of your family.
Our Dachshund puppies are the epitome of the breed: energetic, friendly, and loyal. Known for their unique body shape and playful temperament, Dachshunds make a great addition to any family. Each of our Dachshund puppies embodies these characteristics, providing endless fun and companionship.
We stand behind every Dachshund puppy we breed with an unmatched 10-year health guarantee. Our team of skilled and passionate dog breeders ensures that every Dachshund puppy we provide is healthy and well-socialized.
Our nationwide delivery service ensures that no matter where you are in California or across the country, we can bring your new bundle of joy right to your doorstep. Choose our professional, safe, and reliable delivery service for the utmost convenience.
When you're searching for 'Dachshund puppies for sale near me' in Clovis, California, look no further than Premier Pups. We are committed to breeding high-quality Dachshunds and providing superior customer service. Contact us today to find out more about our Dachshund puppies for sale and let us help you find your new best friend.
A few of our Dachshund Pups
Insights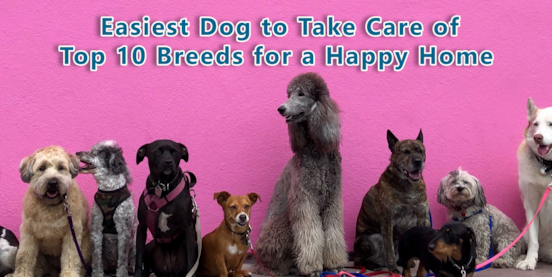 Easiest Dog to Take Care of: Top 10 Breeds for a Happy Home
Do you ever dream about having a furry best friend who loves to play fetch, gives the warmest cuddles, and greets you with the happiest tail wags every time you come home? A friend who is not just any dog, but the easiest dog to take care of?
We know, it sounds like a dream come true, right? But we also understand that bringing a new puppy home is a big step. It's like adding a new member to your family, a little brother or sister...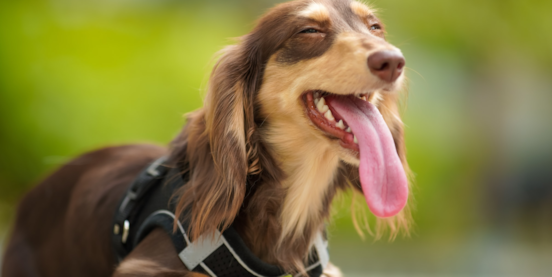 5 Amazing Things No One Told You About the Dachshund
A small but mighty dog, the Dachshund is one of the world's favorite dogs. Originally from Germany, where it made its reputation known for its hunting prowess, this dog comes fully equipped to enchant us all. Dachshunds can be small or medium-sized, but their personalities are big and mighty.
Stick with us to learn 5 amazing things about the Dachshund that no one told you before.
Table of Contents
A Few Puppy Stories From Our Selection