Maltese Puppies For Sale Near Port St. Lucie, FL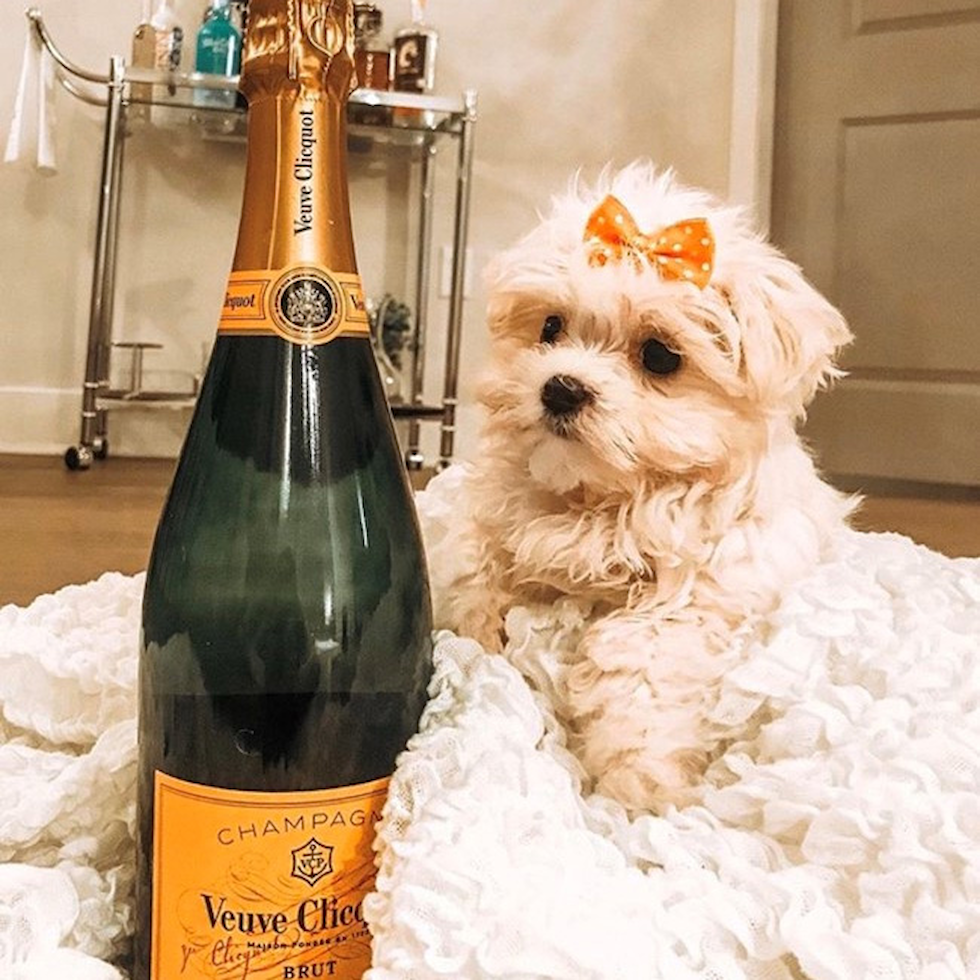 Maltese Puppies can be Delivered to you in Port St. Lucie, Florida
Looking for a Maltese puppy in Port St. Lucie, Florida? Adopt yours from our reputable breeders at Premier Pups. At Premier Pups, we are a family of four-legged dog lovers that raises happy and healthy Maltese puppies. All our pups are health-tested, pampered, and raised with love. The Maltese is the perfect addition to your family that will bring you years of unconditional companionship. These fun-loving puppies are known for their gentleness, making them an ideal pet for children. They are intelligent, playful, and just love to cuddle. The Maltese is also a low-shedding dog, making it a great choice for allergy sufferers.
Bringing your new puppy home is an exciting event, and we want to make sure that you and your puppy have the best bonding experience without worrying about rocky transitions. To ensure that your puppy's transition goes smoothly, we have 24/7 on-sight Puppy Agents ready to answer any questions or concerns you may have. At Premier Pups, we also stand behind our Premier Promise with a 10-year health guarantee. We also offer nationwide delivery with 1st class puppy travel options for out-of-state customers. See our available Maltese puppies for sale in Port St. Lucie, Florida.
A few of our Maltese Pups
Insights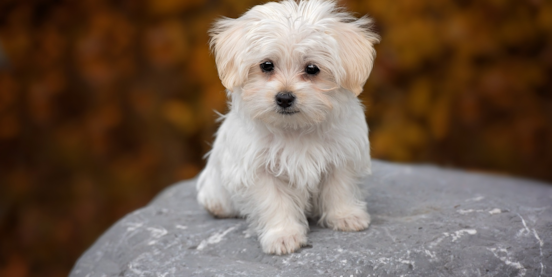 Discover the World of Teacup Maltese: Care, Health, and Ownership Tips
The Teacup Maltese is an undeniably adorable and fascinating variation of the much-loved Maltese breed. With their tiny size and heartwarming charm, it's no wonder that these pint-sized pups have gained significant popularity among dog lovers. In this comprehensive guide, we'll delve into the world of Teacup Maltese dogs, providing you with accurate and valuable information.
Our goal is to debunk common myths surrounding this...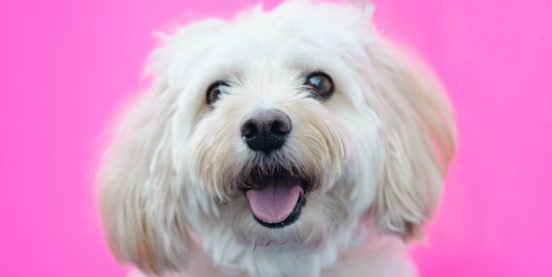 A Guide to the Best Maltese Haircuts
Maltese dogs are known for their cute and cuddly appearance, but did you know that their hairstyle is just as important as their looks? Maltese haircuts are a crucial aspect of maintaining their gorgeous appearance and keeping them healthy. Whether you're a proud Maltese owner or just a fan of these adorable white dogs, you'll love learning about the different haircuts available for them. In this blog, we'll explore the various hairstyle options, from the classic Maltese...
More Cities We Deliver Maltese Puppies to:
A Few Puppy Stories From Our Selection