Cocker Spaniel Puppies For Sale Near Roseville, CA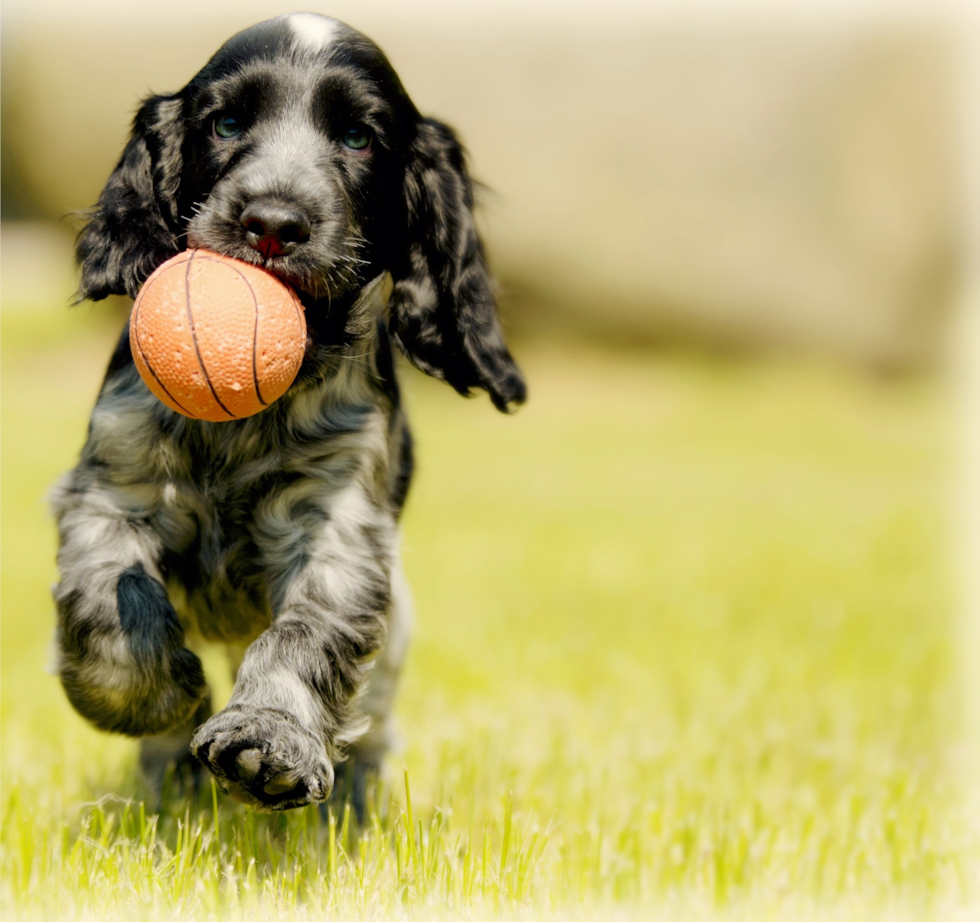 Cocker Spaniel Puppies can be Delivered to you in Roseville, California
Welcome to Premier Pups, the home of well-bred, high-quality Cocker Spaniel puppies for sale in Roseville, California. Our passionate dog breeders are devoted to raising robust and joyful Cocker Spaniels, committed to spreading love and warmth to families nationwide.
Cocker Spaniels are renowned for their gentle nature, boundless enthusiasm, and sporting capabilities. They make charming companions, readily brightening every home they enter. Each of our adorable Cocker Spaniel puppies encapsulates these virtues, presenting the perfect blend of health, temperament, and stunning beauty.
Our distinguished 10-year health guarantee stands firm with each Cocker Spaniel puppy we breed. We ensure every puppy undergoes thorough nose-to-tail health checks and is well-socialized, setting you off on a joyful journey with your new pet.
Regardless of where you are in California or across the country, we've got you covered. Our efficient nationwide delivery service guarantees your chosen Cocker Spaniel puppy can safely reach your doorstep, promising a hassle-free adoption process.
So, if you've been looking for 'Cocker Spaniel puppies for sale near me' in Roseville, California, your search ends here. Our dedication to breed quality puppies, matched with our superior customer service, makes us your top choice. Reach out to us today to learn more about our Cocker Spaniel puppies for sale and let us accompany you on the exciting journey to pet parenthood.
A few of our Cocker Spaniel Pups
Insights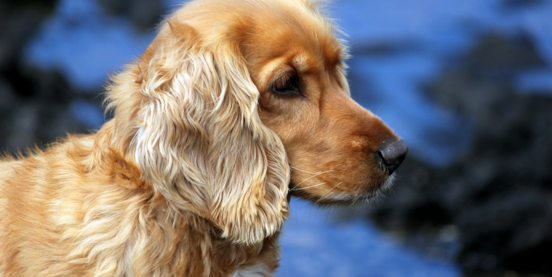 10 Expert Pros and Cons of Owning a Cocker Spaniel
The Cocker Spaniel is more than just a breed, it's a symbol of elegance, loyalty, and affection. Over the years, these dogs have found their way into the homes and hearts of countless people, becoming a beloved family member. Their portrayal in popular culture, notably in films and literature, has only added to their allure. However, like any breed, there are both advantages and challenges to consider when owning one. In this comprehensive guide, we will explore the...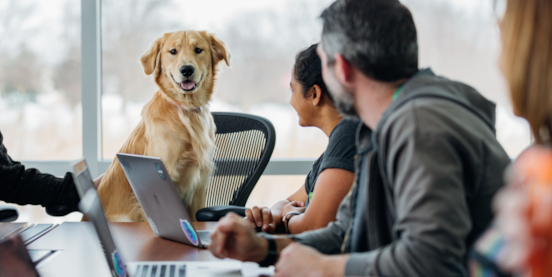 Top 30 Smartest Dog Breeds In The World
If you're a dog lover, you've probably heard the age-old debate: which dog breeds are the smartest? While all dogs have their own unique intelligence and personality, some breeds have proven to be consistently brilliant over time.
In this guide, we'll explore the top 30 smartest dog breeds ranked, from problem-solving whizzes to trainable and intuitive pups. We've done our research to provide you with an updated and informative...
A Few Puppy Stories From Our Selection