Cavalier King Charles Spaniel Puppies For Sale Near St. Louis, MO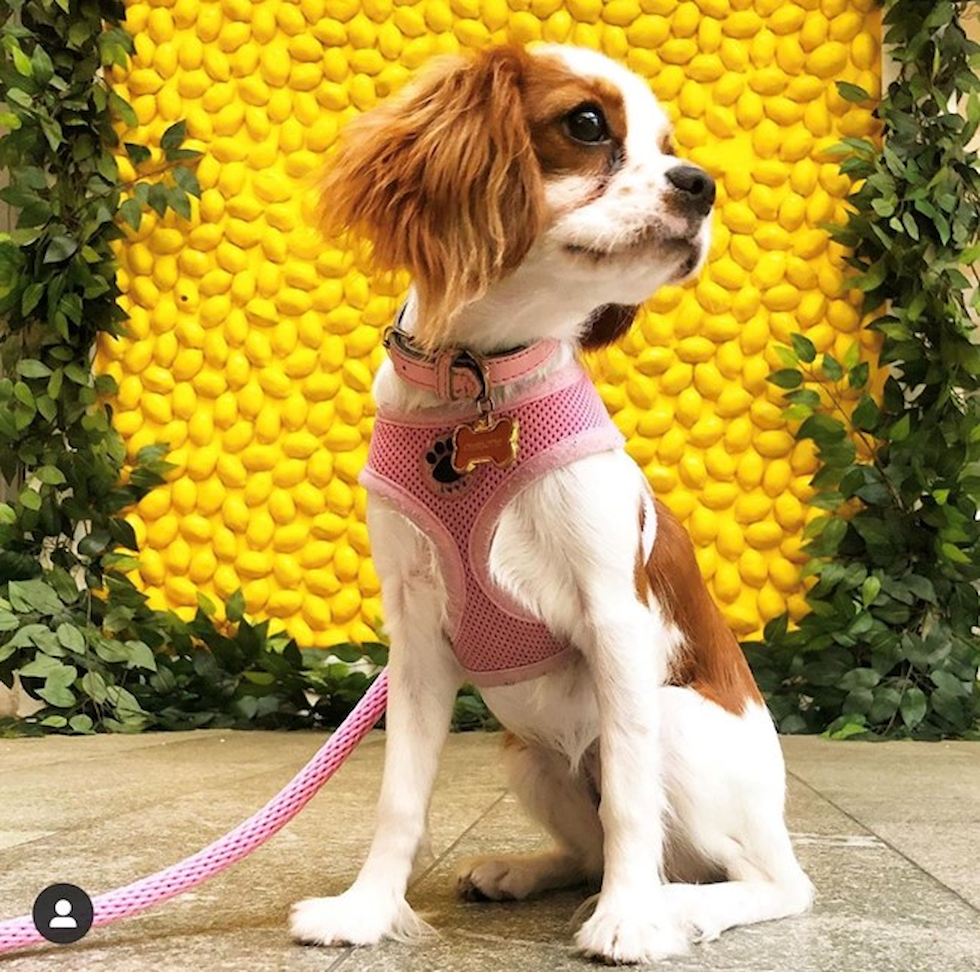 Cavalier King Charles Spaniel Puppies can be Delivered to you in St. Louis, Missouri
Searching for a Cavalier King Charles Spaniel puppy near St. Louis, Missouri? Premier Pups has you covered. Partnered with licensed, reputable breeders, we offer sweet, happy, and healthy Cavalier King Charles puppies for sale near the St. Louis area. Our puppies are raised in a safe and loving environment by our passionate and caring staff. We stand by our Premier Promise and offer a 10-year health guarantee for all our Cavaliers.
We offer the finest Cavalier King Charles spaniel puppies with a solid reputation for temperament, health, and beauty. Our Cavaliers are from purebred lines, carefully chosen for their excellent nature and appearance. They are friendly, impressively smart, and truly delightful. Joy and a lifetime of unconditional love are guaranteed with these sunny puppies. Get your sweet Cavalier King Charles Spaniel puppy near St. Louis, Missouri at Premier Pups.
A few of our Cavalier King Charles Spaniel Pups
Insights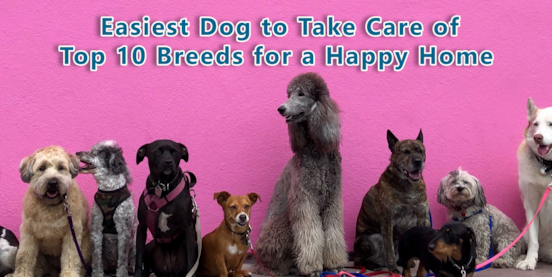 Easiest Dog to Take Care of: Top 10 Breeds for a Happy Home
Do you ever dream about having a furry best friend who loves to play fetch, gives the warmest cuddles, and greets you with the happiest tail wags every time you come home? A friend who is not just any dog, but the easiest dog to take care of?
We know, it sounds like a dream come true, right? But we also understand that bringing a new puppy home is a big step. It's like adding a new member to your family, a little brother or sister...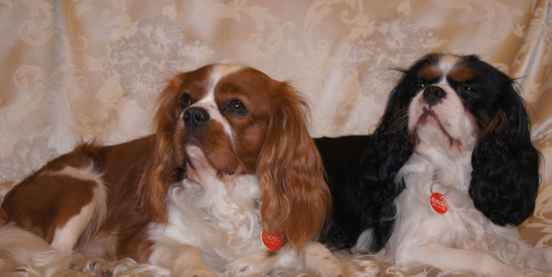 Exploring the Beautiful Palette of Cavalier King Charles Spaniel Colors
Cavalier King Charles Spaniels are a charming and affectionate breed, well-known for their beautiful coats and delightful expressions. As an integral aspect of their appearance, the colors and patterns of their coats are a topic of great interest among enthusiasts and prospective owners alike.
This article will delve into the captivating world of Cavalier King Charles Spaniel colors, exploring the different shades and patterns...
More Cities We Deliver Cavalier King Charles Spaniel Puppies to: