Maltipom Puppies For Sale Near St. Paul, MN
Maltipom Puppies can be Delivered to you in St. Paul, Minnesota
Premier Pups is the best place to find happy and healthy Maltipom puppies near St. Paul, Minnesota. Partnered with the nation's top breeders, we, at Premier Pups strive to raise and deliver beautiful and healthy Maltipom puppies to our customers in the St. Paul area. Our Maltipoms and their parents are raised by caring and devoted staff. Both the puppies and the parents go through regular health tests and screenings to ensure there are no health issues present. To stay true to our Premier Promise, we offer a 10-year health guarantee for all our Maltipom puppies. Nationwide delivery options are also available for all our out-of-state customers looking to adopt a Maltipom.
Maltipoms are a gorgeous designer breed that crosses a Maltese with a Pomeranian. Inheriting the small size and stunning features of their parents, these designer puppies are one of the most popular in the United States. They are friendly, cuddly, intelligent, and very posh. Their disposition is always cheerful, and they have the best people-pleasing personalities, aspects which help them learn quickly in training. With a Maltipom around the house, the sun never sets. Adopt yours from Premier Pups today.
A few of our Maltipom Pups
Insights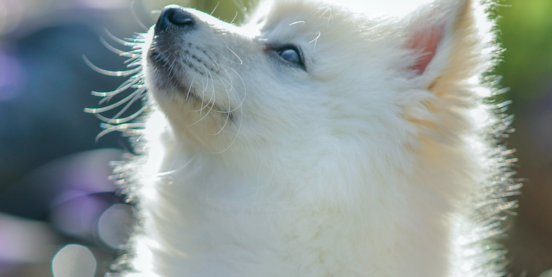 10 Pomeranian Mix Dogs You Never Heard Of - Part 1
Pomeranians are one of the most beloved dog breeds due to their cute and fluffy appearance. Anyone would have a hard time not falling head over heels at the mere sight of these fluffy, tiny, and adorable bundles of joy. But did you know that there are several Pomeranian mixes that you may not have heard of? These unique hybrids combine the best traits of Pomeranians with other dog breeds, creating one-of-a-kind companions. In this blog post, we will take a look at 10...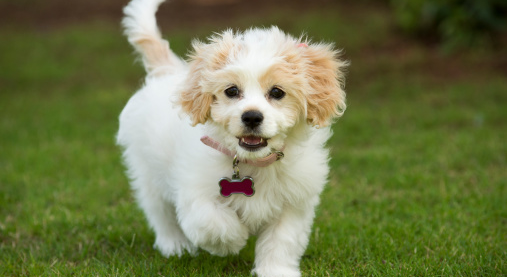 12 Designer Puppies You Need to Meet
They say Milan, New York, London, and Paris, we hear designer puppies! The four fashion capitals of the world are no strangers to pet parents parading their cute, posh designer puppies on the fanciest boulevards these cities have to offer. What are designer puppies - you may ask.
A designer puppy is a fine and fancy dog breed that blends chic and glamour with the most gorgeous physical features and personality traits two different...
More Cities We Deliver Maltipom Puppies to:
A Few Puppy Stories From Our Selection