Pembroke Welsh Corgi Puppies For Sale Near Tallahassee, FL
Pembroke Welsh Corgi Puppies can be Delivered to you in Tallahassee, Florida
Looking for a Pembroke Welsh Corgi puppy near Tallahassee, Florida? Premier Pups has got you covered. Working hand in hand with our nation's most trusted and respected breeders, we, at Premier Pups, strive to deliver you the best and cutest Corgi puppies.
Our Corgis are joyful dogs raised by breed enthusiasts and professionals. They are raised in a safe, warm, and nurturing environment to ensure they are happy and healthy. Regular health tests and screenings are performed to ensure they are in excellent condition and ready to be adopted. All our Pembroke Welsh Corgi puppies come with a 10-year health guarantee that backs up our Premier Promise. For our customers that are looking to adopt a Pembroke Welsh Corgi puppy but are out of state, we offer nationwide delivery options anywhere in the United States.
A royal dog in both appearance and personality, the Pembroke Welsh Corgi is a hard-to-resist pooch. This beautiful and unique breed has impressed the world for centuries with its intelligence, loyalty, and sporting performance. The Pembroke Corgi is a sweet dog that loves to be near its owner. This pooch is also friendly and will make friends with every living being in its path. If you're looking for an energetic and loving dog that will be easy to train, groom, and love, the Pembroke Welsh Corgi is the way to go. Adopt yours from Premier Pups.
Premier Pups is your go-to source for the best Pembroke Welsh Corgi puppy sales in Tallahassee, Florida. We partner with the best dog breeders in the nation to offer you healthy, happy Corgi puppies.
A few of our Pembroke Welsh Corgi Pups
Insights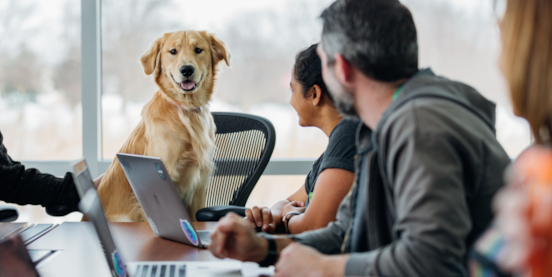 Top 30 Smartest Dog Breeds In The World
If you're a dog lover, you've probably heard the age-old debate: which dog breeds are the smartest? While all dogs have their own unique intelligence and personality, some breeds have proven to be consistently brilliant over time.
In this guide, we'll explore the top 30 smartest dog breeds ranked, from problem-solving whizzes to trainable and intuitive pups. We've done our research to provide you with an updated and informative...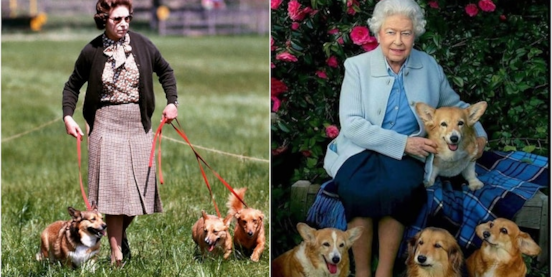 Queen Elizabeth II And Her Love for Corgi Dogs
Queen Elizabeth II has had an enduring relationship with Corgi dogs. As you probably know, this breed of dog is very popular among the royal family.
The Queen's love of Corgis was well documented. In 2016, she told ITV News that she had owned more than 30 Corgis in her lifetime. She was also a fan of Dachshunds and Pembroke Welsh Corgis in her younger years. "As a child, I had lots of dogs, including Corgis,"...