CALL OR TEXT ANYTIME 740-809-3074
| | |
| --- | --- |
| Birth Date | 11/20/2015 |
| Gender | Male |
| Current Weight | 2lb 8oz |
| Est Adult Weight | 5-7 lbs |
| Registry | None |
| Vaccinations | Up-To-Date On All Shots |
| Vet Inspection | 1/20/2016 |
Notes
AVAILABLE NOW. Gregory is always running around the house playing with all his toys. Both of his parents are fully Reg and very healthy. Gregory has been checked by your vet and is all ready to go. Give us a call at 614-859-2025.
The Yorkie Poo is a designer crossbreed between a Yorkshire Terrier and a Toy or Miniature Poodle. Though there is little known of its origin, we do know that is was bred in the United States within the last 20 to 30 years for companionship and its hypoallergenic coat. Its loving, intelligent, energetic personality makes it a great choice for first-time dog owners.
Appearance and Grooming
As with many hybrids the coat of these puppies can vary. Their non -shedding, hypoallergenic coats will always be silky and quite soft, but could also be curly, wavy, or straight. The coat can be many colors including apricot, red and white, black, black and white, black and tan and tri-colored. With rather long coats they need brushing several times each week to prevent tangles and knots. A monthly bath is also recommended to keep your dogs coat soft and clean.
Temperament
Energetic and always ready to play, this little hybrid is affectionate and loves the company of people. Because they crave the attention of their owner however, it is not a breed that does well when left alone for long periods of time. If left unattended for long periods of time it becomes lonely and bored, which may lead to incessant barking or digging.
Family and Companionship
This fun loving and loyal puppy makes the perfect companion for any person or family that can be with them much of the time. They make an excellent pet for seniors or those who are retired. They can easily thrive in any environment whether in a big home or an apartment. Their low-maintenance needs and sweet personalities make them a favorite with many pet owners.
Exercise
Yorkie Poos require a smaller amount of exercise than most hybrids. Though they are lively and always ready to play a small walk around the block is really all they need to keep trim, and healthy. This makes them a good choice for pet parents with limited mobility. A fenced yard is also an excellent way to keep these pups healthy and happy.
Training and Socialization
Their eager to please and enthusiastic attitudes make for an easily trainable dog. They are extremely intelligent like that of both parent breeds and aim to please their owners. Focusing on positive training methods while working with this crossbreed will reap the most rewards as these pups will not do well with harsh or negative methods. Early socialization is key for this curious breed as they are very interested in everyone and thing around them. Early socialization makes for a well-rounded dog.
Temperament

Cheerful, Intelligent, Loyal, Social

Adult Weight
3-14 lbs
Adult Height
7-15 in
Life Expectancy
10-15 yrs
| | |
| --- | --- |
| Maintenance | |
| Training | |
| Shedding | |
| Adaptability | |
| Active | |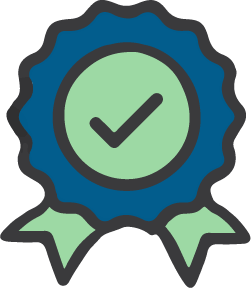 Puppies with a
GUARANTEE
The health of your new family member is our primary concern. We take all necessary precautions from vet inspection of our pups to their parents requirement to pass annual exams. If there's something undiscoverable at 8 weeks of age that later comes up as hereditary or congenital, you're covered. We stand behind our pups with up to a 10 year guanrantee.
FULL TERMS OF GUARANTEE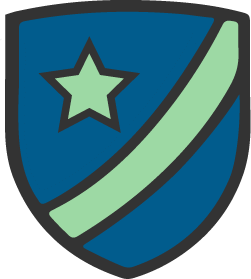 Breeders with
INTEGRITY
Our breeder partners are our allies in serving the interests of our clients in bringing to market the highest quality puppies available. We seek breeder partnerships that share our concern for social responsibility and the environment.
We have a zero tolerance for substandard breeders.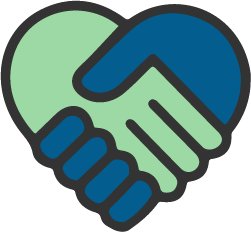 Breeders with
COMMITMENT
Developing long-term, personal relationships with breeders means we can work closely with the people, who raise the puppies we provide. We frequently visit our breeders to ensure our puppies and the practices used to raise them are always improving. With our breeders, their pets and pups are their main focus and priority.