Breed Insights
Since their first paw-steps into the world, Designer-mixed Breeds have conquered the canine popularity charts with their unique appearance, fantastic personalities, and hypoallergenic qualities. Designer Breeds come in all shapes and sizes, personality types,...
Read More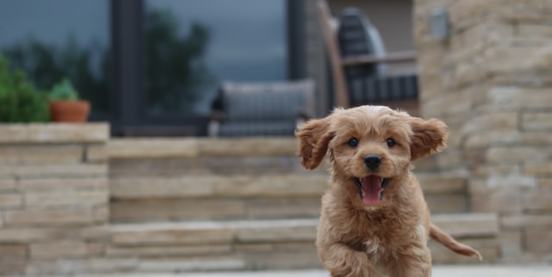 Who doesn't love a Doodle? It's impossible to look at a small Doodle and not say "I'll take ten, thank you very much!"
Simply put, small Doodles are dream dogs.
...
Read More