Poochon Puppies For Sale Near Abington, PA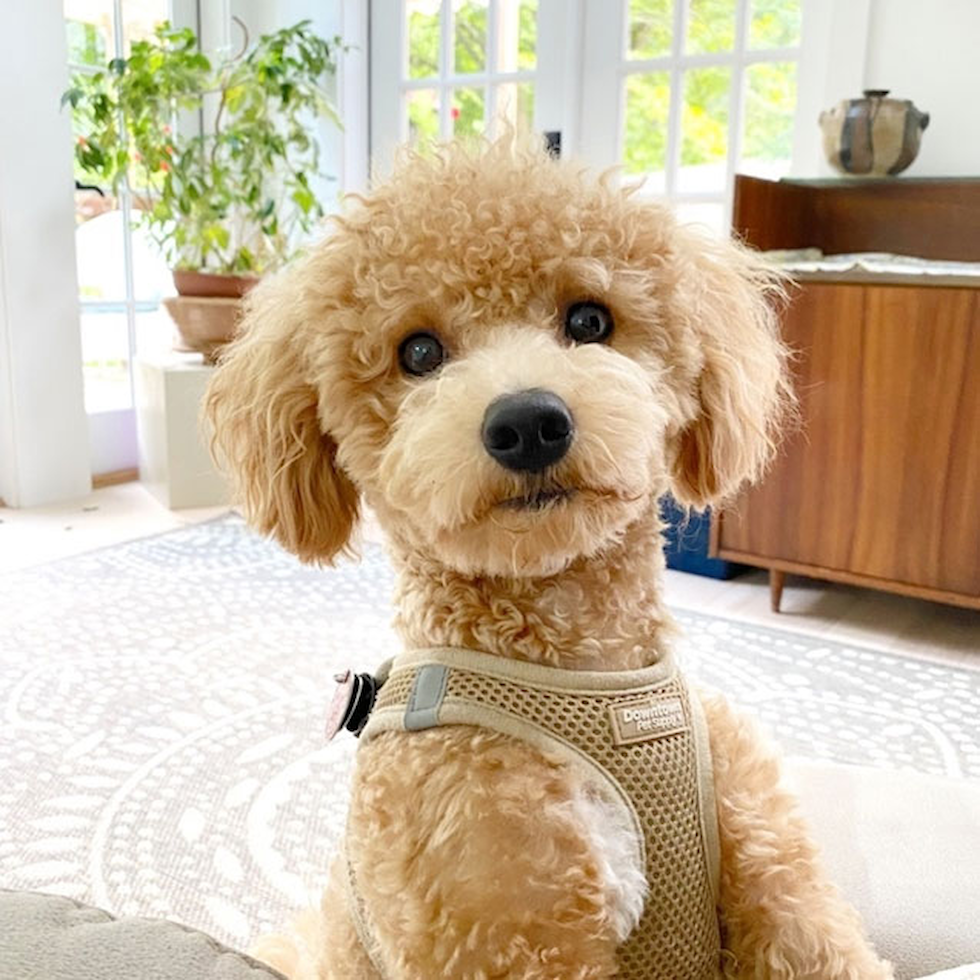 Poochon Puppies can be Delivered to you in Abington, Pennsylvania
Looking for a designer Poochon puppy near Abington, Pennsylvania? You've come to the right place! Here, at Premier Pups we specialize in raising happy and healthy Poochon puppies. Our trusted breeders and Puppy Agents work with the puppies 24/7 to ensure they are nourished, well-socialized, and ready to transition into the arms of their new families. We offer a 10-year health guarantee for all Poochon puppies and stand by our Premier Promise. All puppies are vet-checked and inspected nose-to-tail before setting out on their journey home. We have nationwide delivery available for all our puppies for those who are out of state and want to adopt.
A curly bundle of joy with fluffy looks and a loving disposition to match, the Poochon is sure to impress you on sight. This beautiful designer puppy is a mix of a Poodle crossed with a Bichon Frise. Like their parents, Poochons are lovey-dovey dogs that fit well with any type of owner. They are adventurous, cuddly, well-behaved around kids, and highly affectionate. Adopt your little designer Poochon puppy near Abington, Pennsylvania from Premier Pups.
A few of our Poochon Pups
Insights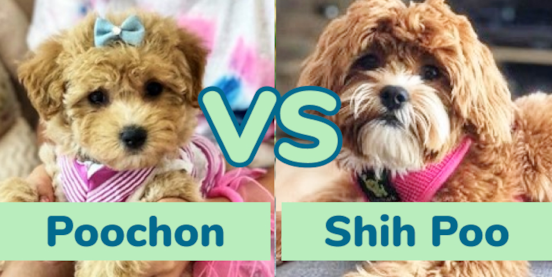 Poochon vs Shih Poo Comparison
If you love small doodle breeds and want to add a fluffy and cute puppy to your family, we have just the right candidates. Meet the Poochon and Shih Poo designer doodles. They are among our favorite doodle puppies here at Premier Pups. The Poochon and Shih Poo dogs are smart, happy, and ready to love you to the moon and back. They enjoy games, cuddles, and attention, and they are more than happy to keep...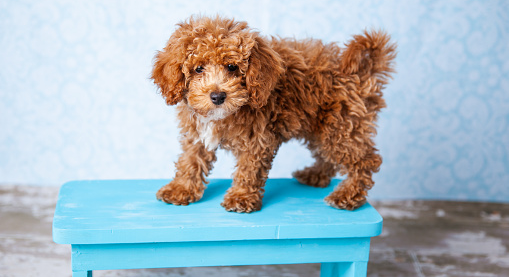 Everything You Need to Know About the Bichpoo
One of the most adorable designer puppies around, the Bichpoo mixes the best qualities of the Bichon Frise and the Poodle. This wonderful little lapdog is intelligent, friendly, and perfectly everything. Anyone would have a hard time resisting these cuties. Here's why:
Designer Breed Bichpoo Aka Poochon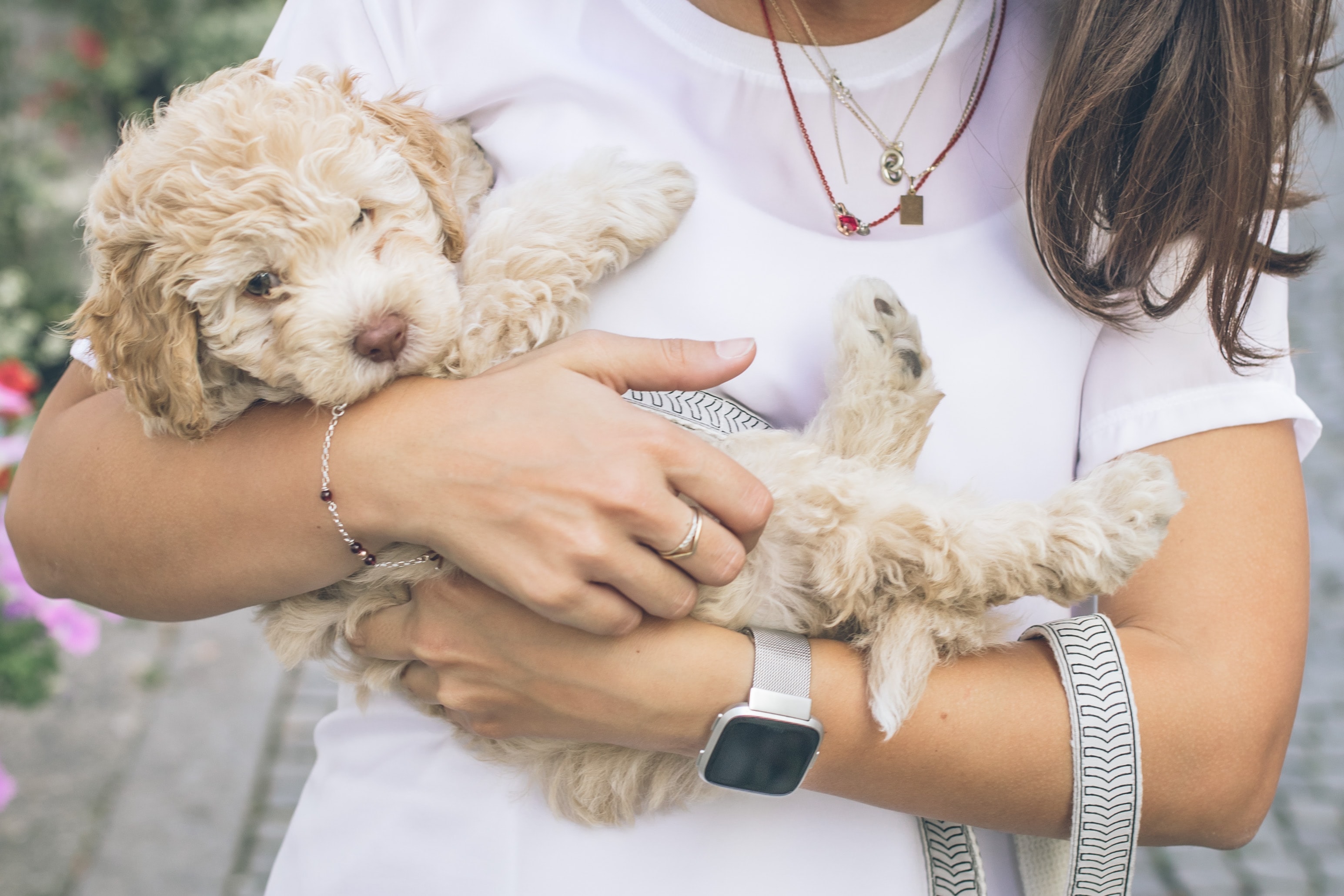 ...
A Few Puppy Stories From Our Selection