Mini Pomskydoodle Puppies For Sale Near Carlsbad, CA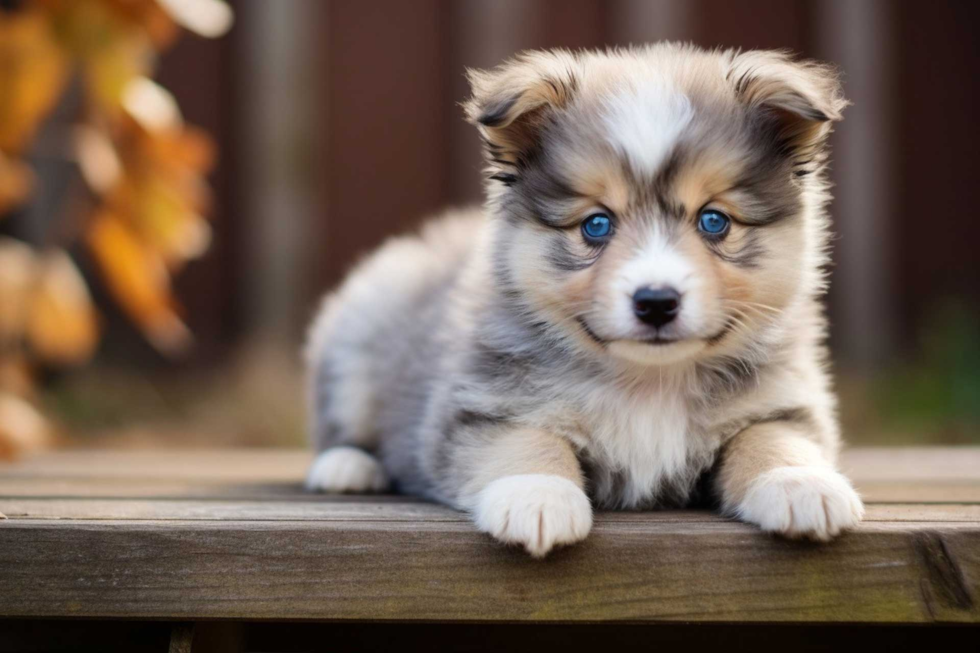 Mini Pomskydoodle Puppies can be Delivered to you in Carlsbad, California
Searching for a designer Mini Pomskydoodle puppy for sale in Carlsbad, California? We've got the best variety of Mini Pomskydoodles for you. At Premier Pups, we specialize in raising healthy and happy Mini Pomskydoodle puppies. These sweet bundles of joy are a mix of a Pomsky crossed with a Mini Poodle. These sunny puppies inherit everything that we love about their parents. They are highly intelligent, cuddly, and incredibly sweet. They are also hypoallergenic and low shedding, which makes them excellent for owners who suffer from allergies. Start making joyful memories with a Mini Pomskydoodle friend from Premier Pups.
We stand behind our Premier Promise with a 10-year health guarantee and 24/7 on-site staff ready to answer all your questions.
See available F1 and F1b Mini Pomskydoodle puppies for sale in the Carlsbad, California area.
Premier Pups is your go-to source for the best Mini Pomskydoodle puppy sales in Carlsbad, California. We partner with the best dog breeders in the nation to offer you healthy, happy Mini Pomskydoodle puppies. Find your dream Pomsky and Poodle mix puppy today!
A few of our Mini Pomskydoodle Pups