Yorkshire Terrier Puppies For Sale Near Columbus, GA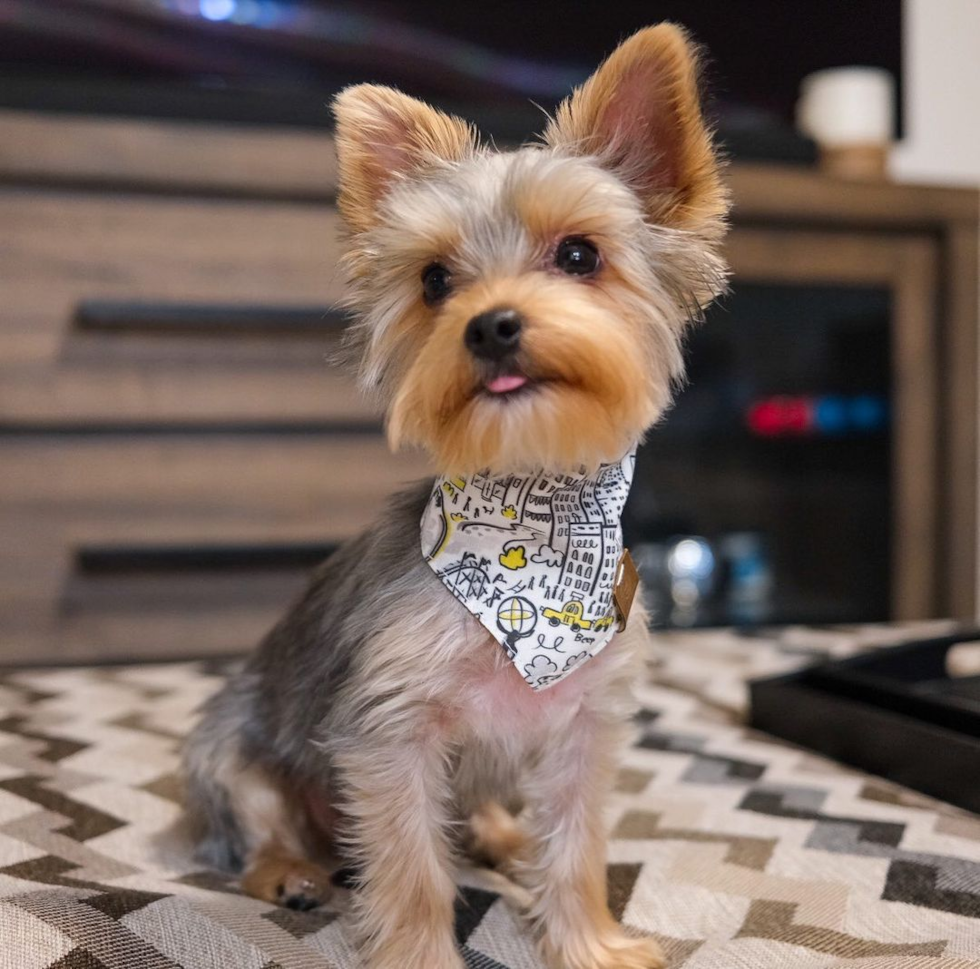 Yorkshire Terrier Puppies can be Delivered to you in Columbus, Georgia
Looking to find Yorkshire Terrier puppies for sale near Columbus, Georgia? You've come to the right place! Premier Pups is committed to providing four-legged dog lovers with happy, healthy Yorkshire Terrier puppies for sale near Columbus, Georgia. Partnered with the nation's most trusted and reputable breeders, we aim to deliver the cutest, happiest, and finest Yorkies to our Premier family members. A 10-year health guarantee is in place to back up our Premier Promise and we have 24/7 on-sight staff to help make sure every puppy transitions smoothly to their new forever home. We also provide Nationwide Delivery Options to our out-of-state customers looking to adopt Yorkies.

Yorkshire Terrier puppies are gorgeous toy dogs that charm the world with their adorable personalities and love for all things fun. They are clever and loving companions, always happy to play but also content to relax. These sweet puppies will do anything for a belly rub or cuddle. Yorkshire terriers are very petite, often fitting in a purse with plenty of room to spare. They are an excellent choice for cramped spaces and micro apartments. Yorkie puppies are also hypoallergenic, which means you can safely cuddle and smooch them even if you have pet-related allergies. Find your cute Yorkie puppy near Columbus, Georgia at Premier Pups.
Premier Pups is your go-to source for the best Yorkshire Terrier puppy sales in Columbus, Georgia. We partner with the best dog breeders in the nation to offer you healthy, happy Yorkie Terrier puppies. Find your dream Yorkie puppy today!
A few of our Yorkshire Terrier Pups
Insights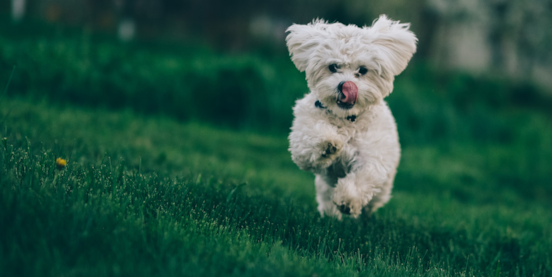 Small but Mighty: Exploring the Epic World of Toy Dog Breeds
If you've ever been captivated by the charm of toy dog breeds, you're in the right place. Today, we're diving deep into the world of these miniature breeds that pack a punch of personality in their tiny frames. Let's embark on this delightful journey together.
Table of Contents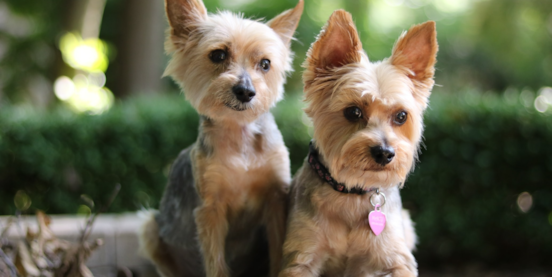 Discover the Top 10 Breeds of Puppies that Stay Small and Capture Hearts
If you've ever found yourself captivated by the charm of a tiny puppy, you're not alone. Many of us are enchanted by the idea of puppies that stay small forever and don't shed. These petite pooches offer all the love and companionship of a larger dog but in a more manageable size.
If you're on the hunt for one of these adorable little companions, look no further than Premier Pups. We specialize in puppies that stay small for...