Cavalier King Charles Spaniel Puppies For Sale Near Frankfort Square, IL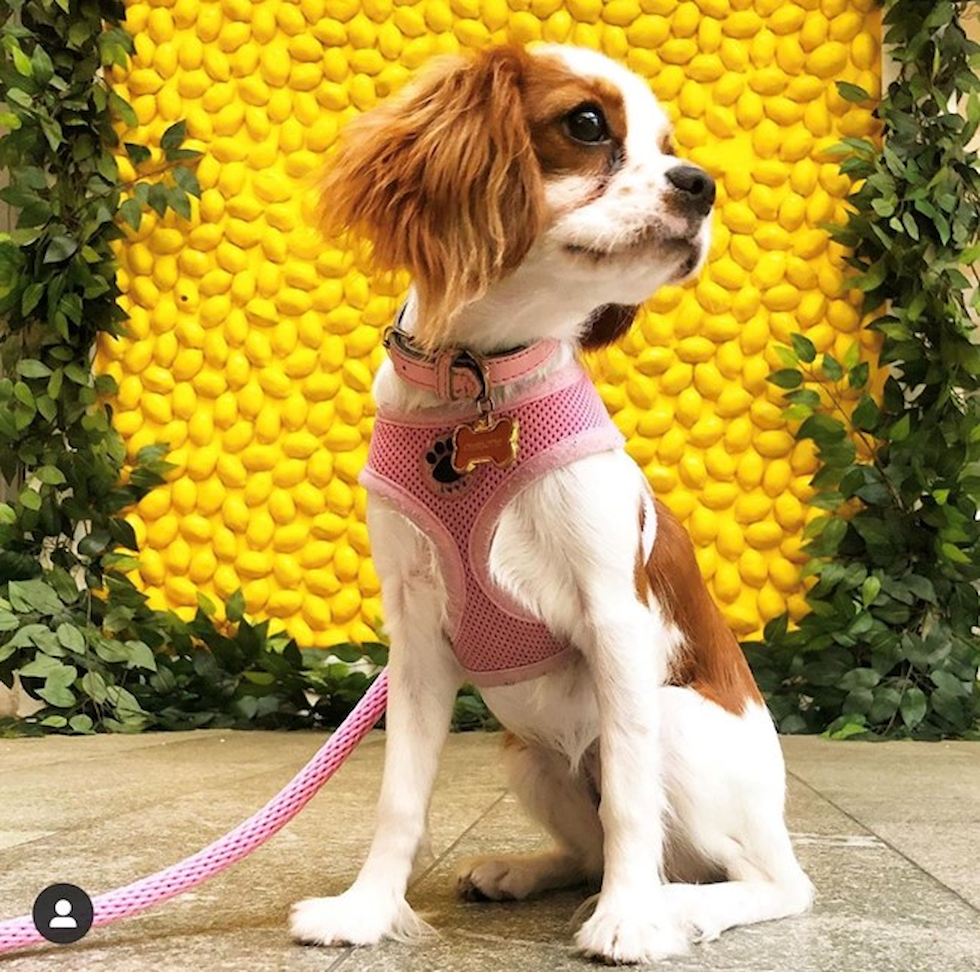 Cavalier King Charles Spaniel Puppies can be Delivered to you in Frankfort Square, Illinois
Searching for a Cavalier King Charles Spaniel puppy near Frankfort Square, Illinois? Premier Pups has you covered. Partnered with licensed, reputable breeders, we offer sweet, happy, and healthy Cavalier King Charles puppies for sale near the Frankfort Square area. Our puppies are raised in a safe and loving environment by our passionate and caring staff. We stand by our Premier Promise and offer a 10-year health guarantee for all our Cavaliers.
We offer the finest Cavalier King Charles spaniel puppies with a solid reputation for temperament, health, and beauty. Our Cavaliers are from purebred lines, carefully chosen for their excellent nature and appearance. They are friendly, impressively smart, and truly delightful. Joy and a lifetime of unconditional love are guaranteed with these sunny puppies. Get your sweet Cavalier King Charles Spaniel puppy near Frankfort Square, Illinois at Premier Pups.
A few of our Cavalier King Charles Spaniel Pups
Insights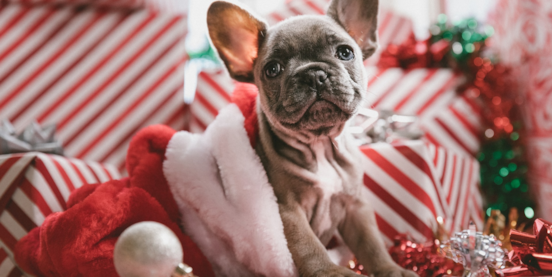 Christmas is just around the corner. It's time to hang the big Christmas socks and stock up on hot cocoa and wine. Bring out the scented candles, the comfy pillows, and the warm puffy blankets, and join in on the wonderful Christmas spirit. Replace your regular coffee mugs with Christmas-themed ones and make sure to update your carol playlist. One more thing. Deck the halls and get a puppy! Don't forget to plan ahead for the most special...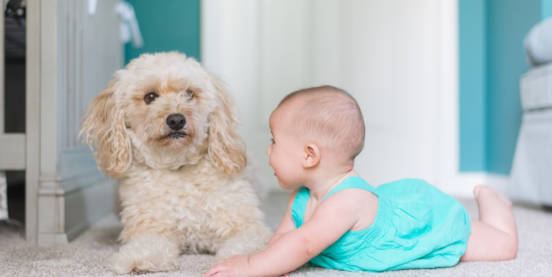 Fun household, joyful companionship, lessons on the art of compassion and responsibility, friendship, and love are just a few of the many wonderful things a dog brings to a family with children. Dogs are remarkable creatures capable of much more than we give them credit for. They are therapists, healers, teachers, loyal friends, and fur babies that love unconditionally and live to please their humans. Having a dog around is not only about fun games and cuddles; it is also about the benefits...