Shih Tzu Puppies For Sale Near Hartford, CT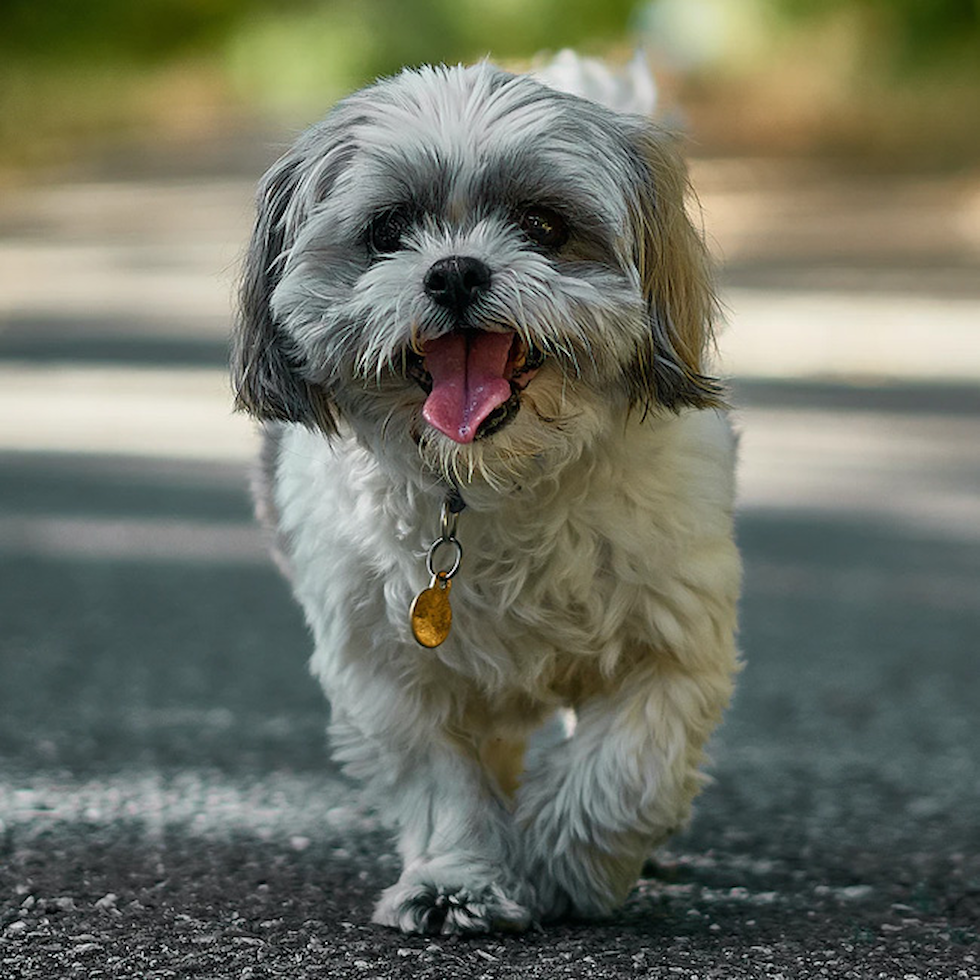 Shih Tzu Puppies can be Delivered to you in Hartford, Connecticut
Looking to adopt a Shih Tzu puppy near Hartford, Connecticut? Premier Pups has got you covered. Here, at Premier Pups, we align ourselves with the nation's most reputable and responsible breeders to offer you happy and healthy Shih Tzu puppies for adoption near Hartford. Our Shih Tzus are raised with passion and care by our dedicated and loving staff members. The puppies and their parents go through regular check-ups and health screenings to ensure that there are no problems present. To back up our Premier Promise, we offer a 10-year health guarantee for all our Shih Tzu puppies. 24/7 customer support is available with knowledgeable Puppy Agents on standby ready to answer any questions about our adopted Shih Tzu puppies. For out-of-state customers, we also offer several nationwide delivery options.
Shih Tzus have always been a royal breed, adored by kingdoms and empires alike throughout history. Their affectionate nature and devotion to their owners have granted them a special status in the eyes of dog lovers for countless generations. They are a healthy, long-lived breed that adores playing and being part of a family. They crave and thrive in the center of attention and are extremely well-behaved with children. If you're looking to adopt a Shih Tzu puppy near Hartford, Connecticut, Premier Pups is the way to go.
A few of our Shih Tzu Pups
Insights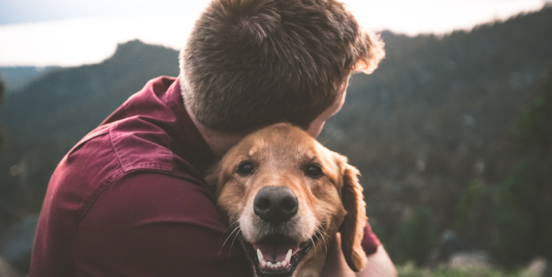 What Dogs Make the Most Loyal Companions?
Dogs have been mankind's best friends for thousands of years, some of them even making history with their pure devotion to their humans. If the name Hachiko rings a bell, then you know what we mean. Hachiko was an Akita that made history and showed us all how powerful a dog's loyalty can be. For 10 years, the Tokyo Shibuya train station witnessed just how devoted a dog can be to its owner. Hachiko stood unhinged for a decade waiting for his deceased owner...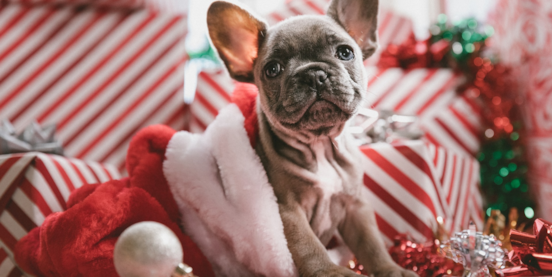 Christmas is just around the corner. It's time to hang the big Christmas socks and stock up on hot cocoa and wine. Bring out the scented candles, the comfy pillows, and the warm puffy blankets, and join in on the wonderful Christmas spirit. Replace your regular coffee mugs with Christmas-themed ones and make sure to update your carol playlist. One more thing. Deck the halls and get a puppy! Don't forget to plan ahead for the most special...