Boston Terrier Puppies For Sale Near McKinney, TX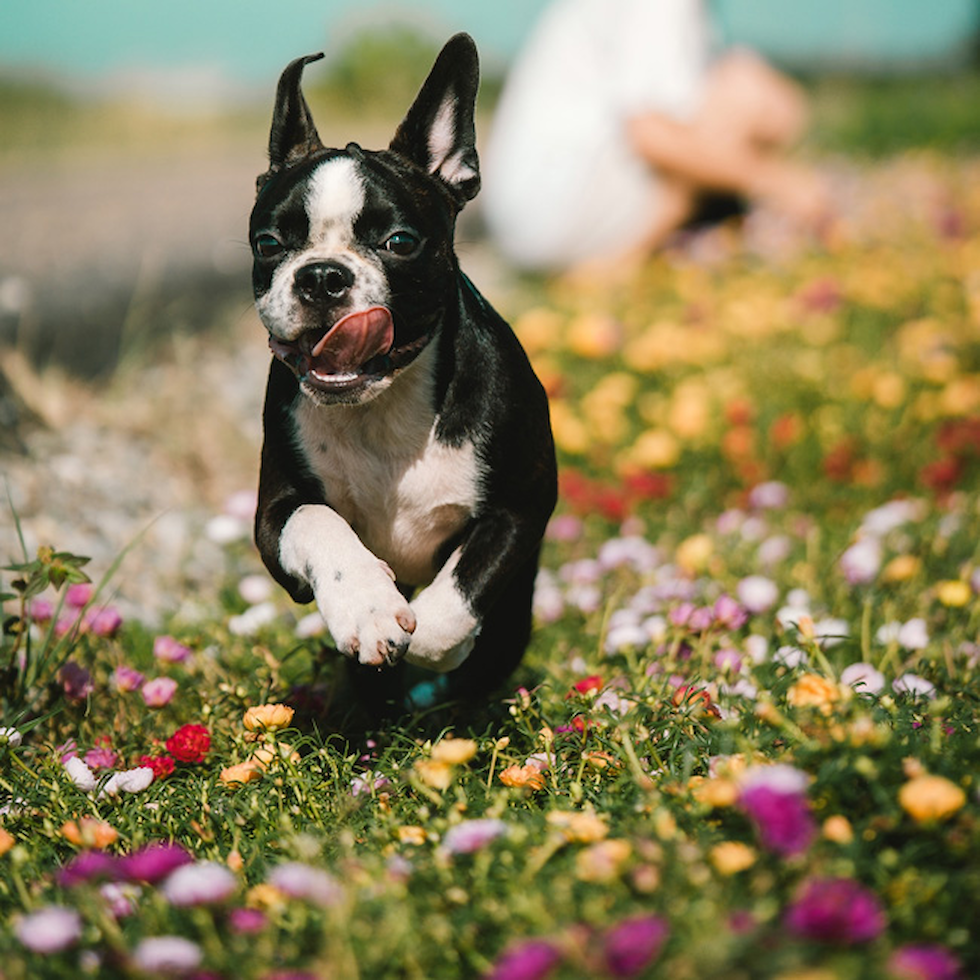 Boston Terrier Puppies can be Delivered to you in McKinney, Texas
Premier Pups is the best place to find Boston Terrier puppies near McKinney, Texas. Partnered with the best and most trusted breeders in the United States, Premier Pups strives to deliver happy and healthy Boston Terriers for adoption. Our Puppy Agents and care specialists provide our Boston Terrier puppies with the best care possible, ensuring they are raised in a safe, nourishing environment. All our Boston Terriers receive regular health tests and mandatory vaccinations to ensure they are happy, healthy, and ready for adoption at 8 weeks old. Our customers benefit from a 10-year health guarantee for all our puppies at Premier Pups.
Boston Terriers are unique and stunning little dogs that love to be around people. Their eagerness to please and impress makes them easy to train, while their spunk and goofiness are the best ingredients for a fun companion. Boston terriers are also very affectionate dogs who love to cuddle and spend time with their family members. They thrive in the center of attention and crave a life of fun family adventures. This beautiful and unique breed makes an excellent companion pet for any household. Adopt yours today at Premier Pups.
Premier Pups is your go-to source for the best Boston Terrier puppy sales in McKinney, Texas. We partner with the best dog breeders in the nation to offer you healthy, happy Boston Terrier puppies.
A few of our Boston Terrier Pups