Havanese Puppies For Sale Near San Antonio, TX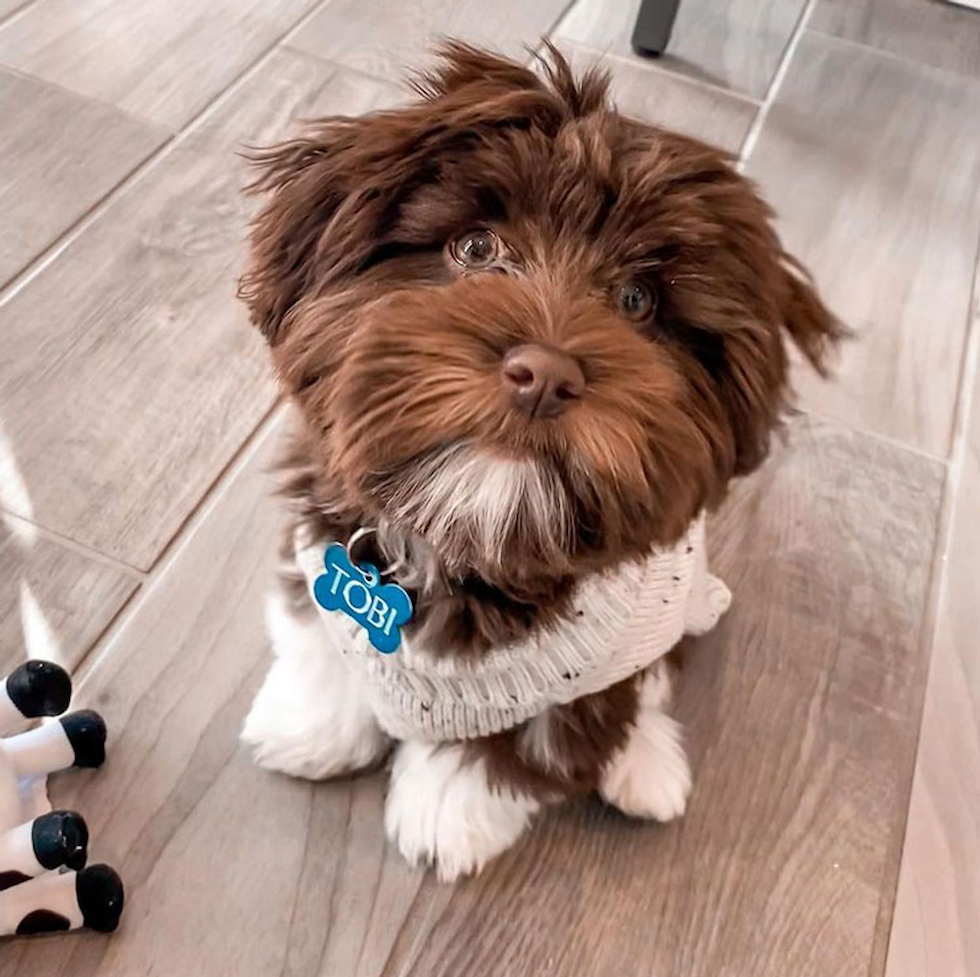 Havanese Puppies can be Delivered to you in San Antonio, Texas
Looking for a Havanese puppy for sale near San Antonio, Texas? You've come to the right place! Premier Pups is partnered with the nation's top breeders to offer you sweet, beautiful, and healthy Havanese puppies. All our puppies are routinely screened and go through nose-to-tail inspections before they are ready to arrive at their new home. They also come with a 10-year health guarantee that backs up our Premier Promise.
Havanese puppies are bouncy little pets that love to play and go on adventures with their family. They are small, fluffy, and completely beautiful. These puppies thrive in a family setting but are also quite the sweethearts for retirees. They are gentle and their love is immeasurable. With a Havanese around, boredom is replaced by enthusiasm and entertainment. Adopt a healthy and happy Havanese puppy near San Antonio, Texas at Premier Pups.
Premier Pups is your go-to source for the best Havanese puppy sales in San Antonio, Texas. We partner with the best dog breeders in the nation to offer you healthy, happy Havanese puppies.
A few of our Havanese Pups
Insights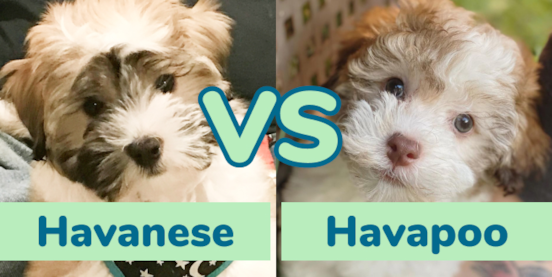 Havanese vs Havapoo Comparison
The Havanese and Havapoo are fan-favorites at Premier Pups. With their eye-catching appearances and delightful personalities, these two are sure to make any family feel lucky. Although they share an abundance of desirable qualities, the Havanese and Havapoo aren't quite the same. What sets them apart is what makes them uniquely perfect. Read on to learn more about their key qualities and some of the aspects that set them apart.
A puppy's love is a pure thing and, here...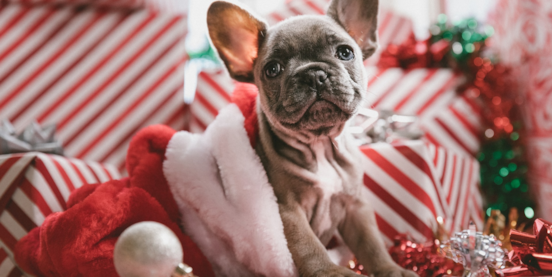 Christmas is just around the corner. It's time to hang the big Christmas socks and stock up on hot cocoa and wine. Bring out the scented candles, the comfy pillows, and the warm puffy blankets, and join in on the wonderful Christmas spirit. Replace your regular coffee mugs with Christmas-themed ones and make sure to update your carol playlist. One more thing. Deck the halls and get a puppy! Don't forget to...