Morkie Puppies For Sale Near Allen, TX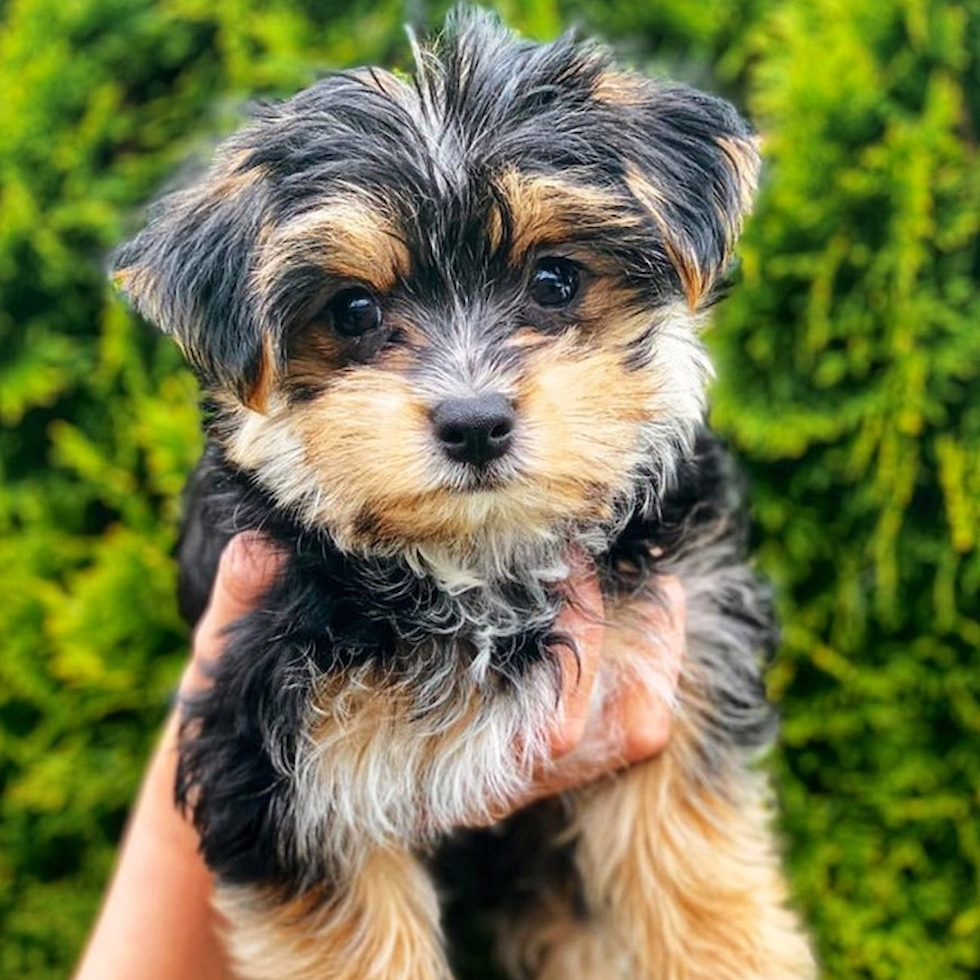 Morkie Puppies can be Delivered to you in Allen, Texas
Searching for a Morkie puppy in the Allen, Texas area? At Premier Pups, we partner with the nation's top breeders to deliver you the happiest and healthiest Morkie pups. Our puppies are raised with care by our dedicated and loving staff members. We take every possible step – from nose-to-tail inspections to daily interactions with our puppies to ensure they are ready for their final transition to their new homes. We have a 10-year health guarantee in place for all Morkie puppies and nationwide delivery options for out-of-state Premier customers.
With their sunny disposition and sweet-loving nature, our happy Morkie puppies are sure to enchant you on sight. These lovely fluffballs are spunky, friendly, and very loving to their owners. They are one of the most popular designer breeds in the United States. This breed mixes the best qualities of the Yorkshire Terrier and the Maltese, in a toy-sized, gorgeous hybrid. Morkies make an excellent addition to any home, big or small. Adopt a Morkie puppy at Premier Pups today.
Premier Pups is your go-to source for the best Morkie puppy sales in Allen, Texas. We partner with the best dog breeders in the nation to offer you healthy, happy Morkie puppies. Find your dream Maltese and Yorkie mix puppy today!
A few of our Morkie Pups
Insights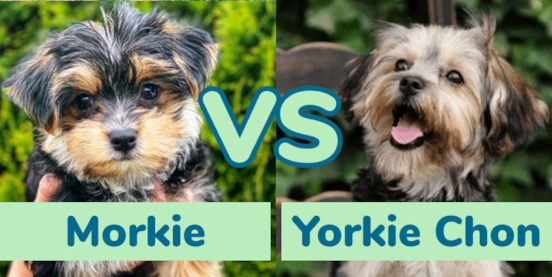 Morkie vs Yorkie Chon Comparison
Small dogs, big hearts, and a shared passion for fun games and cuddles – meet the Morkie and the Yorkie Chon. These two bundles of joy are renowned for their sunny personalities and loyal nature. Morkies and Yorkie Chons are both crossbreeds of Yorkshire Terriers and a member of the Bichon family. They are hypoallergenic breeds that fit wonderfully with allergy-suffering owners and they make fantastic...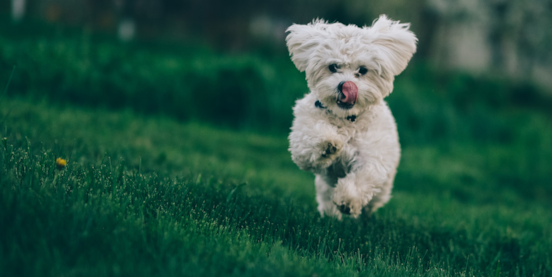 Small but Mighty: Exploring the Epic World of Toy Dog Breeds
If you've ever been captivated by the charm of toy dog breeds, you're in the right place. Today, we're diving deep into the world of these miniature breeds that pack a punch of personality in their tiny frames. Let's embark on this delightful journey together.
Table of Contents
A Few Puppy Stories From Our Selection