Mini Bernedoodle Puppies For Sale Near Atlanta, GA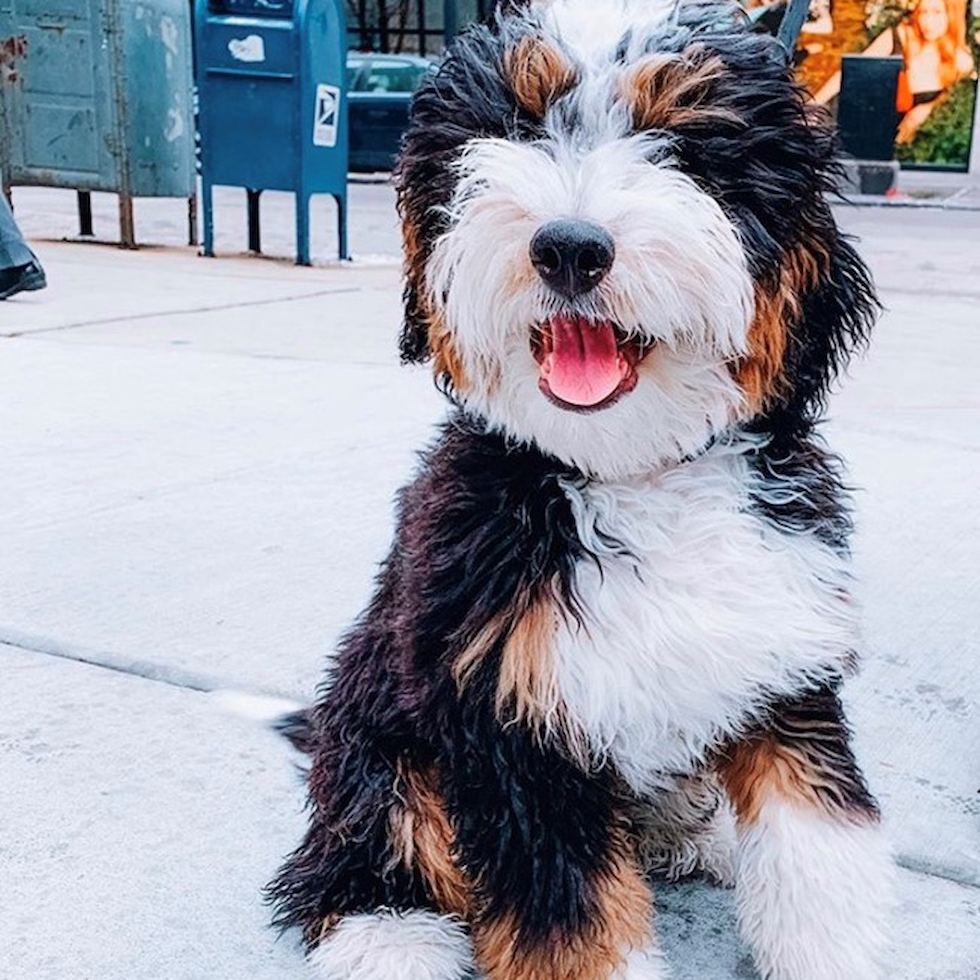 Mini Bernedoodle Puppies can be Delivered to you in Atlanta, Georgia
Looking for a gorgeous Mini Bernedoodle puppy for sale near Atlanta, Georgia? You've come to the right place. Here, at Premier Pups, our Mini Bernedoodles are happy, healthy, and ready to embark on a life-long journey with their new families. These puppies are raised with love and cared for by the best in the business. We align ourselves only with the best breeders that meet our high standards. All our Mini Bernedoodles come with a 10-year health guarantee that backs up our Premier Promise. Customer support is available 24/7 for all new puppy owners who may have questions about their puppies. Nationwide delivery is available for all out-of-state customers looking to adopt a Mini Bernedoodle.
The beautiful Mini Bernedoodles are a blend of fluffy looks and darling personalities. These puppies are a cross between a Bernese Mountain Dog and a Miniature Poodle. They can be small or medium depending on their generation, but regardless of their size, they are simply adorable. Mini Bernedoodles are designed to be loyal and loving companions for equally loving owners. They thrive in a setting where attention and fun are plentiful. Find F1, F1b, and F2 Mini Bernedoodle puppies at Premier Pups in the Atlanta, Georgia area.
Premier Pups is your go-to source for the best Mini Bernedoodle puppy sales in Atlanta, Georgia. We partner with the best dog breeders in the nation to offer you healthy, happy Mini Bernedoodle puppies. Find your dream Bernese Mountain Dog and Poodle mix puppy today!
A few of our Mini Bernedoodle Pups
Insights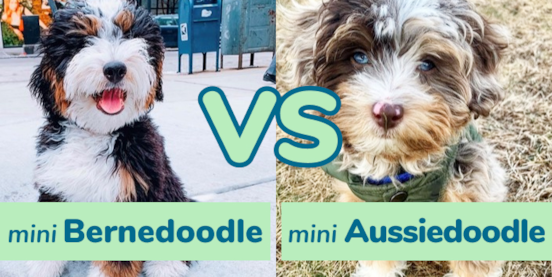 Mini Bernedoodle vs Mini Aussiedoodle Comparison
Meet the Mini Bernedoodle and the Mini Aussiedoodle – two beautiful dogs that the world can't get enough of. A lovey-dovey dog that thrives on cuddles, games, and laps vs a spunky, adventure-driven pooch that's always ready for a hike, whichever puppy you choose to adopt, we guarantee that you'll have a sweet bundle of joy on your hands.
The Mini Bernedoodle and Mini Aussiedoodle are very responsive to training, highly affectionate towards their humans, and great...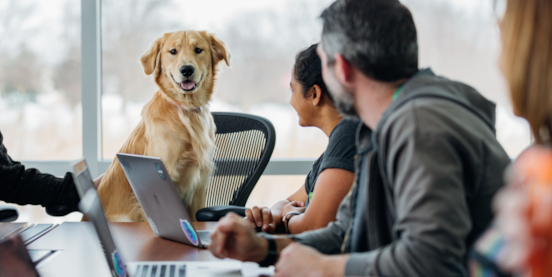 Top 30 Smartest Dog Breeds In The World
If you're a dog lover, you've probably heard the age-old debate: which dog breeds are the smartest? While all dogs have their own unique intelligence and personality, some breeds have proven to be consistently brilliant over time.
In this guide, we'll explore the top 30 smartest dog breeds ranked, from problem-solving whizzes to trainable and intuitive pups. We've done our research to provide you with an updated and informative...