Teddy Bear Puppies For Sale Near Chicago, IL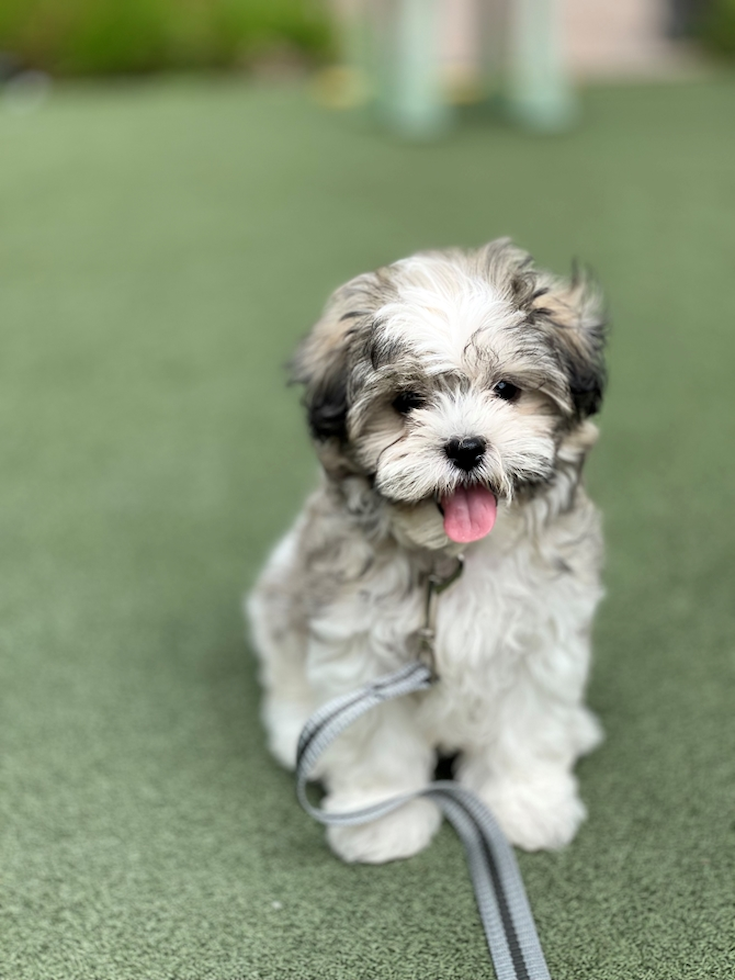 Teddy Bear Puppies can be Delivered to you in Chicago, Illinois
Looking for cute and cuddly Teddy Bear puppies near Chicago, Illinois? We've got you covered! At Premier Pups, we align ourselves with only the best breeders to provide healthy and happy Teddy Bear puppies in your area. The parents and puppies are routinely vet-checked and screened. They are raised in a warm and loving environment by our caring and knowledgeable staff to ensure they are ready to embark on a smooth transition to their new homes.
Our Teddy Bear puppies come with a 10-year health guarantee to back up our Premier Promise. We also provide 24/7 customer support to ensure all your questions and concerns are answered. Delivery options with 1st class puppy travel are also provided for out-of-state customers.
Find perfect Teddy Bear puppies for sale at Premier Pups. These cuties are a designer breed, a mix between a Shih Tzu and a Maltese or Bichon Frise. True to their name, these puppies are small, fluffy, and incredibly cuddly. Their personality also matches their appearance, making them affectionate dogs that crave attention. Mal-Shi and Shichon are the names of the two lovely teddy bear breeds Premier Pups has to offer. Both breeds are hypoallergenic and sweet-tempered, and both are excellent pets for families.
Premier Pups is your go-to source for the best Teddy Bear puppy sales in Chicago, Illinois. We partner with the best dog breeders in the nation to offer you healthy, happy Teddy Bear puppies. Find your dream Shichon or Mal-shi puppy today!
A few of our Teddy Bear Pups
Insights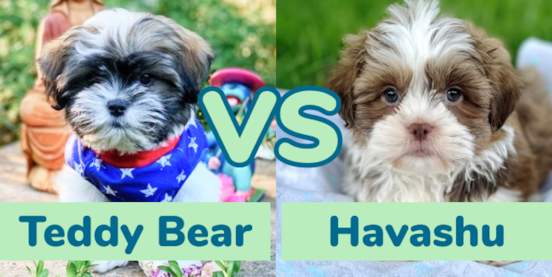 Teddy Bear vs Havashu Comparison
Small, cuddly, charismatic, and happy, the world adores them and so do we. Meet the Teddy Bear and Havashu, two of our 2021 fan-favorite toy-sized dogs. Famous for their playful nature and superb looks, the Teddy Bear and Havashu never fail to impress with their charming ways. These dogs are loyal, off the scale affectionate, friendly, well-mannered, and a treat for dog lovers. If you love them as much as we do and can't...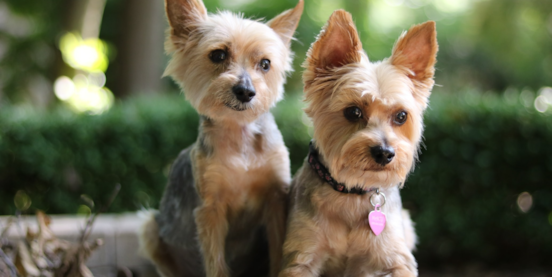 Discover the Top 10 Breeds of Puppies that Stay Small and Capture Hearts
If you've ever found yourself captivated by the charm of a tiny puppy, you're not alone. Many of us are enchanted by the idea of puppies that stay small forever and don't shed. These petite pooches offer all the love and companionship of a larger dog but in a more manageable size.
If you're on the hunt for one of these adorable little companions, look no further than Premier Pups. We specialize in puppies that stay small for...