Chihuahua Puppies For Sale Near Fairfield, CA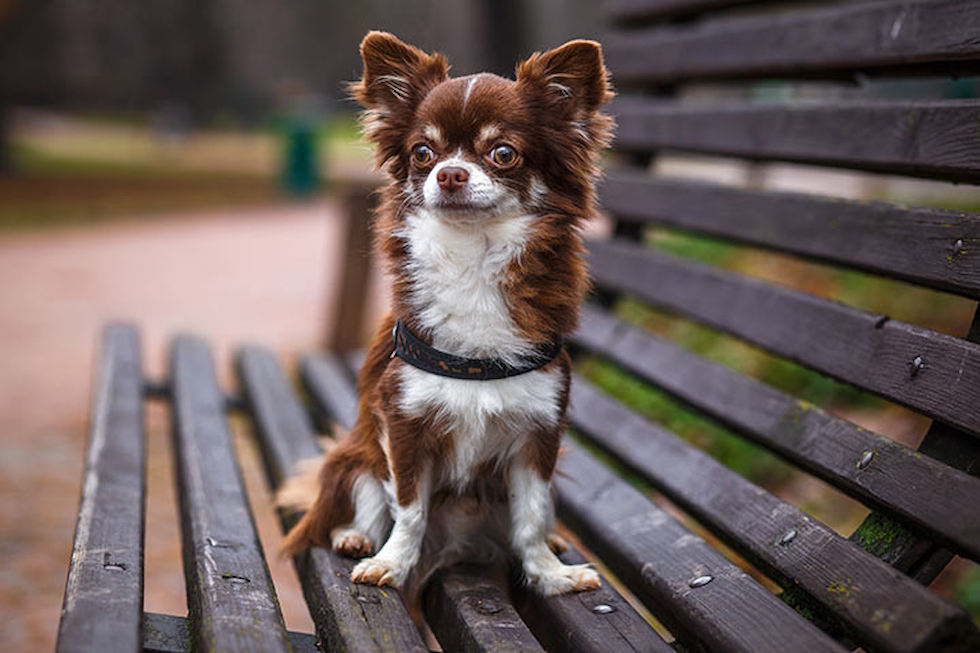 Chihuahua Puppies can be Delivered to you in Fairfield, California
Welcome to Premier Pups, your go-to destination for top-quality Chihuahua puppies for sale in Fairfield, California. Our dedicated team is passionate about breeding healthy, joyful Chihuahuas, making perfect companions for families all over the nation.
Chihuahuas, though petite in size, are big on personality. Known for their devotion, alertness, and quick-witted charm, they effortlessly steal the hearts of their human families. Each of our Chihuahua puppies is bred to embody the very best of these traits, blending health, temperament, and the unmistakable Chihuahua charisma.
Every Chihuahua puppy we breed comes with a solid 10-year health guarantee. We uphold the highest standards of care and socialization for each puppy, assuring you a delightful and healthy new family member.
Whether you're in California or anywhere else in the country, our nationwide delivery service promises to bring your new Chihuahua puppy straight to your home. We prioritize safety, efficiency, and the well-being of our puppies, ensuring a smooth and worry-free delivery process.
When you're searching for 'Chihuahua puppies for sale near me' in Fairfield, California, your search concludes here. Our commitment to breeding excellence and providing top-tier customer service sets us apart. Get in touch with us today to learn more about our Chihuahua puppies for sale. Let us guide you to your new little companion that's ready to bring big joy into your life.
Premier Pups is your go-to source for the best Chihuahua puppy sales in Fairfield, California. We partner with the best dog breeders in the nation to offer you healthy, happy Chihuahua puppies.
A few of our Chihuahua Pups
Insights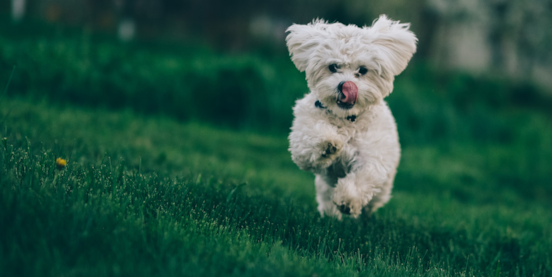 Small but Mighty: Exploring the Epic World of Toy Dog Breeds
If you've ever been captivated by the charm of toy dog breeds, you're in the right place. Today, we're diving deep into the world of these miniature breeds that pack a punch of personality in their tiny frames. Let's embark on this delightful journey together.
Table of Contents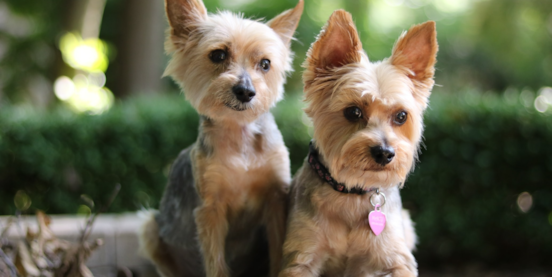 Discover the Top 10 Breeds of Puppies that Stay Small and Capture Hearts
If you've ever found yourself captivated by the charm of a tiny puppy, you're not alone. Many of us are enchanted by the idea of puppies that stay small forever and don't shed. These petite pooches offer all the love and companionship of a larger dog but in a more manageable size.
If you're on the hunt for one of these adorable little companions, look no further than Premier Pups. We specialize in puppies that stay small for...
A Few Puppy Stories From Our Selection