Maltipoo Puppies For Sale Near Garland, TX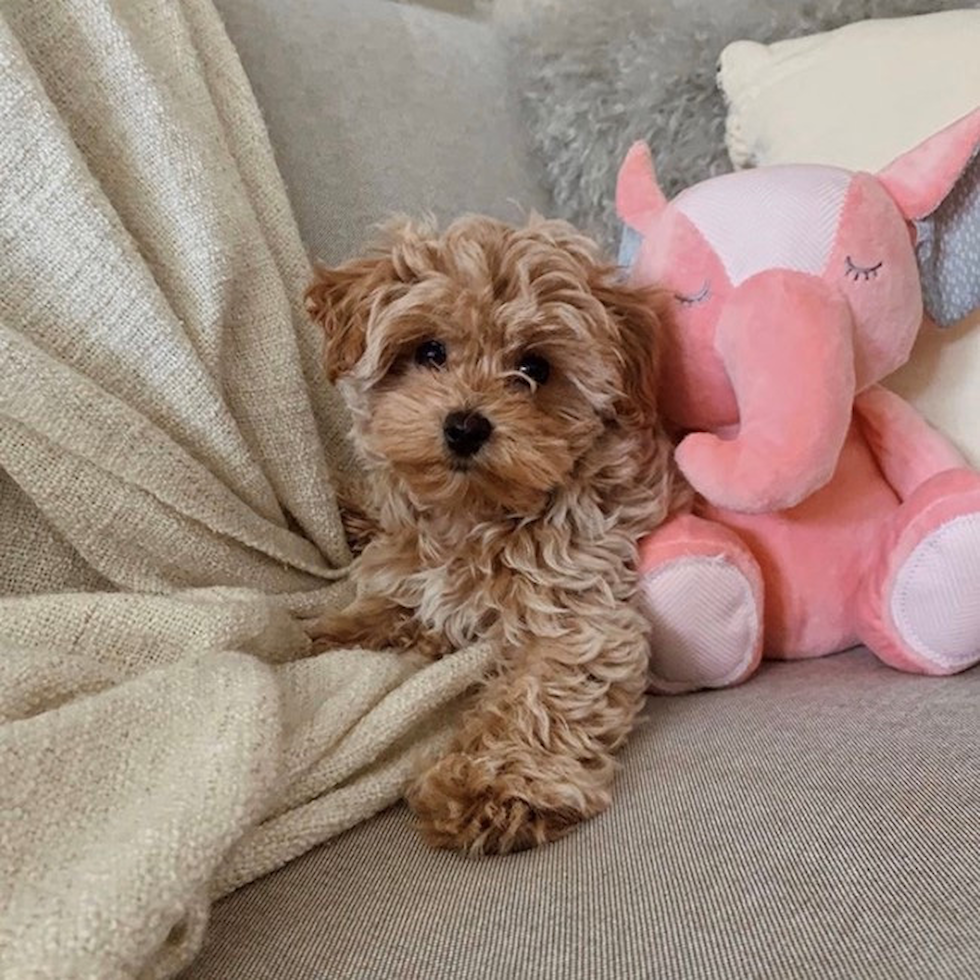 Maltipoo Puppies can be Delivered to you in Garland, Texas
Looking for a gorgeous designer Maltipoo puppy for sale near Garland, Texas? Premier Pups has got you covered. At Premier Pups we work only with the best and most trusted breeders to bring you healthy and happy puppies. Our Maltipoos are well-socialized, regularly health-checked, and raised by caring and loving Puppy Agents. All puppies come with a 10-year health guarantee and happy tails. Get a healthy and happy Maltipoo puppy from our reputable breeders at Premier Pups.
The cute Maltipoos are a delightful mixed breed of a Maltese crossed with a Mini or Toy Poodle. These pups are a beautiful blend of their parents, which means they are gorgeous, hypoallergenic, and perfectly sweet. Maltipoos don't need much exercise, and their grooming requirements are easily managed. They are always happy and will spoil you with their unconditional love.
Premier Pups is your go-to source for the best Maltipoo puppy sales in Garland, Texas. We partner with the best dog breeders in the nation to offer you healthy, happy Maltipoo puppies. Find your dream Maltese and Poodle mix puppy today!
A few of our Maltipoo Pups
Insights
Maltipoo vs Poochon Comparison
Doodle breeds are the stars of the 21st century. These delightful dogs are hypoallergenic, effortless to train, and easy to love. Between the 35+ Doodle breeds that exist today, The Maltipoo and Poochon stand out with astonishing looks, brilliant minds, fun personalities, and off-the-chart popularity. If your choice comes down between the two, read on to find out which one fits your lifestyle best.
A puppy's...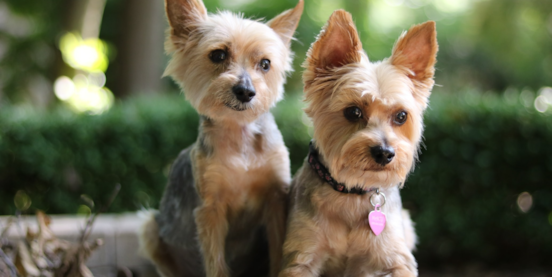 Discover the Top 10 Breeds of Puppies that Stay Small and Capture Hearts
If you've ever found yourself captivated by the charm of a tiny puppy, you're not alone. Many of us are enchanted by the idea of puppies that stay small forever and don't shed. These petite pooches offer all the love and companionship of a larger dog but in a more manageable size.
If you're on the hunt for one of these adorable little companions, look no further than Premier Pups. We specialize in puppies that stay small for...