Yorkie Poo Puppies For Sale Near Greensboro, NC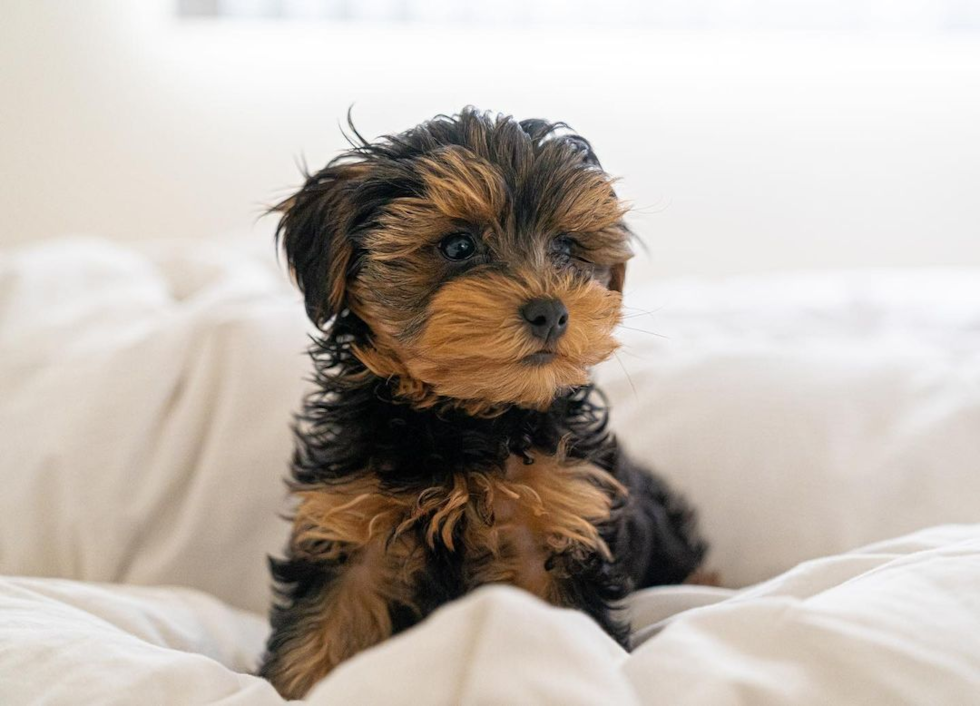 Yorkie Poo Puppies can be Delivered to you in Greensboro, North Carolina
Searching for available Yorkie Poo puppies near Greensboro, North Carolina? Premier Pups is the way to go. Here, at Premier Pups, we work side by side with our nation's finest and most respected breeders to produce healthy and happy litters of Yorkie Poo puppies.
Our Yorkie Poos and their parents – Yorkshire terrier and Poodle, are raised with love, care, and passion by our dedicated Puppy Agents. The puppies are interacted with daily to ensure they are happy and ready for a smooth transition to their new homes and families. They are raised in a nourishing environment and provided with regular health screenings and tests to ensure they are in great health and ready for adoption.
Our 10-year health guarantee is offered as an assurance that we stay true to our Premier Promise. At Premier Pups, we also offer various options for nationwide delivery for our out-of-state customers looking to adopt a Yorkie Poo puppy.
A fluffy and glamorous animal, the Yorkie Poo is a designer puppy that will give you instant puppy fever. This little pooch is a cross of a Yorkshire Terrier and a Miniature or Toy Poodle. It takes after both of its parents in an impossibly cute appearance and inherits the personality of both the Poodle and the Yorkie. This means, that the Yorkie Poo is one intelligent, sweet, and spunky toy dog. This pooch gets along great with kids and other pets and is a fantastic fur baby for any household.
Premier Pups is your go-to source for the best Yorkie Poo puppy sales in Greensboro, North Carolina. We partner with the best dog breeders in the nation to offer you healthy, happy Yorkie Poo puppies. Find your dream Yorkie and Poodle mix puppy today!
A few of our Yorkie Poo Pups
Insights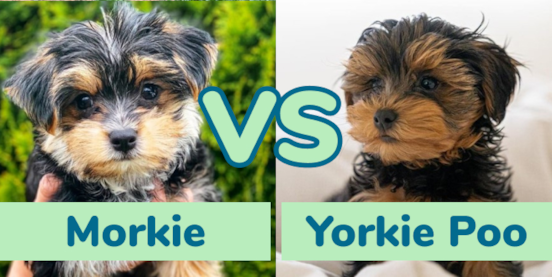 Morkie vs Yorkie Poo Comparison
The Morkie and the Yorkie Poo are two fantastic small dog breeds that charm their way into the hearts of dog lovers worldwide. These two fluffs are crossbreeds between the famous Yorkshire Terrier and a secondary dog breed that is just as perfect. The Morkie and the Yorkie Poo share a most wonderful portfolio of skills and qualities. Both are intelligent, loving, friendly, and as loyal as dogs get. Luckily, there also quite a few differences between the two as well, which makes choosing between...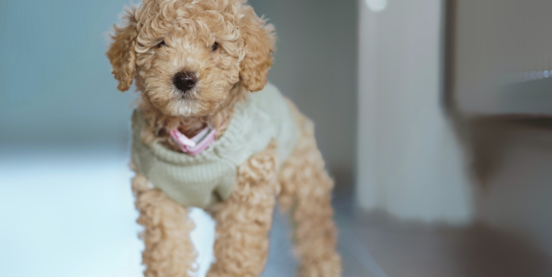 Poodle Mixes 101: An Introduction To Doodles
Poodle mixes, or doodles as some endearingly call them, are crossbreeds between a purebred Poodle and another purebred dog from a different breed. To give a few examples, Goldendoodles, Cavapoos, and Poochons are all Poodles mixes. They have a Poodle parent and a parent from a different breed.
What makes Poodle mixes so special is a subject that we could talk about for hours. But to simplify things, these dogs are unique, friendly,...