Pomeranian Puppies For Sale Near Scottsdale, AZ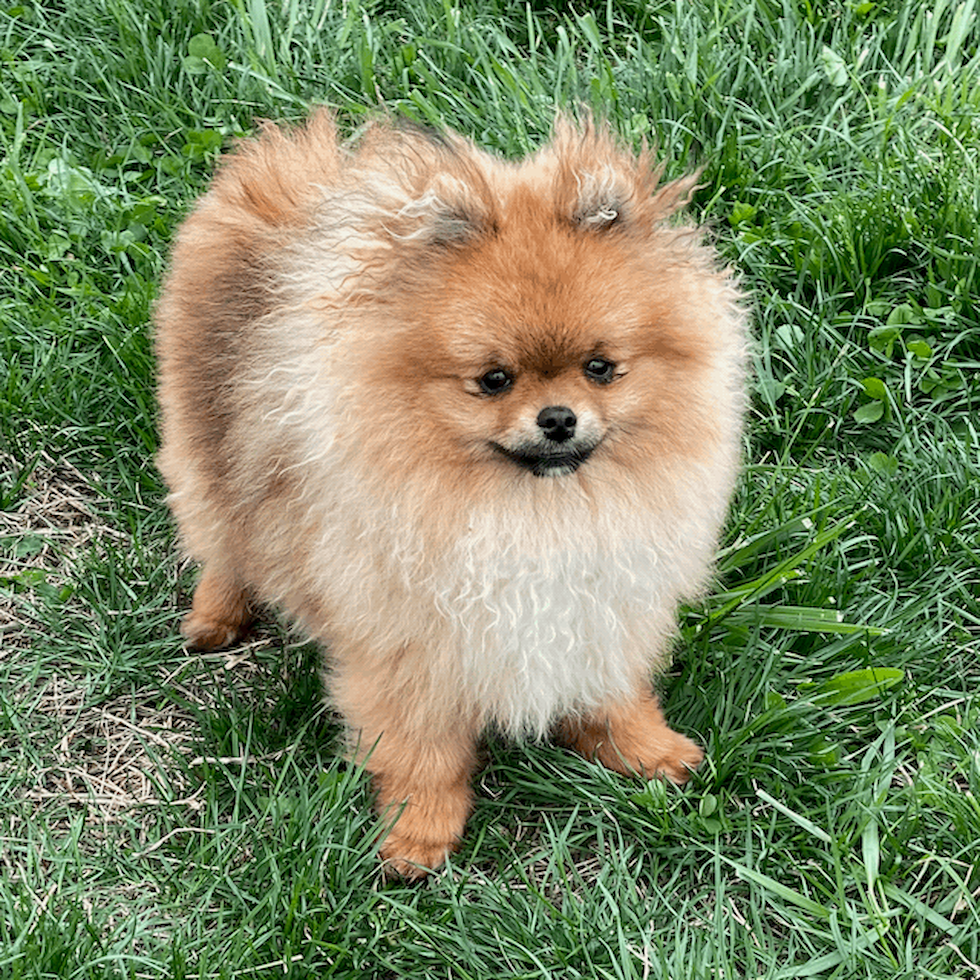 Pomeranian Puppies can be Delivered to you in Scottsdale, Arizona
Looking for a tiny and gorgeous Pomeranian puppy for sale in Scottsdale, Arizona? You've come to the right place! Partnered with the nation's most reputable breeders, Premier Pups offers cute Pomeranian puppies for sale in the Scottsdale area.
Sweet, fluffy, and completely adorable, Pomeranian puppies are here to reward your love with joy and blissful companionship. These beautiful, foxlike pups thrive in a setting where love and cuddles are plentiful. They adore spending time with their owners and crave a life of games, adventures, and relaxation. At Premier, our Pomeranian puppies come with a passion for cuddles, love, and a 10-year health guarantee. Find your adorable Pomeranian puppy for sale in Scottsdale, Arizona at Premier Pups.
See our available Pomeranian puppies for sale near Scottsdale, Arizona.
Premier Pups is your go-to source for the best Pomeranian puppy sales in Scottsdale, Arizona. We partner with the best dog breeders in the nation to offer you healthy, happy Pomeranian puppies. Find your dream Pom puppy today!
A few of our Pomeranian Pups
Insights
Pomeranian vs Shih Pom Comparison
Tiny dogs with big personalities and a great deal of love to give is what defines Pomeranian dogs and Shih Poms. If you find yourself wanting to choose between the two, you are in for quite a challenge as these dogs are equally precious, cuddly, sweet, and clever. Read on to learn more about what makes them special, what qualities they share, what they love, and how they stand out from one another.
A puppy's love is a pure thing and, here at Premier...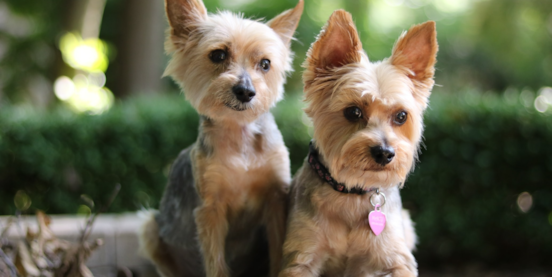 Discover the Top 10 Breeds of Puppies that Stay Small and Capture Hearts
If you've ever found yourself captivated by the charm of a tiny puppy, you're not alone. Many of us are enchanted by the idea of puppies that stay small forever and don't shed. These petite pooches offer all the love and companionship of a larger dog but in a more manageable size.
If you're on the hunt for one of these adorable little companions, look no further than Premier Pups. We specialize in puppies that stay small for...